Hailing from Malaysia, Sheena Liam beat 16 finalists in the second cycle of Asia's Next Top Model to come out tops. As the winner of Cycle 2, Sheena Liam was catapulted from a girl from the suburbs of Kajang into a household name. Her petite stature and distinct wide-set doe eyes captured the hearts of judges as well as the hundreds of thousands of viewers.
An international model and globetrotter, Savour BlackBookAsia interviews Sheena as she shares her experiences as well as her tips and tricks on her travels.
1. What is your dream destination and why?
For now. Japan because I had a layover and had one of those insane banana cake things and now I have to have more.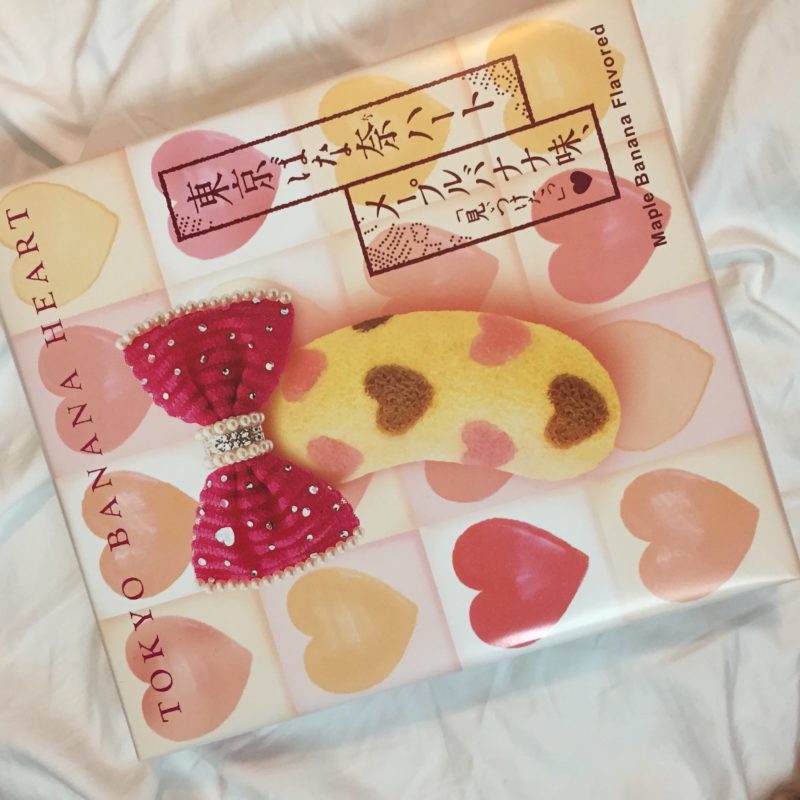 2. Three things that you could never travel without?
Passport, money and 100ml bottle of water.
3. Which destination surpassed your expectations and surprised you the most?
Christmas Island. Because all I read about it was refugees and red crabs and then it was just this gorgeous island with a population of a thousand people and the bluest seas ever.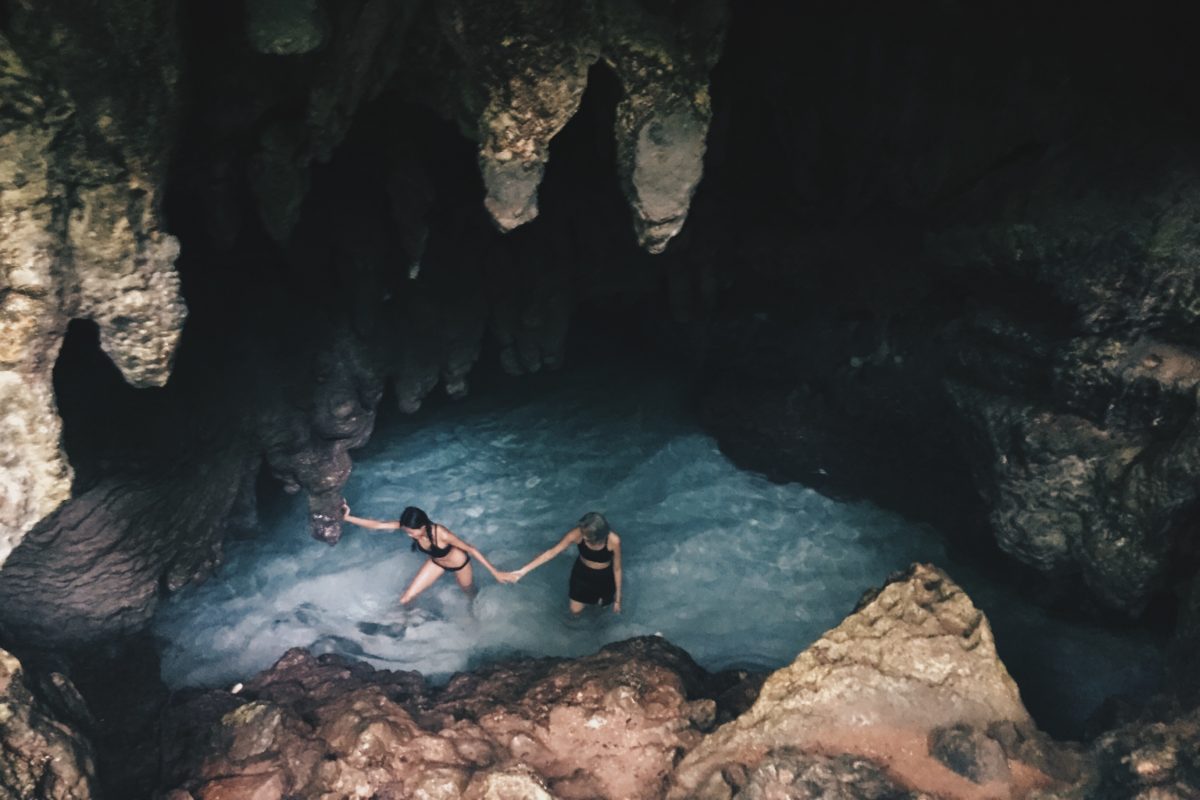 4. Where and what was your most memorable meal you have ever had while travelling?
Christmas dinner in Lithuania. You stuff yourself with 12 different dishes with a shot of vodka in between each dish and then the animals talk or something like that. I can't remember the story.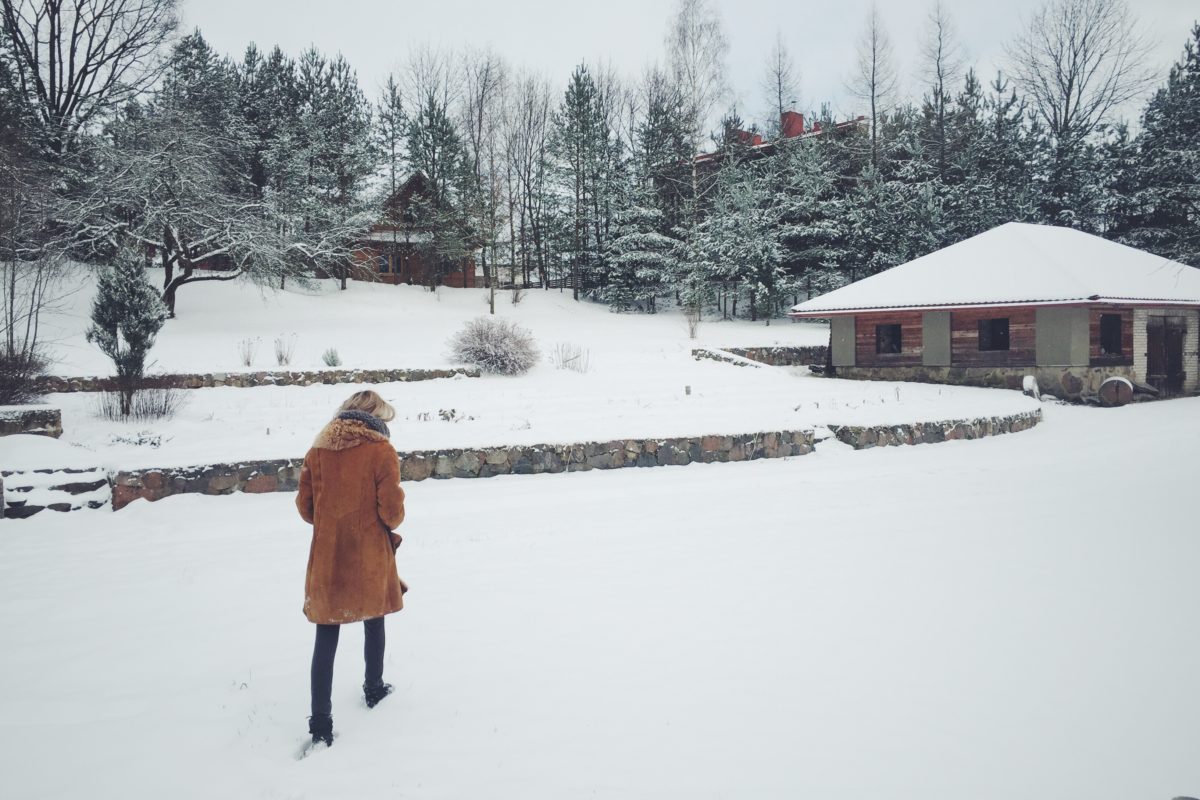 5. Where are you looking to travel to next?
Paris or New York probably. That's were my agencies are.
6. What projects are you currently working on?
I just got granted my US work visa. So, i am going to stay there and work I guess.
7. Do you have any tips or advice for budding models?
It's always good in the end, if it's not good, it's not the end.