The Lodge at Kinloch Club is an encompassing luxury experience set in the tranquil 254ha grounds of the Kinloch Club, a Jack Nicklaus designed world-class championship Par 72 golf course (Ranked as New Zealand's number one golf course in 2014) on the shores of the extraordinarily beautiful Lake Taupo, New Zealand's largest fresh-water lake and scenic hub of the North Island. The Lodge features impeccable services, world class accommodations and modern amenities amidst the natural beauty of rugged rural farmland. This modern uber-luxury Lodge has been designed to emulate a version of the Kinloch region namesake Scottish castle, but with a truly modern 21st century design concept by one of New Zealand's best internationally known and multi-award winning architect Andrew Patterson. The Lodge interiors have been masterfully designed by Virginia Fisher who is renowned for her work involving luxury lodges and hotels both in New Zealand and around the world.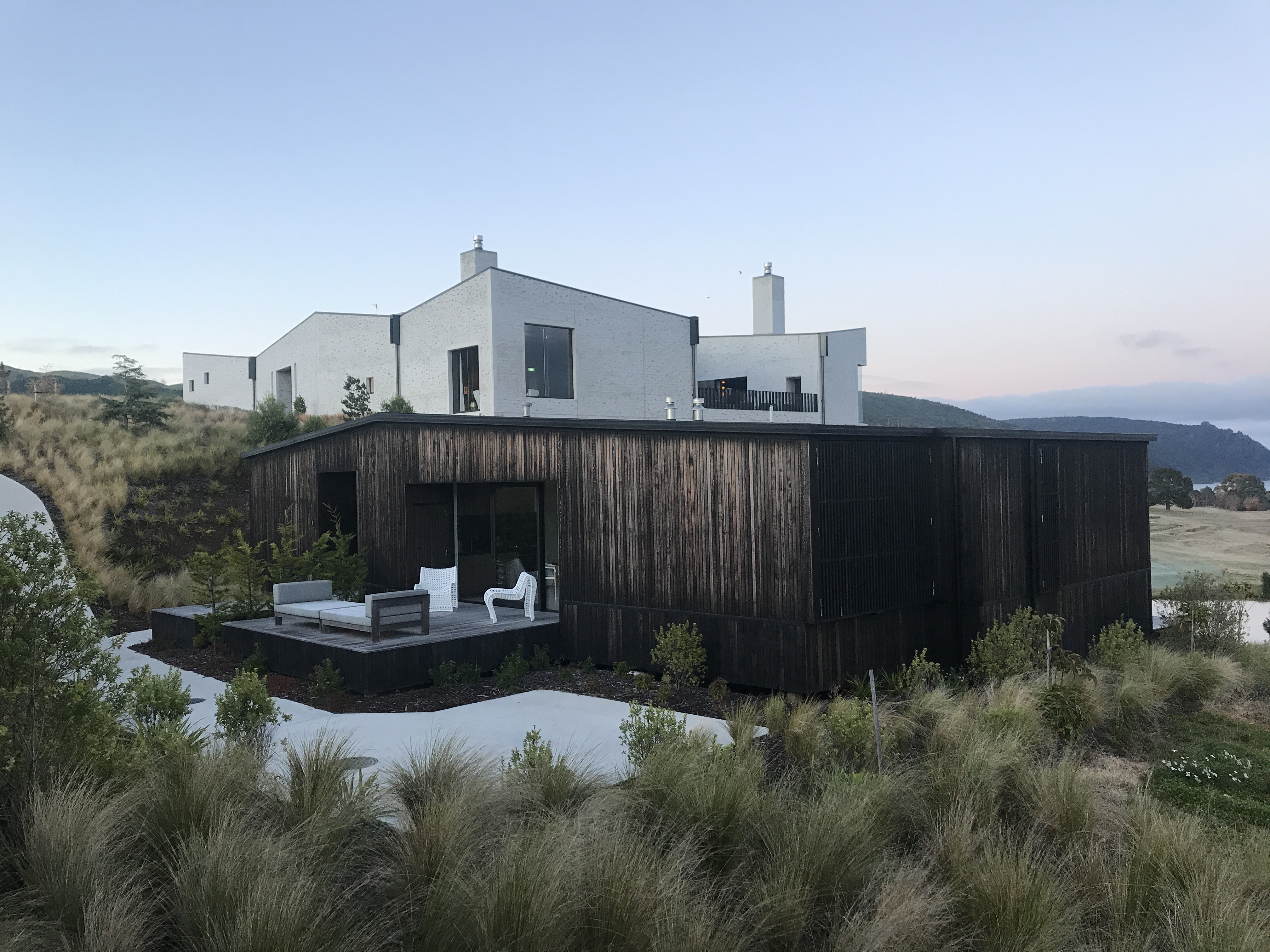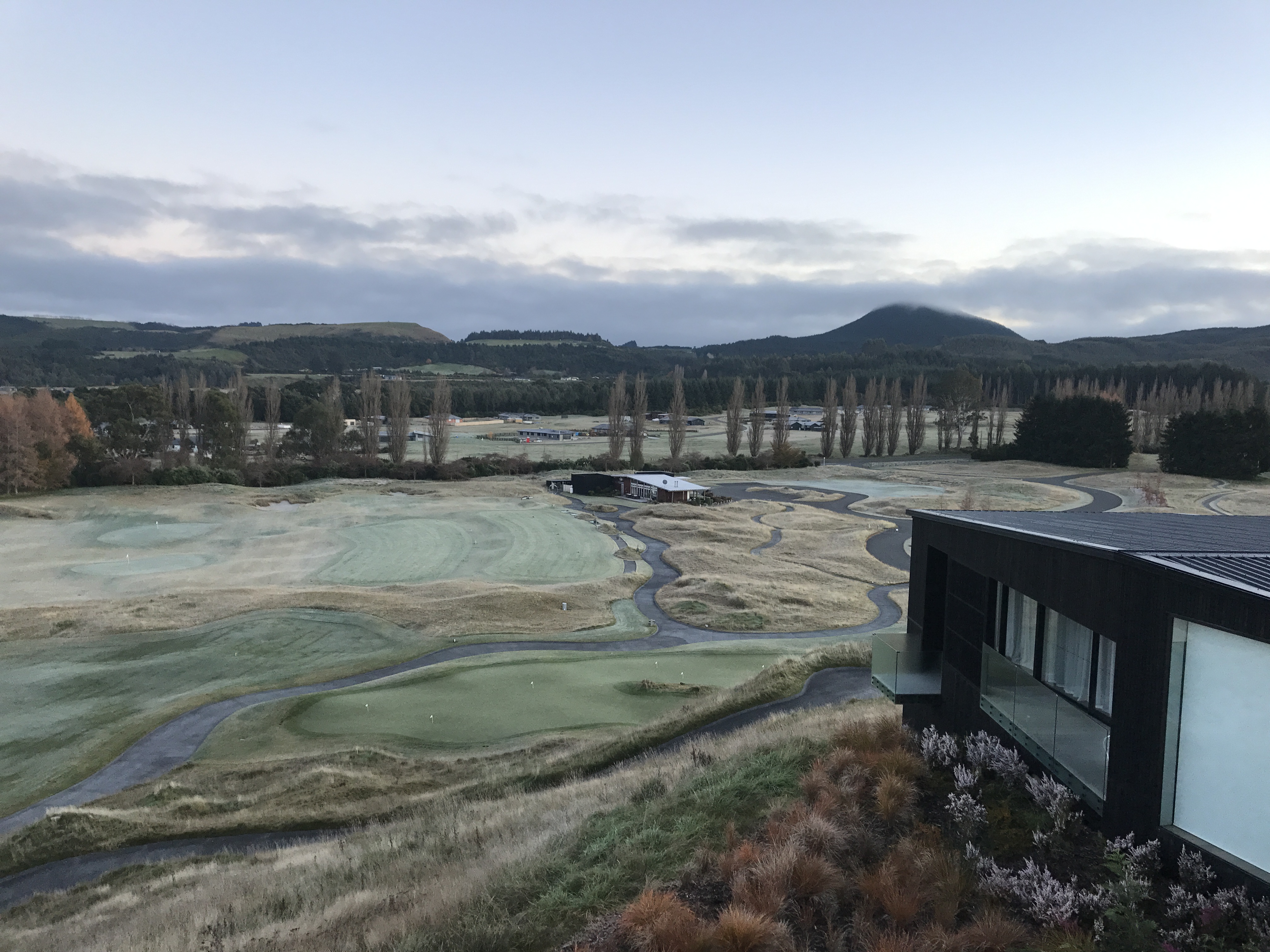 Epitomizing the synergy between exquisite design and simple function with sophisticated detailing as evident at The Main Lodge, with local schist stone exteriors featuring dramatic framed vistas showcasing sensational views of the golf course and the ever changing Lake Taupo. A commanding gangway entrance to the lodge leads to the lush central courtyard with outdoor fireplace and reflecting pool on guest arrival with the friendliest of welcome from the professional yet forthcoming warm staff. Arriving in the Great Room, a baronial feel of lush decadent textures of velvet, fox fur, brass and copper which then leads to The Dining Room, a bold but modern calm of whitewash, light and airy with seating of banquettes and lush sofas. The Bar which harks back to a time of leather and rock surfaces, cowhide, goat fur and burnt wood flooring is both masculine and intense. For private dinners or meetings, The Den is regal, soft and warm with silver and golds, slate floors and lush New Zealand designed wool rugs. Sheer opulence under one roof.

Rooms
A short stroll from the lodge are the expansive, luxurious and well appointed, 1 and 2 bedroom villas and 1 bedroom junior suites, which are 'quiet' in design and harmonise with the magnificent natural setting of the surround. Dark stained villa exteriors lead from outdoor patios and furnished terraces to interiors of calm and sophistication. Experience huge views of the course and lake, beautiful oak floors, carbon neutral fireplaces, oak floors, sumptuous handmade New Zealand rugs and enormous bathrooms with stand-alone tubs in all ensuites, enveloping you with a feeling of peace. Contemporary furnishings and the very best modern conveniences awaits each and every guests.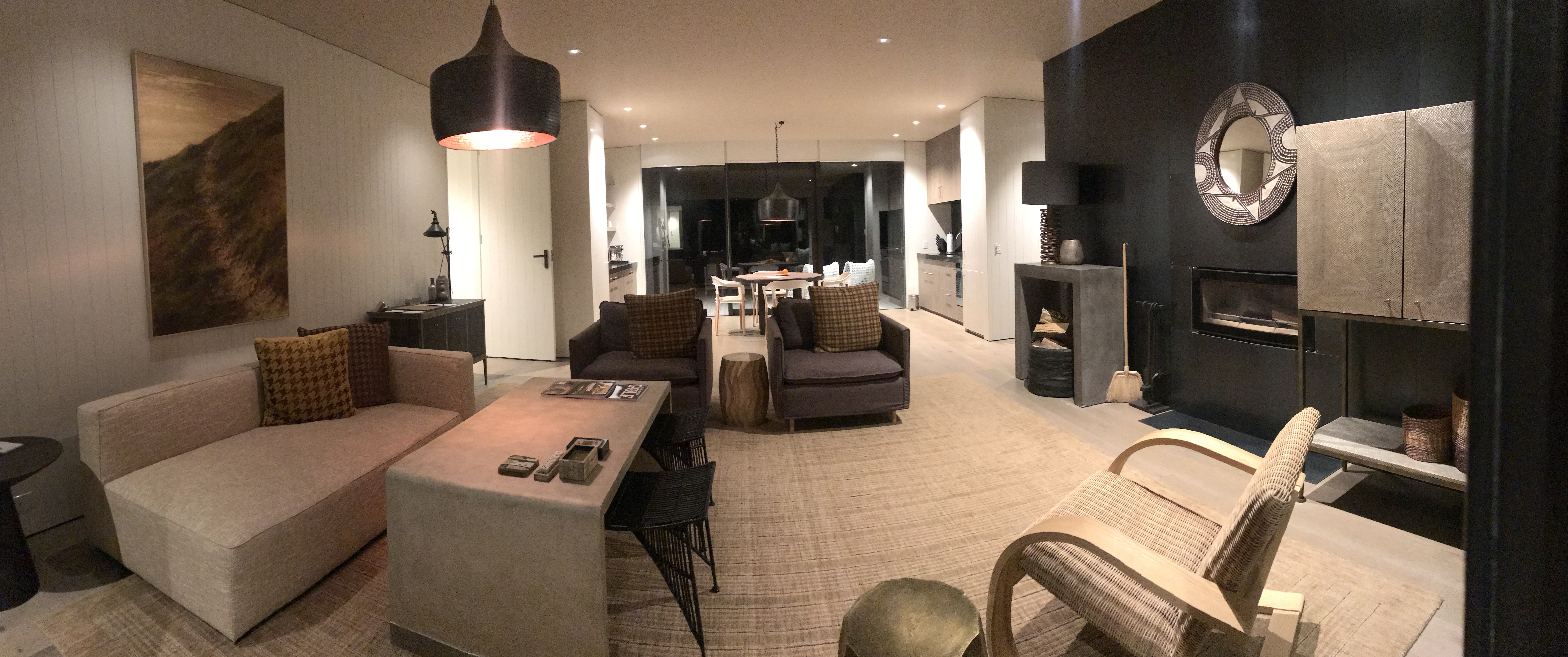 The Two Bedroom Deluxe Villa is highly recommended for a family or group of friends, offering 2 bedrooms, 2 bathrooms, laundry facilities, a full kitchen for gourmet entertaining, 2 furnished private terraces and a private courtyard for outside dining. Watch the sun rise or sun set from the privacy of your lodge, breathe in the fresh air and indulge.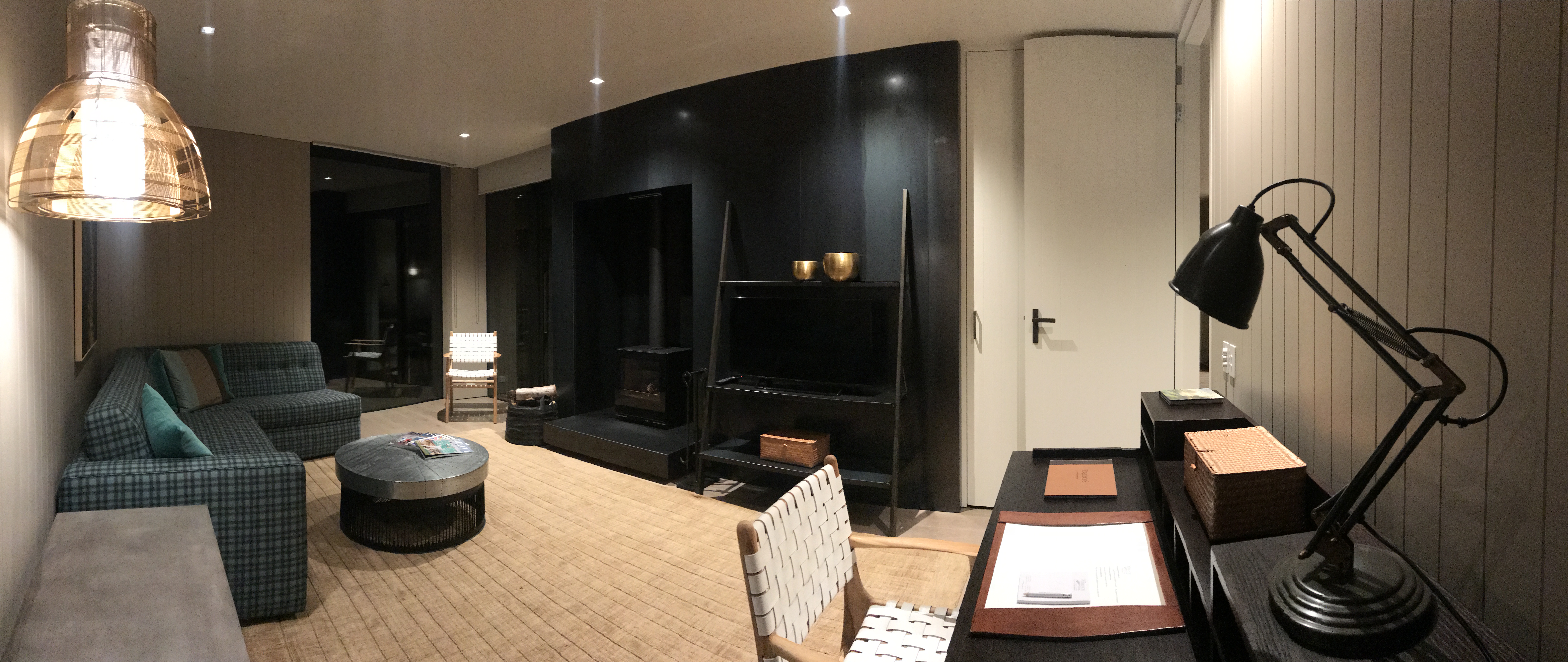 Dining
Lavish in pre dinner canapes and cocktails over good conversations with fellow guests before adjourning to your memorable dinner. Enjoy gourmet dining in the main a la carte restaurant with panoramic views across the stunning natural setting or indulge in a private dining experience from your luxury lodge suite. Let your palate dictate and stomachs satisfied to the uttermost with excellently plated dishes well matched with a extensive selection of  New Zealand wines, beers and liquors.  The Kinloch Club is proud to excel in world class cuisine using produce reared from the private 2000 ha owners estate, adhering to the 'Estate to Plate' organic philosophy where possible.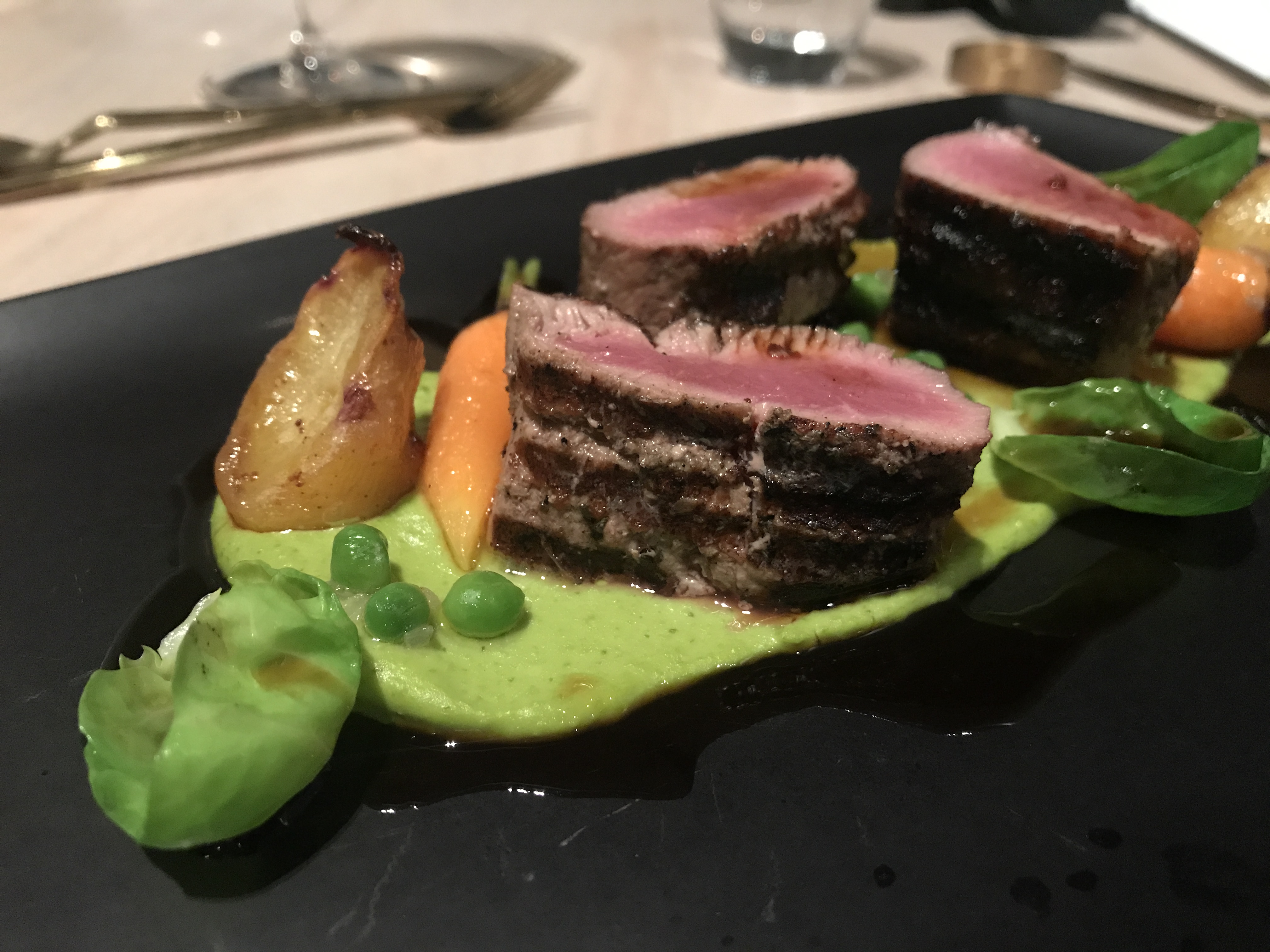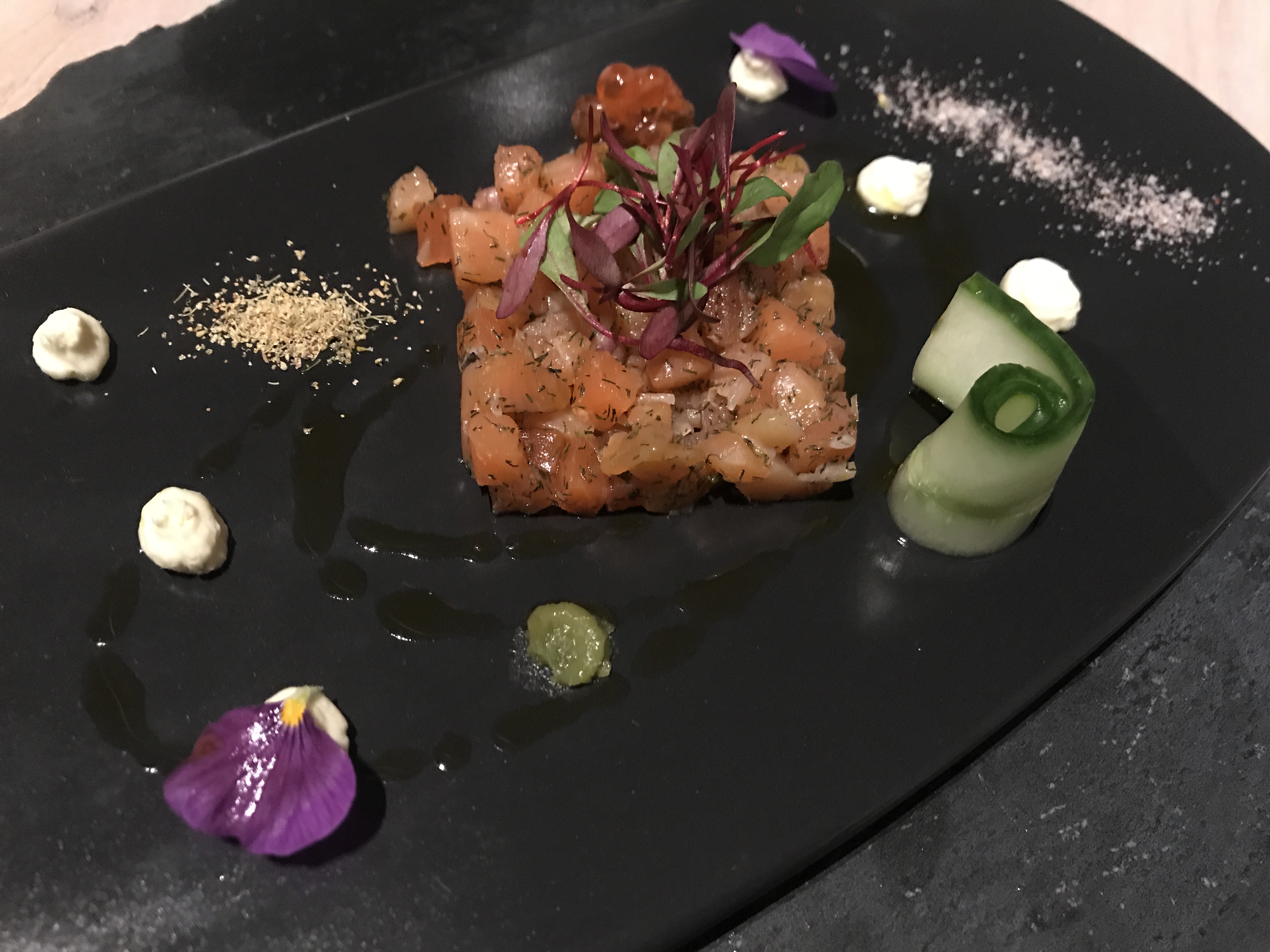 Spa
The Kinloch Spa specialising in sporting therapeutic and organic wellness treatments using natural, locally sourced ingredients is located in a serene part of the lodge giving you your own private escape from the world. Offering a full spa experience, of luscious and relaxing beauty and organic wellness treatments melting away all of life's cares and concerns. Guests are also welcomed to let the professionals assess their current state of mind and body for that ideal holistic bespoke therapy program restoring balance back to the body, mind and spirit.
---
ADDRESS:
261 Kinloch Rd, Acacia Bay, Kinloch 3377, New Zealand
PHONE: +64 7-377 8482
EMAIL: reservations@thekinlochclub.com
WEBSITE: http://www.thekinlochclub.com/