Simple and classic French theme interiors with both airy indoor and a lush al-fresco dining area enabling patrons to dine in a relaxing garden environment, L'Annexe is a captivating place to be for locals and tourist alike. For your exquisite dining experience, L'Annexe has an assortment of French dishes in a comprehensive menu that will please even the most discerning of palates. Staff are friendly and always ready to recommend dishes and drinks to match your meal.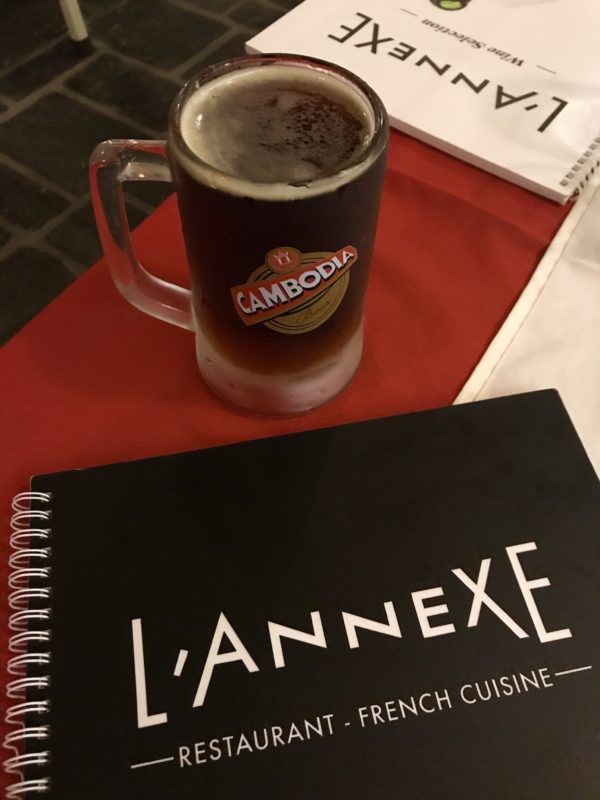 Have some pre dinner drinks from an extensive selection of cocktails, aperitives, whiskeys, wines, beers and many other non alcoholic choices. Picon is a good choice to have, essentially a draft beer mixed with Picon (made from a base of fresh oranges, dried and mixed with alcohol before being distilled) a caramel coloured, flavoured bitter commonly drunk in the east and north of France.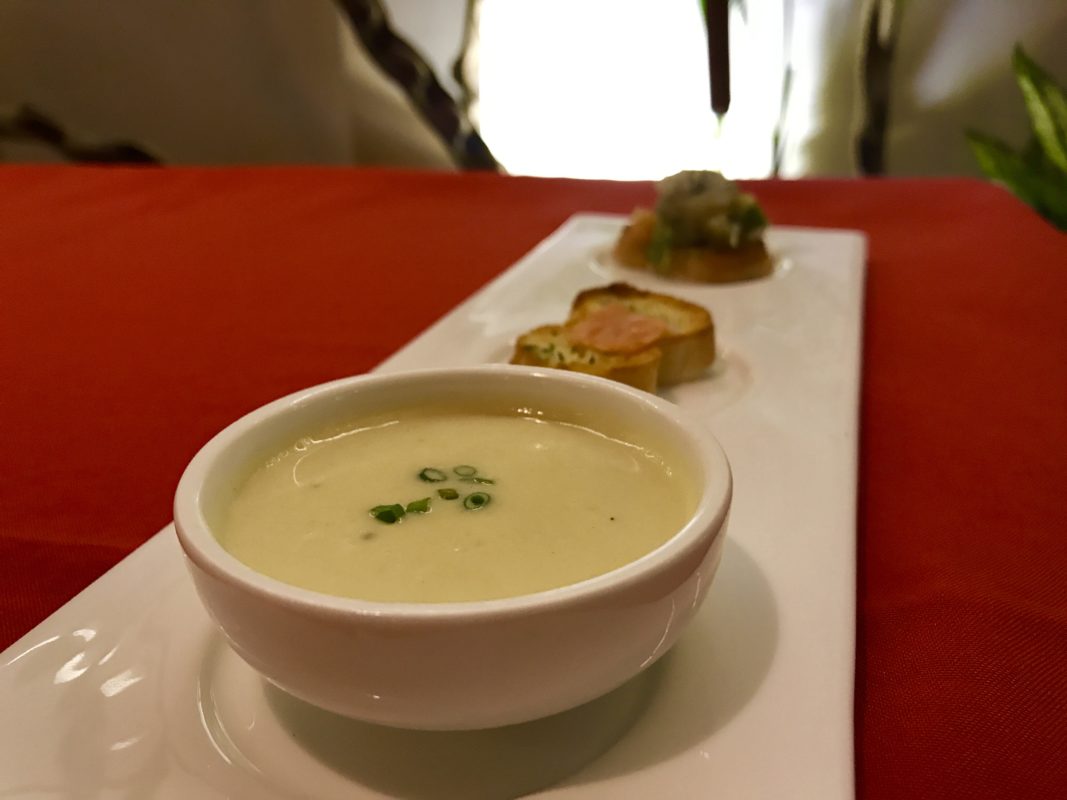 The Tartes Flambees is a tradtional dish from the east part of France made from an extremely thin bread dough covered in thick cream and cheese with generous portions of smoked bacon and onions before being baked in a hot oven to a golden brown colour. A delightful starter or even a possible main course for those with smaller appetites. L'Annexe also offers this dish in a vegetarian option among a variety of other toppings.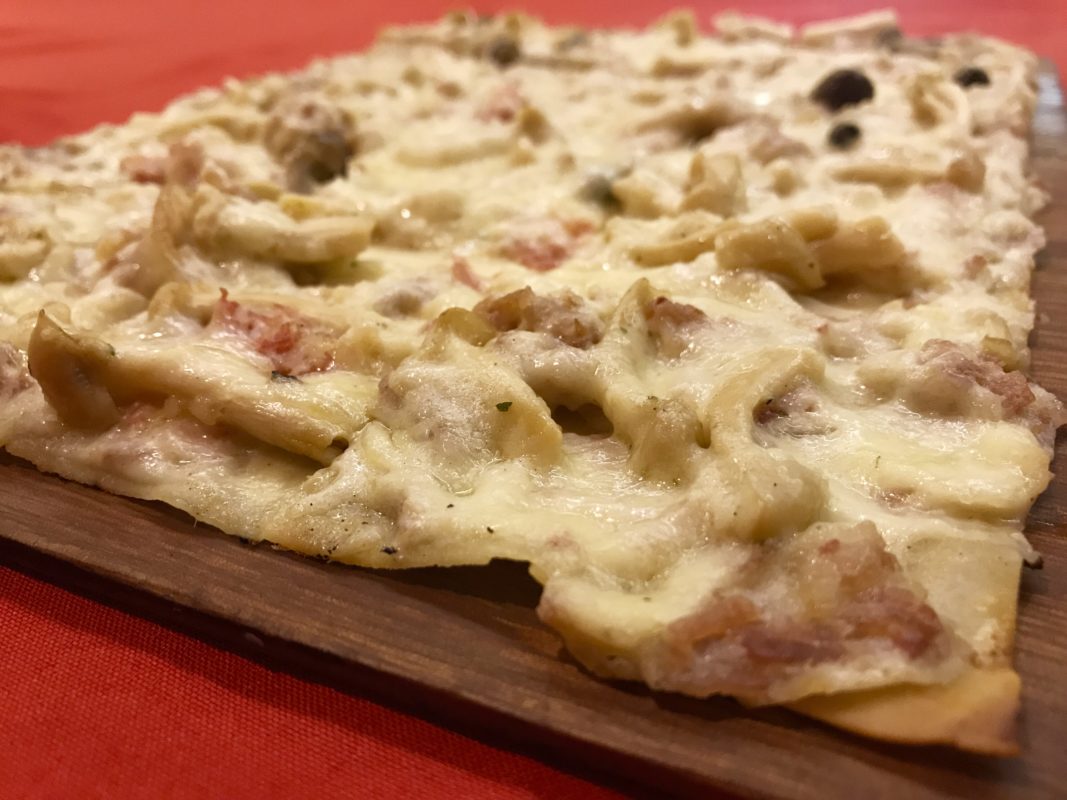 Mains are diverse, from the wonderful and classic Cordon Bleu, Coq Au Vin to tender braised Rack of Lamb from New Zealand in Carre d'agneau. Beef lovers must try the Filet de Boeuf Maitre d'hotel from Limonusin (France's central region), tender rustic beef filet bold in flavours with lesser marbling, best eaten with L'Annexe's home made Cafe de Paris garlic butter. All main courses are served with vegetables and choice of pasta, french fries or gratin.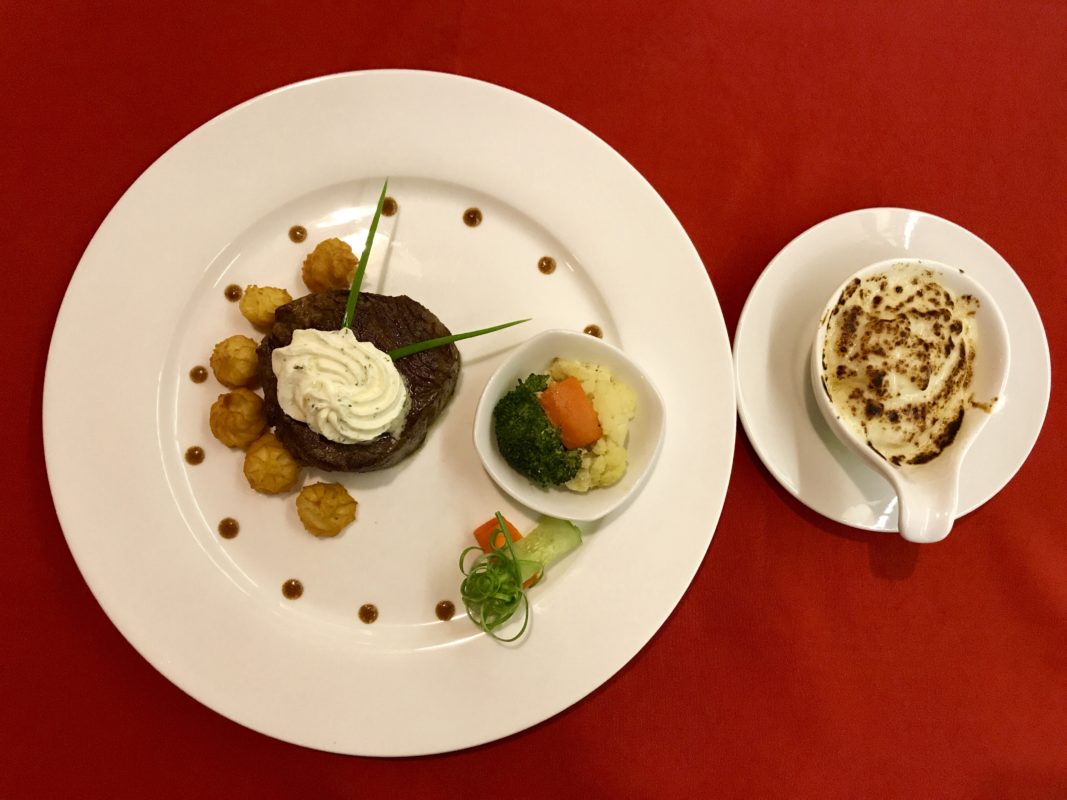 For desserts, sink your teeth into a classic Creme Brulee or for those with an even sweeter tooth the zesty and simply divine Lemon Tart Pie Meringue; gorgeously plated cream of lemon on palet breton with almond, meringue on a base of berry coulis.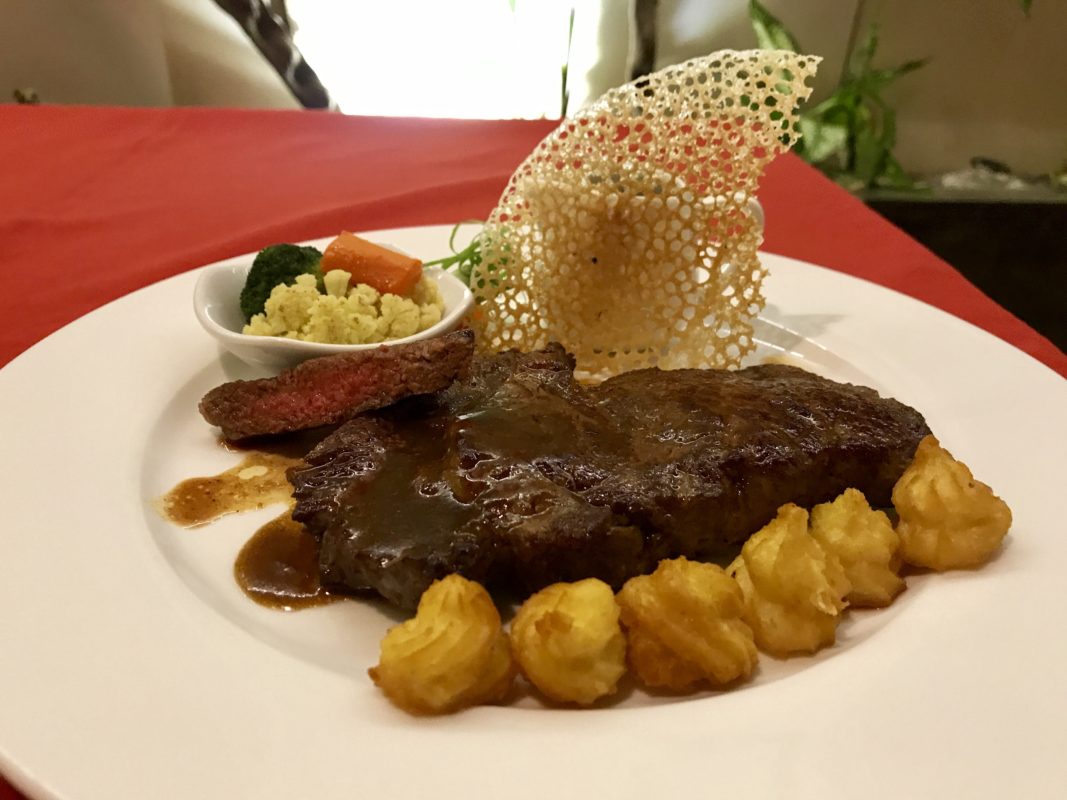 ---
ADDRESS:
108, Sok San Road, Krong Siem Reap 17259, Cambodia
PHONE: +855 95 839 745
WEBSITE: www.annexesiemreap.com