With a central location minus the crazy Pub Street traffic, Embassy offers comprehensive Khmer gastronomy at its best. Impeccable service, enchanting ambiance of lovely white and orange hues makes this restaurant a delightful date place as well for any other occasions. Paying close attention to even the smallest of details as seen from the Embassy emblem embossed into every serving plate, bowl and saucer together with a well designed beverage list including excellent wines to pair with your meal. Embassy is worth the repeat visit every time you are in Siem Reap.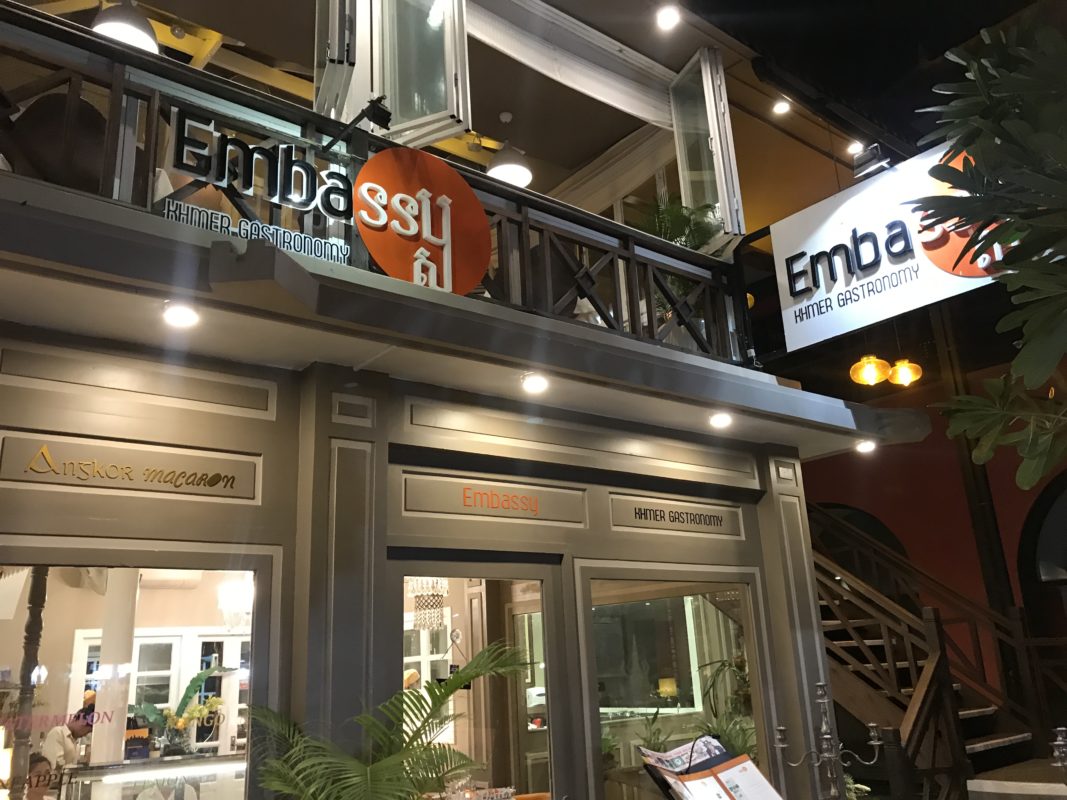 The amuse bouche of Soft Tofu Egg from the dinner set menu features silky smooth tofu topped with a salty sweet fluffy pork cotton certainly sets the right mood for dining at any time of the day.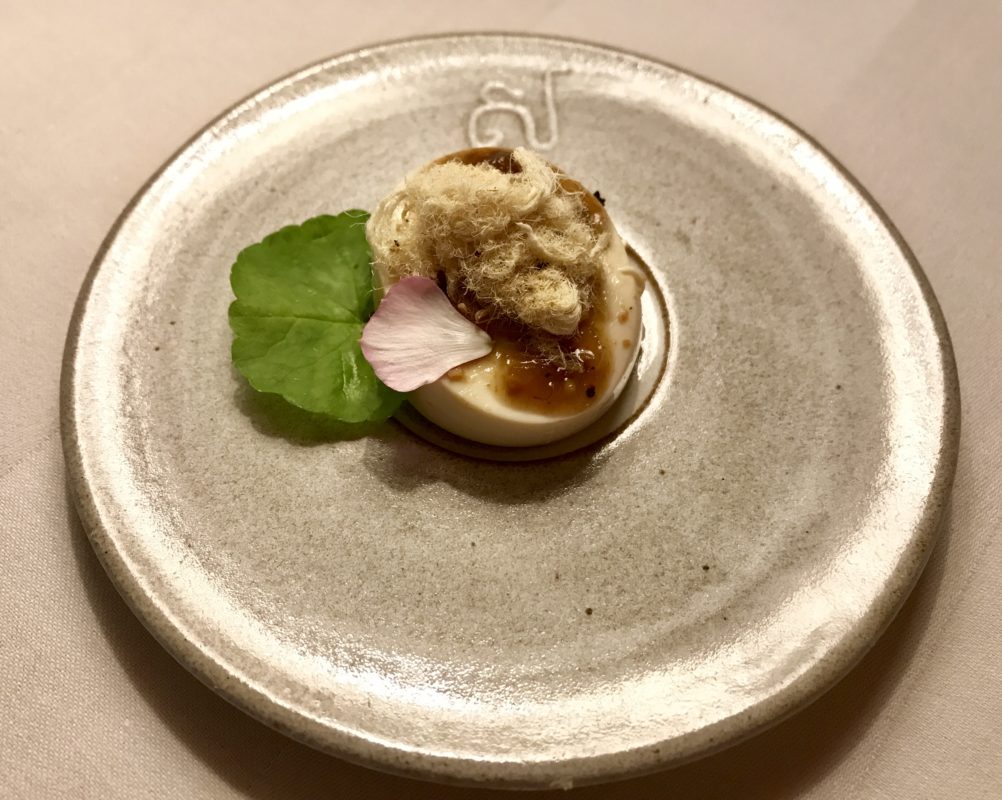 The assortment of colours from the first appetiser Rice Noodle Salad strikes you the moment it arrives on the table, mixed with chicken and pound 'dry haybi' (flavour packed dried mini shrimps) with coconut and sour peanut dressing, plated all together with beautiful edible flowers making this a refreshing starter.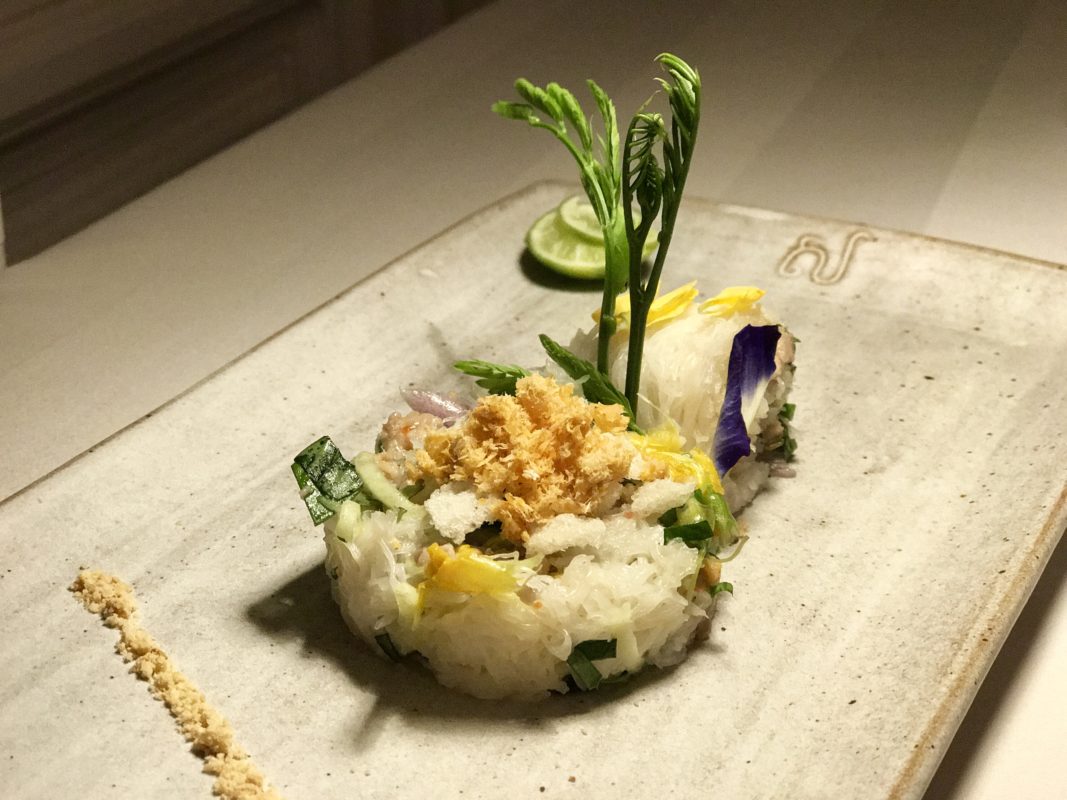 Followed by Kampot Beef Sour Soup, a generous portion of slow cooked beef cheek with Krosang fruit, palm heart and kantrob leaf is hearty and broth extremely rich magnified by the flavours of the fruit and leaf.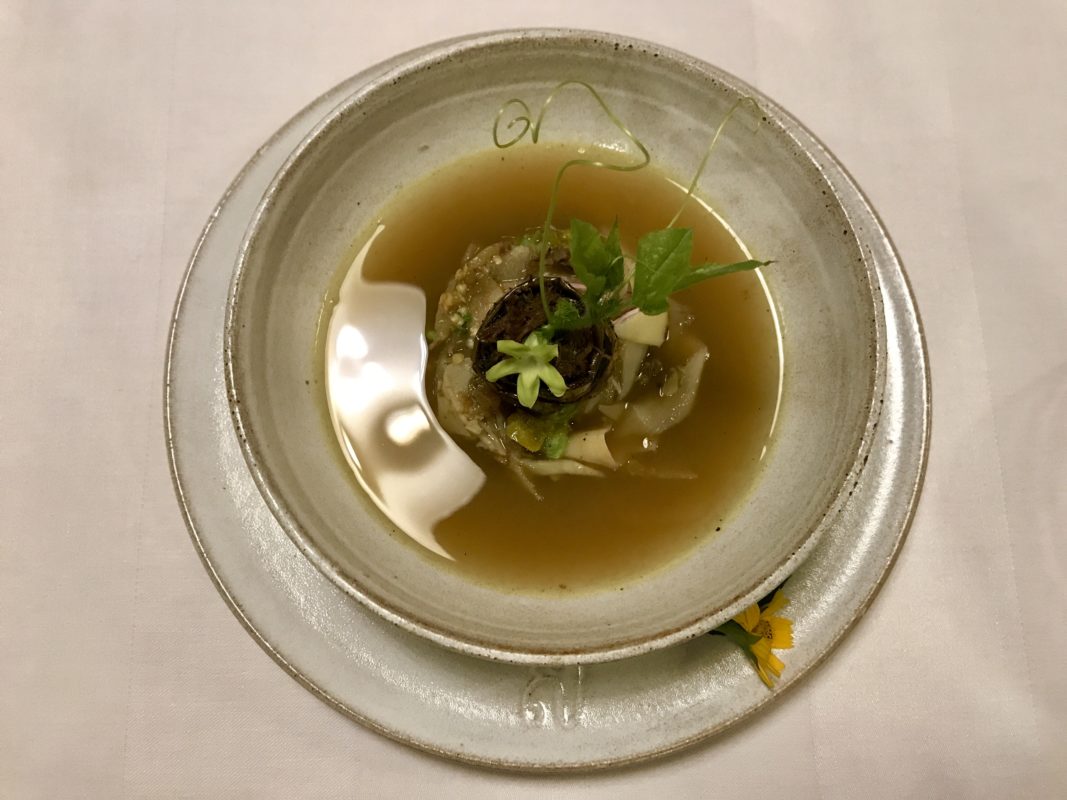 Mains include choice of the healthy Stir Fried Luffa stuffed with minced shrimps and dried banana flower in a spring onion sauce base of chopped vegetables and mushrooms or Knob Ang; grilled Tonle Sap (the biggest lake in Cambodia) fish and ground pork, marinated with turmeric paste, mushroom and green tamarind offering vivid flavours with contrasting textures.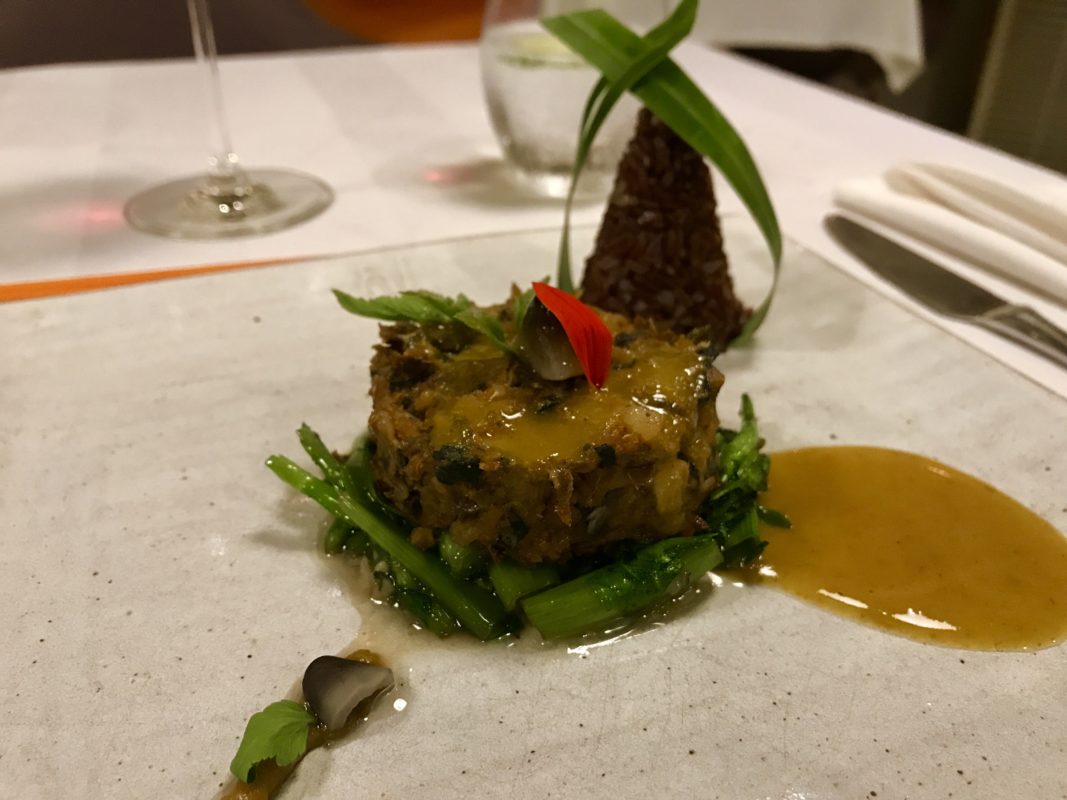 ---
ADDRESS:
Street 27, king's road village, Krong Siem Reap, Cambodia
PHONE: +855 89 282 911
WEBSITE: http://www.embassy-restaurant.com/