Picture perfect Annandale set along scenic Banks Peninsula on the South Island is known for artfully blending local culture with New Zealand soul, providing guests gourmet experiences that have been cultivated over the years in four luxurious, award winning private villas including an ultra-modern escape for couples and a fully restored 19th-century homestead surrounded by magnificent gardens and orchards. Stay where the world can't find you, a slogan fitting for this captivating one of a kind place which also houses a working sheep and cattle coastal farm. From sunrise to sunset, your exquiste retreat at Annandale is authentic and unforgettable, whisking you away from the everyday world in sheer magical fashion.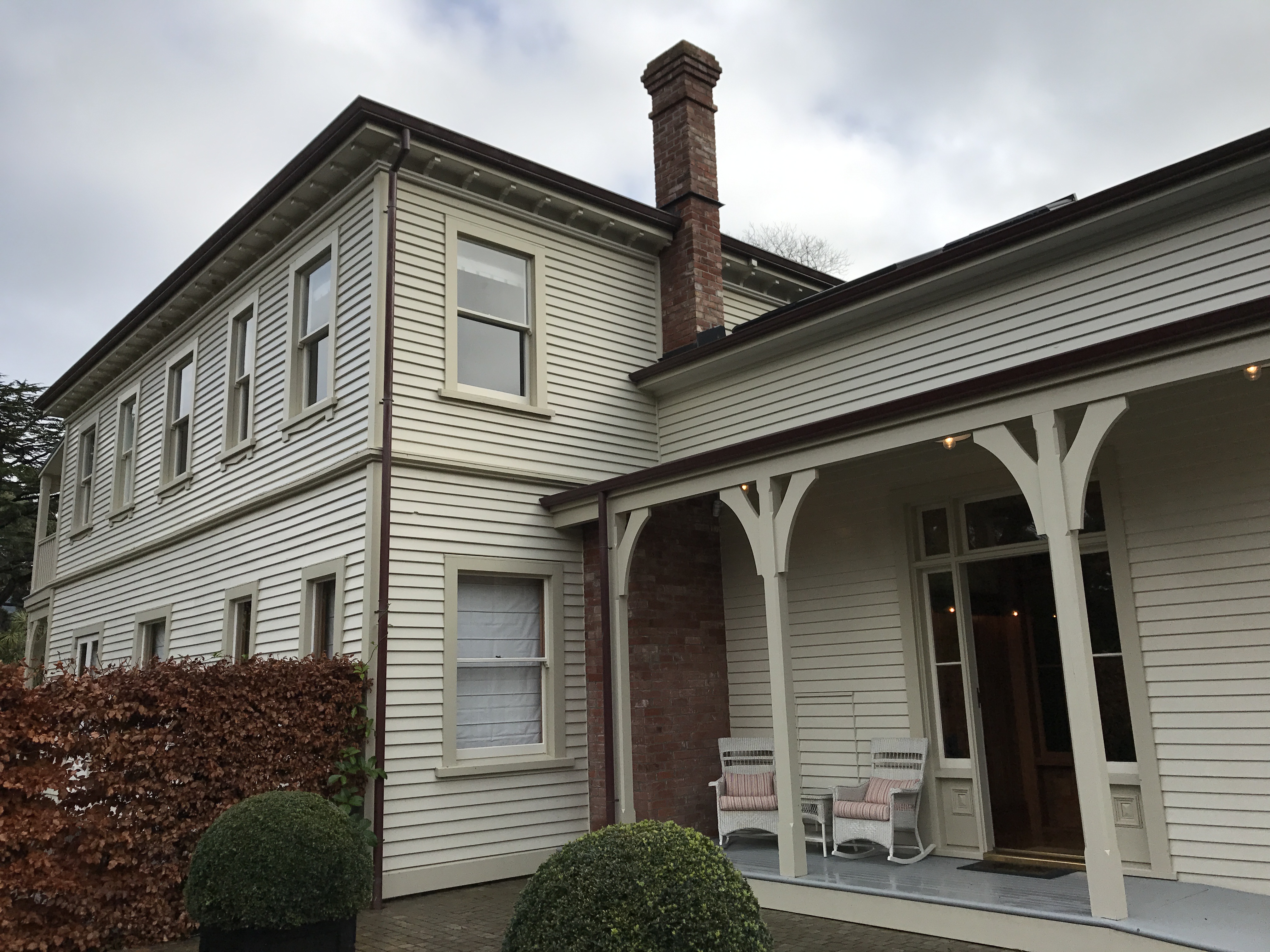 Rooms
Scrubby Bay
Warmly embraced on both sides by the surrounding hills, Scrubby Bay is an amazing and completely private setting for gatherings of up to 14 guests. In life, it's people that count, and this is the perfect location for a once-in-a-lifetime celebration of family and friendship. In this amazing and isolated location, it would be easy to imagine yourself one of the early pioneers but for the modern comforts to be found in the luxurious cedar-clad beach house. Whether you are marking a special occasion or just taking a break from the hectic pace of life, you will leave Scrubby Bay with a fresh perspective and a warmer heart. Amenities galore with wireless internet access, digital television, fully equipped gourmet kitchen, laundry facilities and access to a private helipad.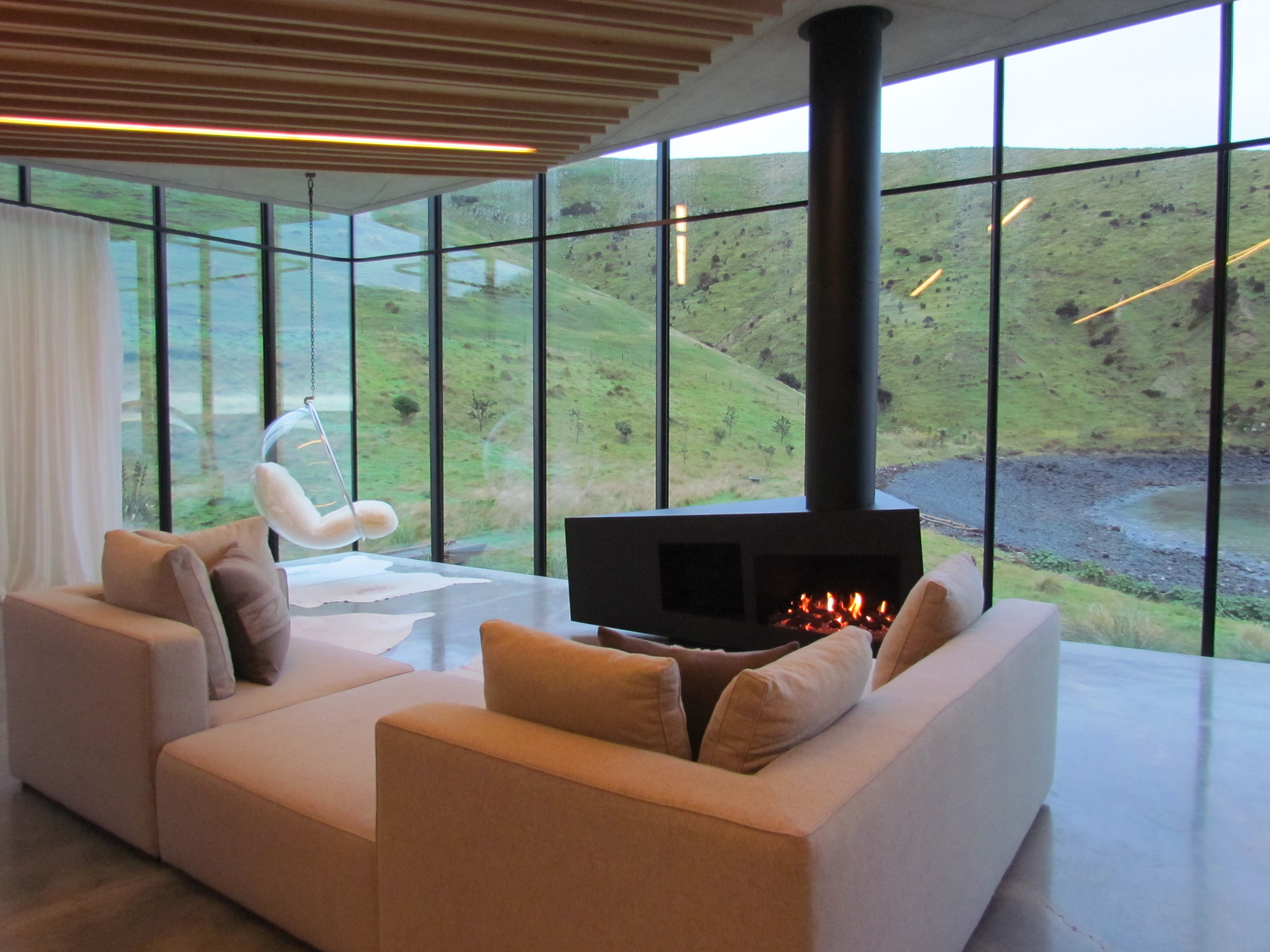 The Homestead
Enjoy the casual elegance of a bygone era. Built in the 1880s, the Annandale homestead has been lovingly restored to create a luxurious five-bedroom home in a private and tranquil setting that can take up to 12 guests. Comfortable rooms, shaded verandahs, vast gardens and exclusive use of many outdoor leisure facilities make the house a great place to make your own for relaxation and exploration. With a heated swimming and spa pool, flood-lit tennis court, exercise gym, extensive gardens, expansive deck with barbecue area there is something enjoyable for everyone during your delightful stay.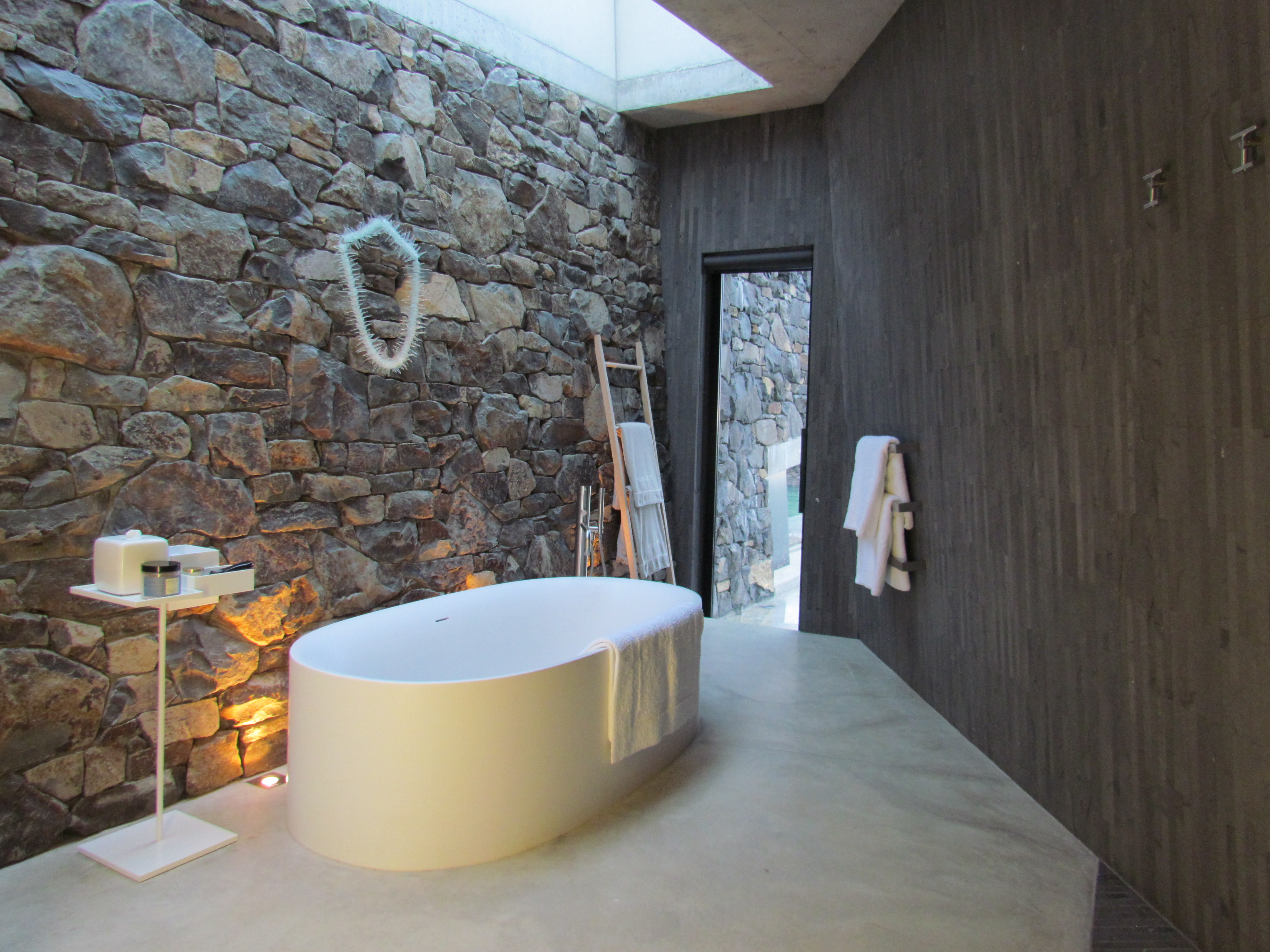 Shepherd's Cottage
Indulge in a simpler way of life. Set high on the hill, with an uninterrupted view of the sparkling waters of the Pacific Ocean and the snowy peaks of the Kaikoura Ranges in the far distance, this charming and secluded rural retreat (previously only enjoyed by generations of Annandale shepherds) makes a perfect romantic getaway for couples of all walks of life. Relax in the outdoor bathtub with extensive ocean and farm views at the end of the day and snuggle up on the sheepskins in front of the open fire, before heading upstairs to the warm bedroom under the eaves. The isolation and historic ambiance of this unique location will inspire you.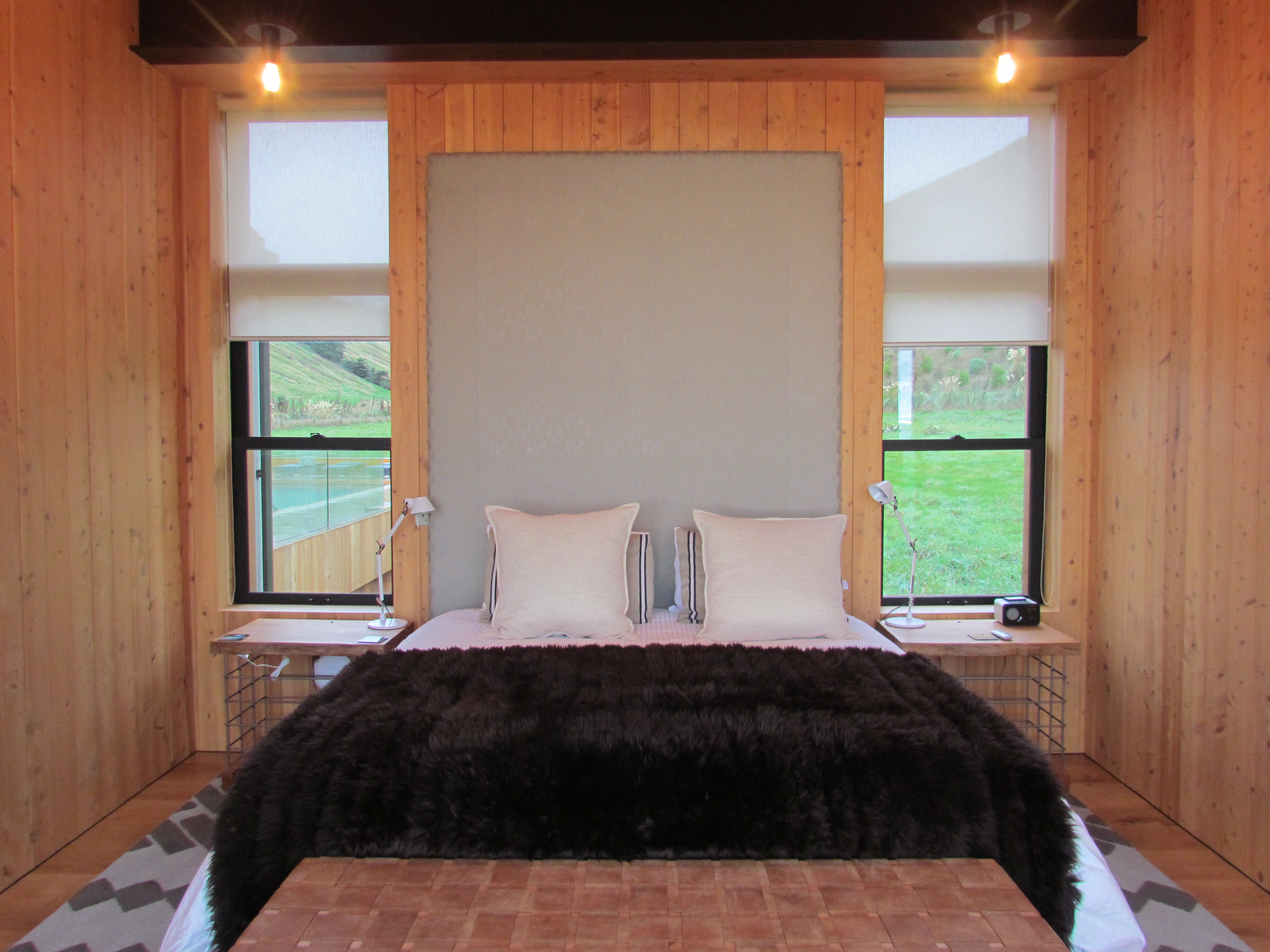 Seascape
Seascape is the sparkling jewel in Annandale's crown: a picturesque private bay, above which an ultra-modern, award-winning retreat provides a truly romantic experience. This awe-inspiring setting offers couples the chance to make memories around the clock. As you approach the bay, with its dark pebbles and azure waters, From within, it appears you are floating on the open sea, in thrall to its ever-changing moods, yet safely embraced by luxury and modern comforts. Outside, dolphins and seals often frolic in the glittering water, with only you and the tussock grass to witness them. An outdoor lounge with a fireplace and spa pool that boast private bay ocean views along with indoor heated floors and fireplace for all season comfort will keep you coming back time and time again.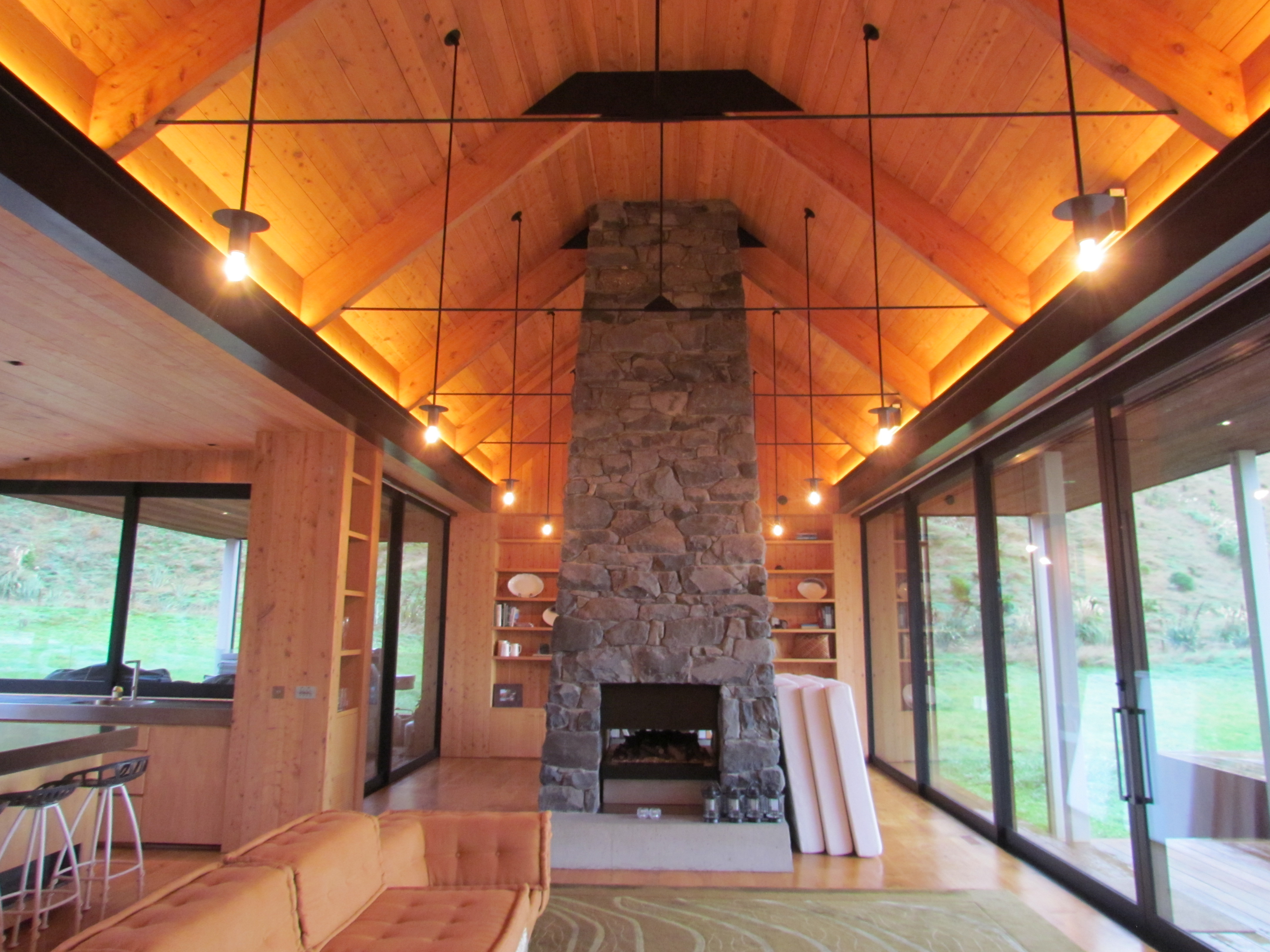 Dining
Embracing the New Zealand soul through his passion for New Zealand gastronomy, the award-winning chef ensures culinary excellence in the best farm-reared and fresh local seasonal produce. Providing you with a unique and delicious farm to-table experience that won't compromise your privacy through various dining options such as a private chef taking care of everything or bespoke meals delivered directly to your villa for enjoyment at your leisure, another hallmark of your Annandale stay.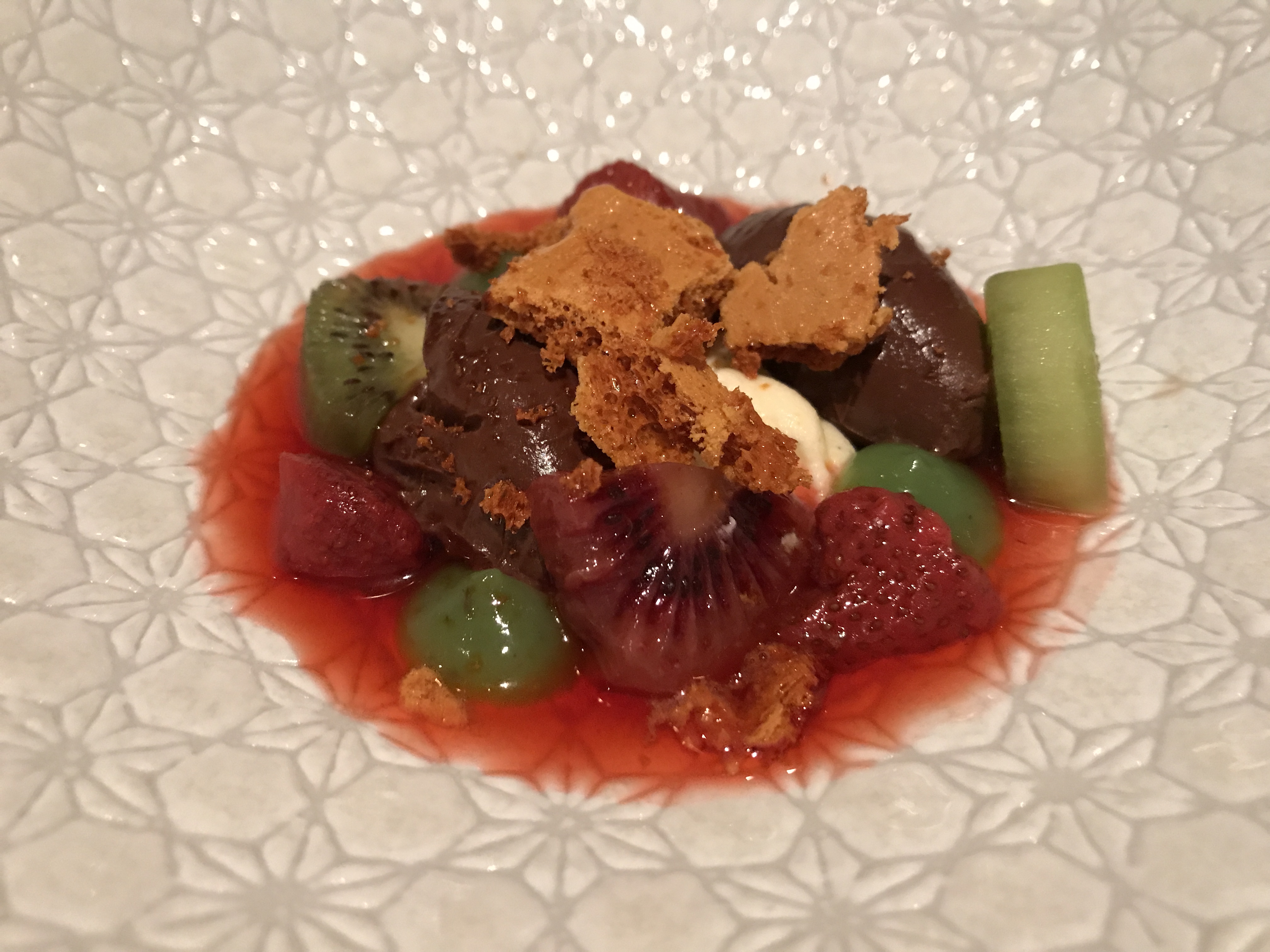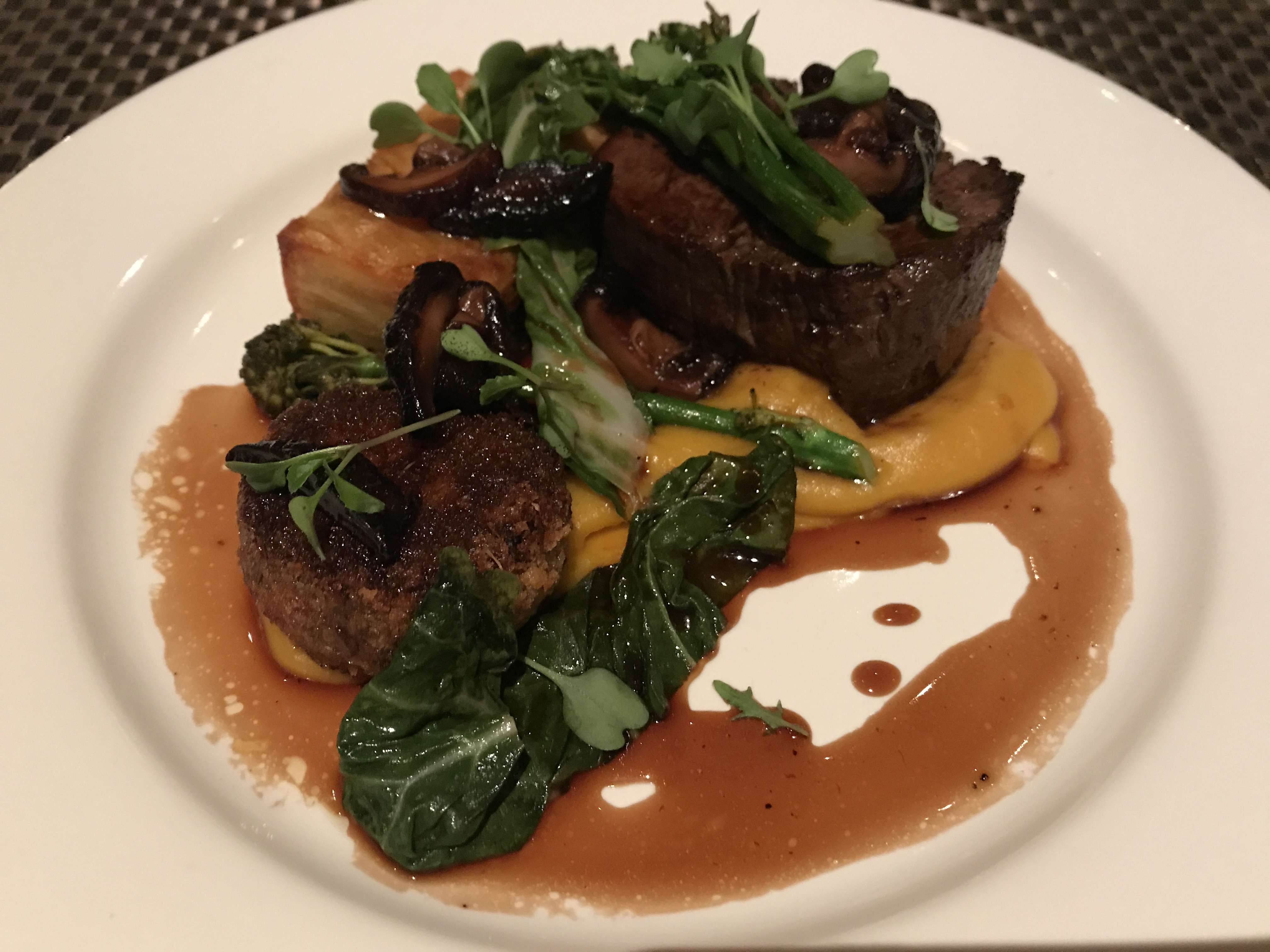 Working closely with gardeners and farm management, the chef team ensures the freshest ingredients are sourced straight from their extensive gardens, orchard and farm. Produce are hand selected from an edible garden growing a large variety of vegetables and herbs and a heritage orchard contains numerous varieties of apples, pears and plums located within the property. Desired cuts are sourced from Annandale's very own Angus beef and Romney sheep to shape the food cooked and present each day.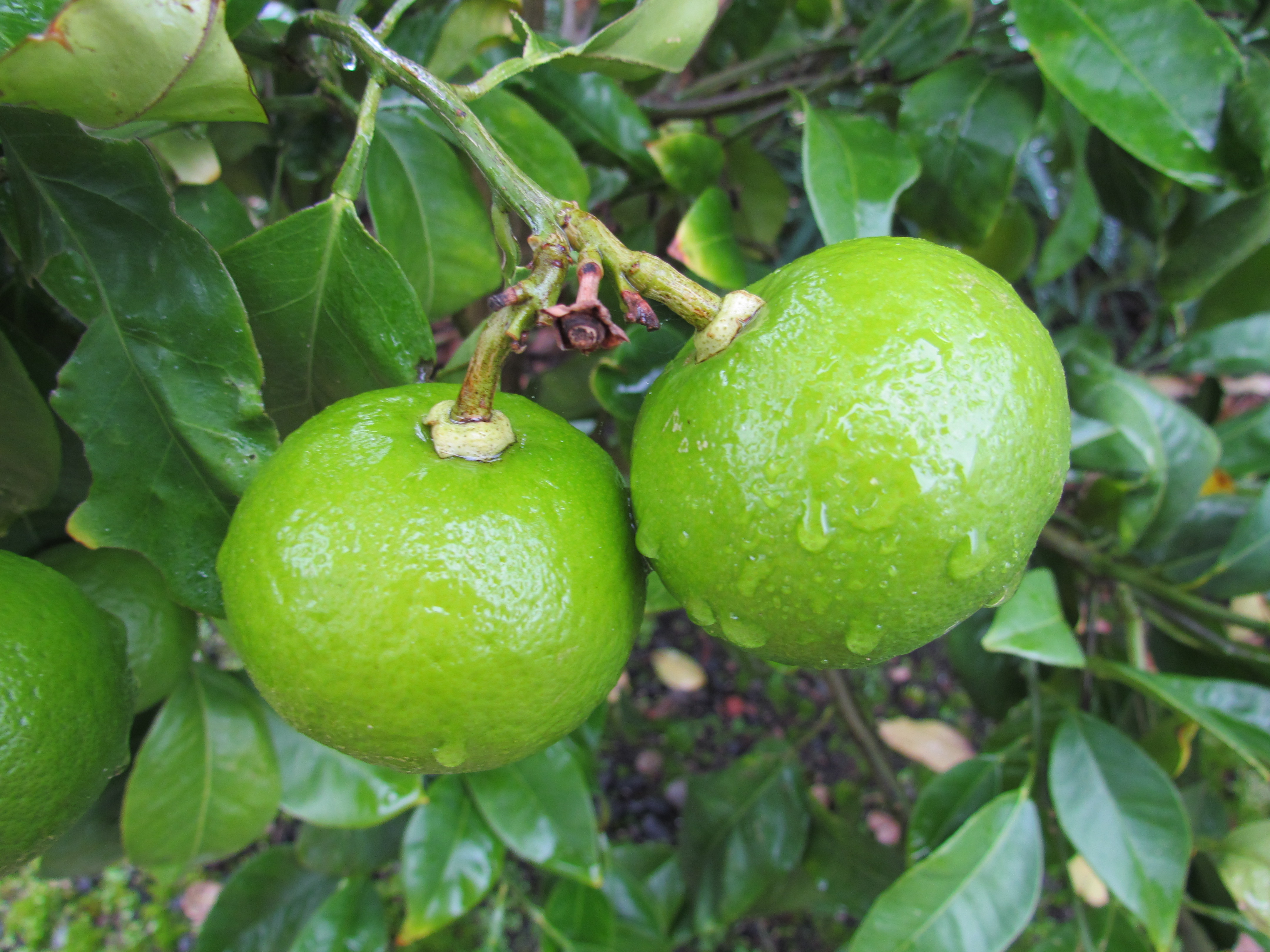 Spa
What better way to relax and unwind then by indulging yourself with a luxury massage treatment of your choice in the comfort and privacy of your villa. Qualified and professional staff will be happy to discuss and tailor treatment to your preference using only the highest quality products.
---
ADDRESS:
Pigeon Bay, RD3 Akaroa, 7550 New Zealand
PHONE: +64 27 566 8776
EMAIL: reservations@annandale.com
WEBSITE: http://www.annandale.com