From alluring beachfront resorts to elegantly designed city hotels. SVR BlackBookAsia takes a look at the top hotels and resorts around the region.
1. Mandapa, A Ritz Carlton Reserve Ubud
Nestled away in the rustic charm of Ubud, Mandapa, A Ritz Carlton Reserve simply transports you into an unbelievable world the moment you enter its front gates.  With views of lush vegetation surrounding the villas and suites accompanied by rice terraces that outline the Ayung River.
Read More: http://savourblackbookasia.com/mandapa-ritz-carlton-reserve/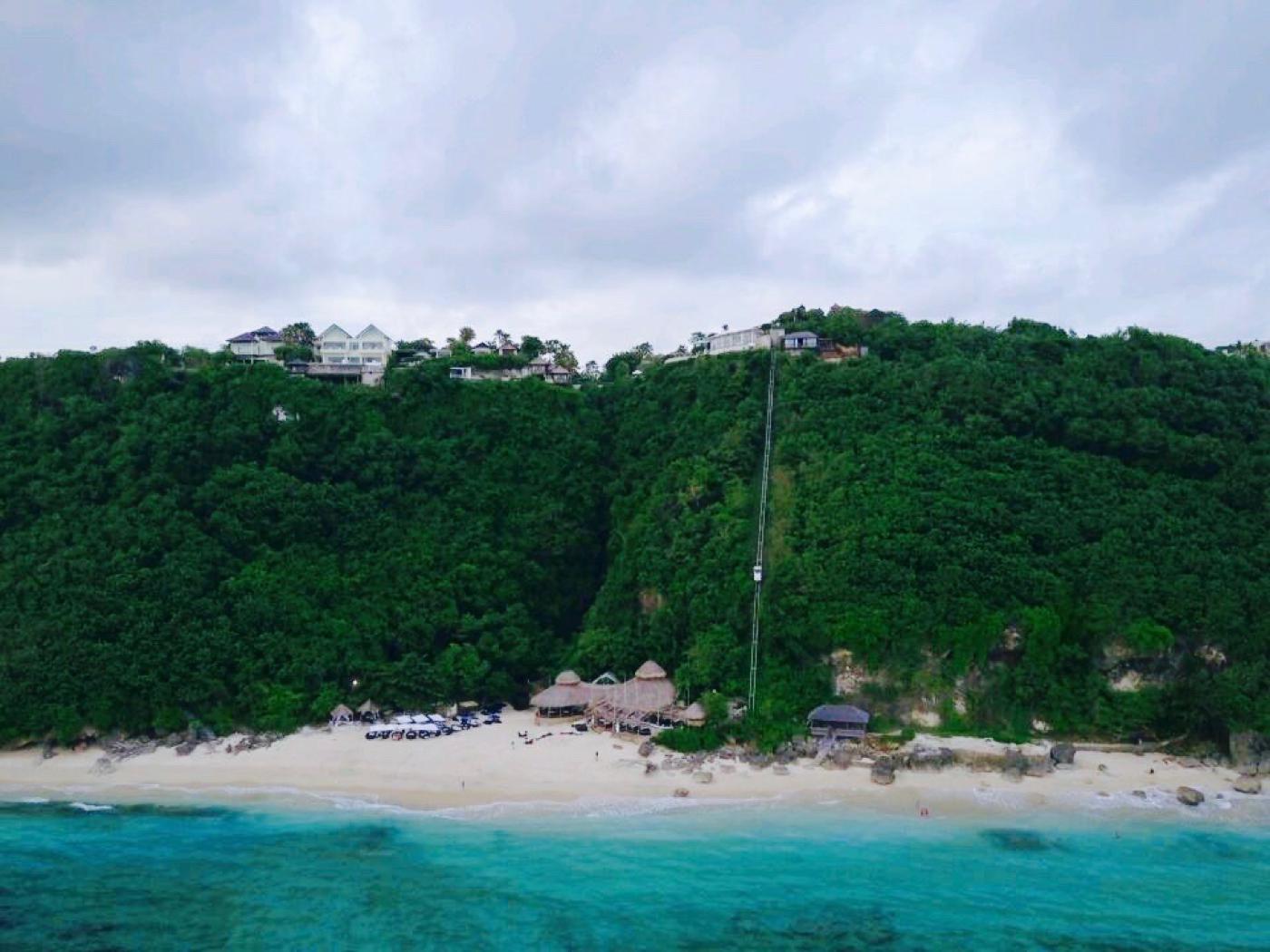 2. Karma Kandara Bali
One of the most beautiful resorts in Bali, Karma Kandara is set on a spectacular limestone cliff top high above the Indian Ocean offering spectacular views of the valley and clear blue waters down below. For the ultimate luxury, the resort has their very own private beach that can be accessed accessed via a hill tram
Read More: http://savourblackbookasia.com/karma-kandara-bali/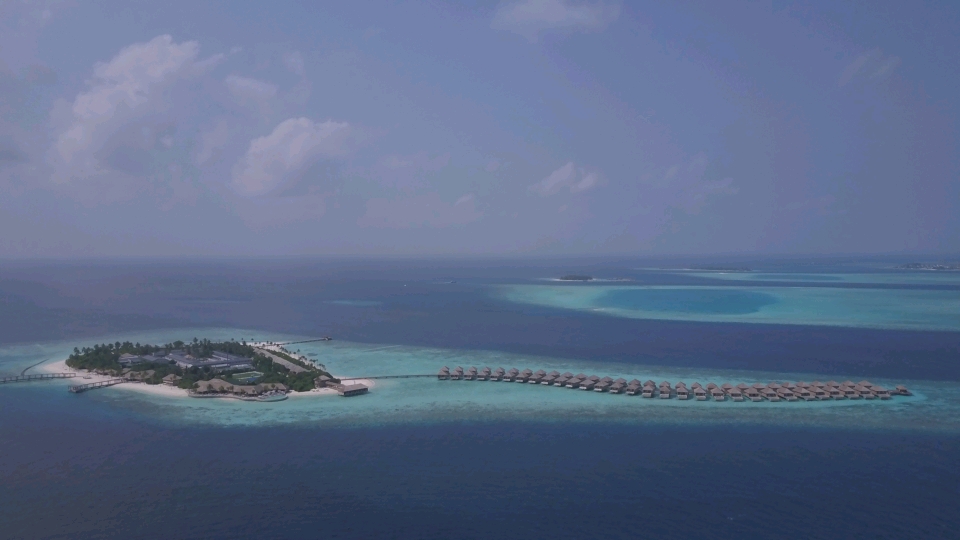 3. Hurawalhi Resort Maldives
A luxurious and enchanting adult-only private island resort filled with a perfect mix of serenity, comfort and adventure is the mesmerizing Hurawalhi Island Resort. A gorgeous 5-star resort located on the pristine Lhavinyani Atoll in the Maldives, it is nestled amongst spectacular coral reefs and sparkling clear waters offering guests unparalleled beauty and an experience that will take anyone's breath away.
Read More: http://savourblackbookasia.com/hurawalhi-island-resort-maldives/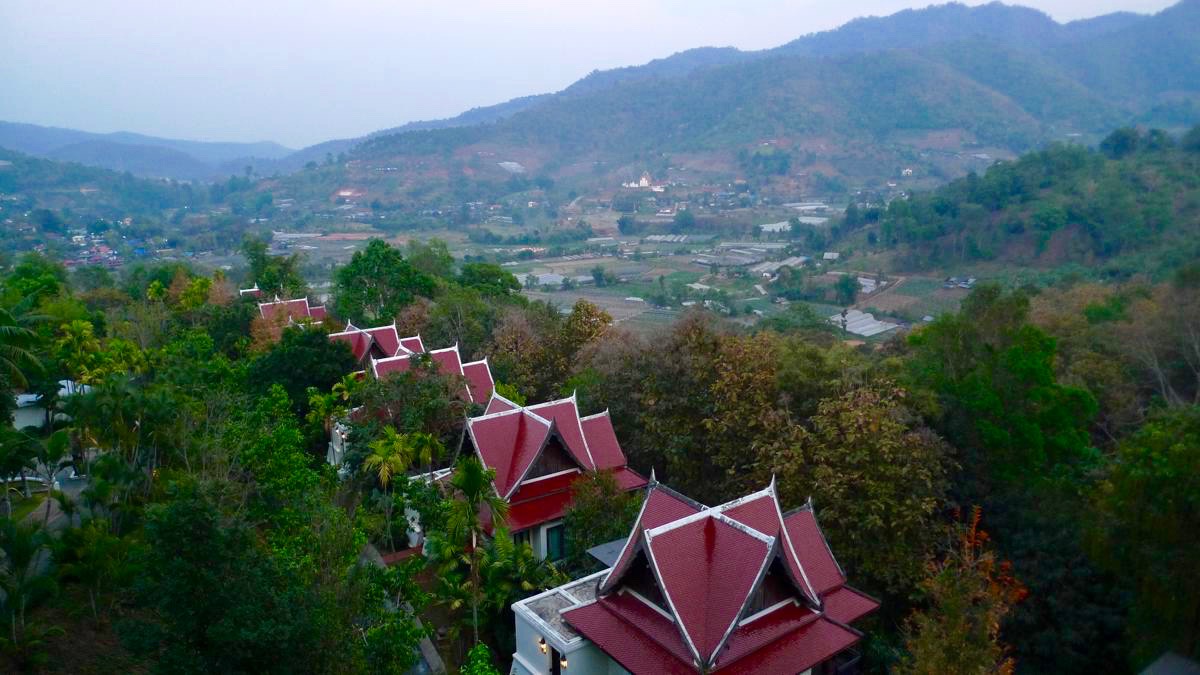 4. Panviman Chiang Mai
Encapsulating the charm of Chiang Mai, Thailand, is Panviman Spa and Resort. Located in the North-west of Chiang Mai and nestled high up in the hills, surrounded by tropical forest, flower gardens and orchards. It offers unrivalled views of Mae Rim valley with picturesque perspectives of the mountains and stunning forages around the property.
Read More: http://savourblackbookasia.com/panviman-chiang-mai-spa-resort/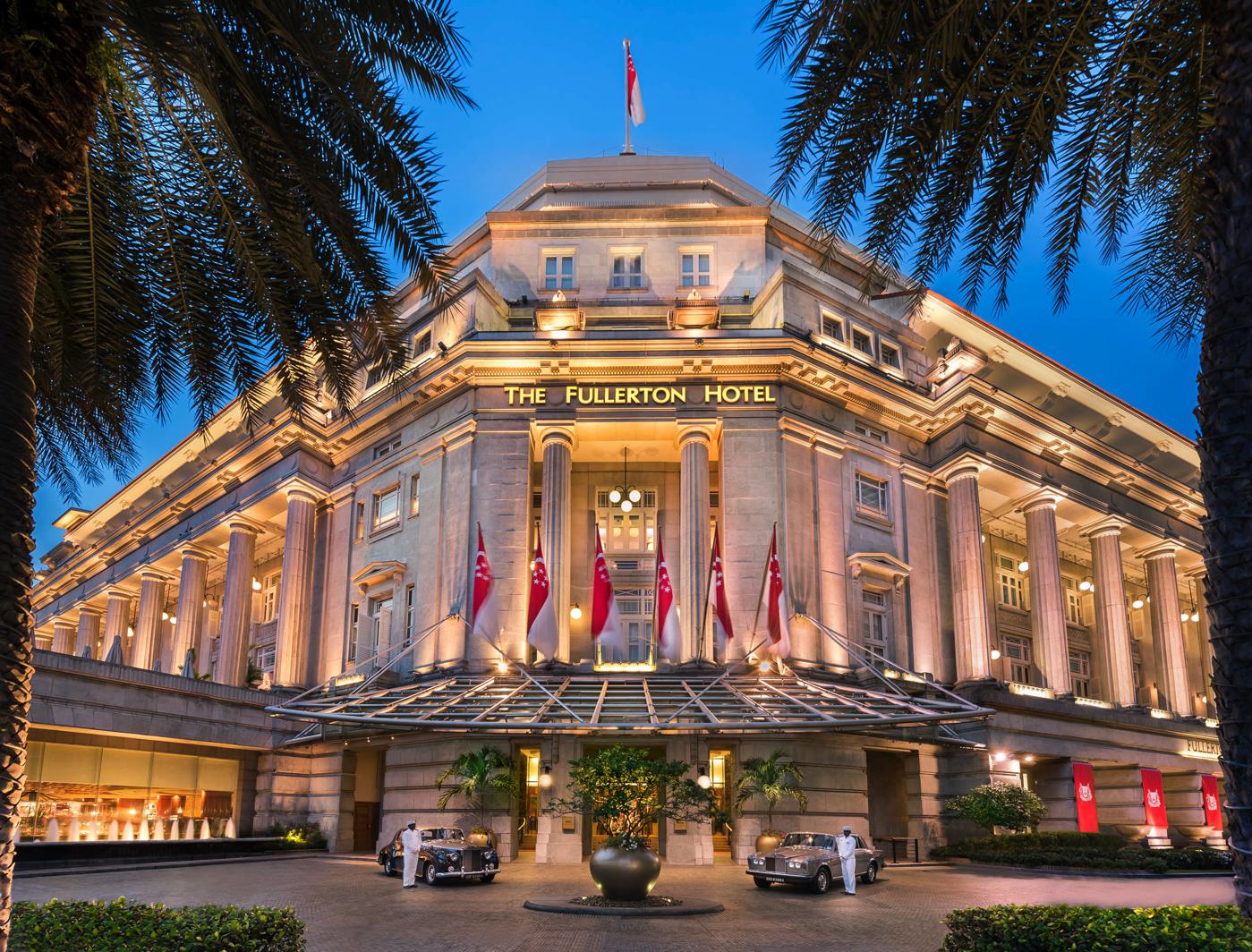 5. Fullerton Hotel Singapore
One of the true benchmarks when it comes luxury hotels in Singapore, the majestic Fullerton Hotel is like no other. Successfully blending in the old and new to present an unsurpassed world-class accommodation experience for all.
Read More: http://savourblackbookasia.com/the-fullerton-hotel/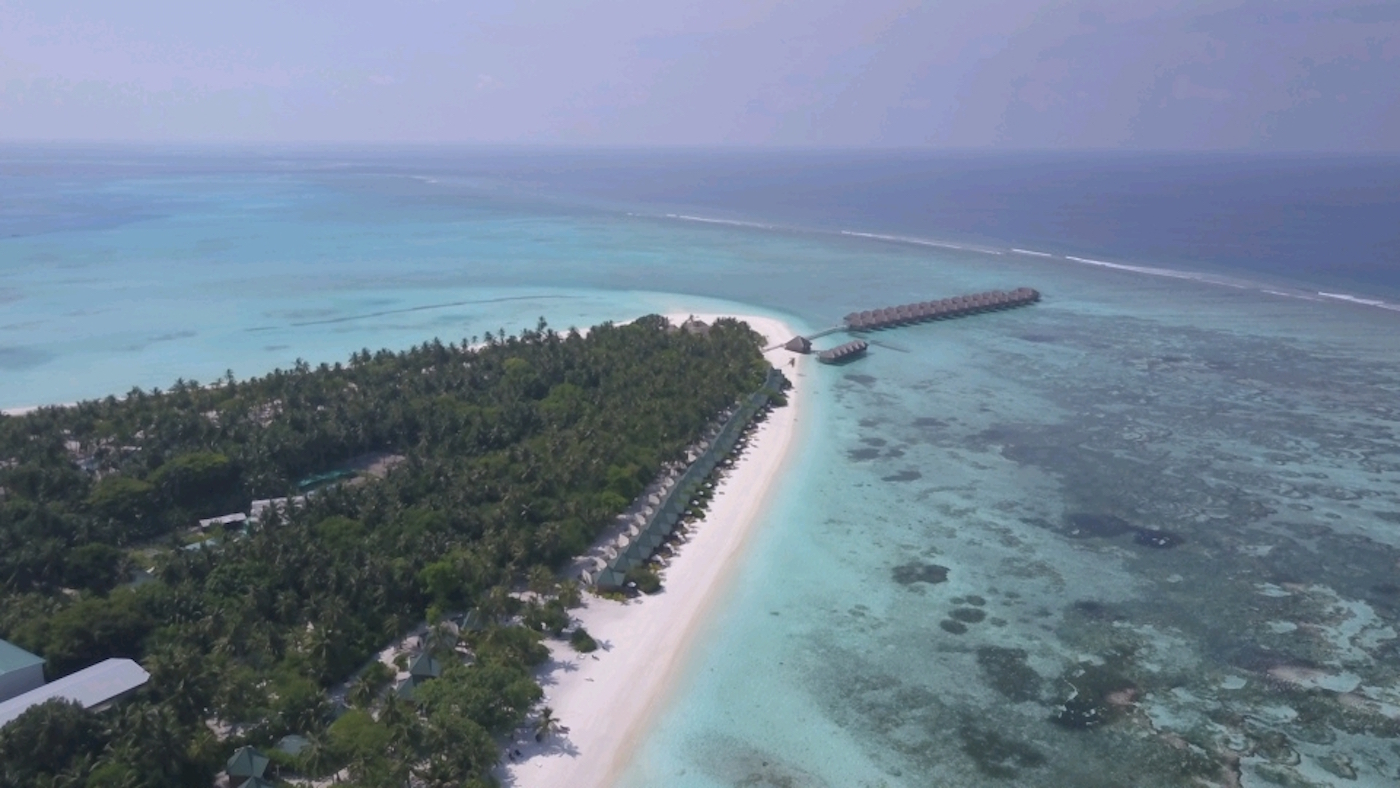 6. Meeru Island Resort Maldives
A tropical paradise surrounded by a beautiful lagoon and long stretches of pristine white sand beaches is Meeru Island Resort and Spa, Maldives. Located just 55 minutes away from Velana International Airport via a scenic speedboat ride, the resort occupies the island of Meerufenfushi in North Male' Atoll and is spaciously afforded, measuring at 1200 meters long and 350 meters wide.
Read More: http://savourblackbookasia.com/meeru-island-resort-spa-maldives/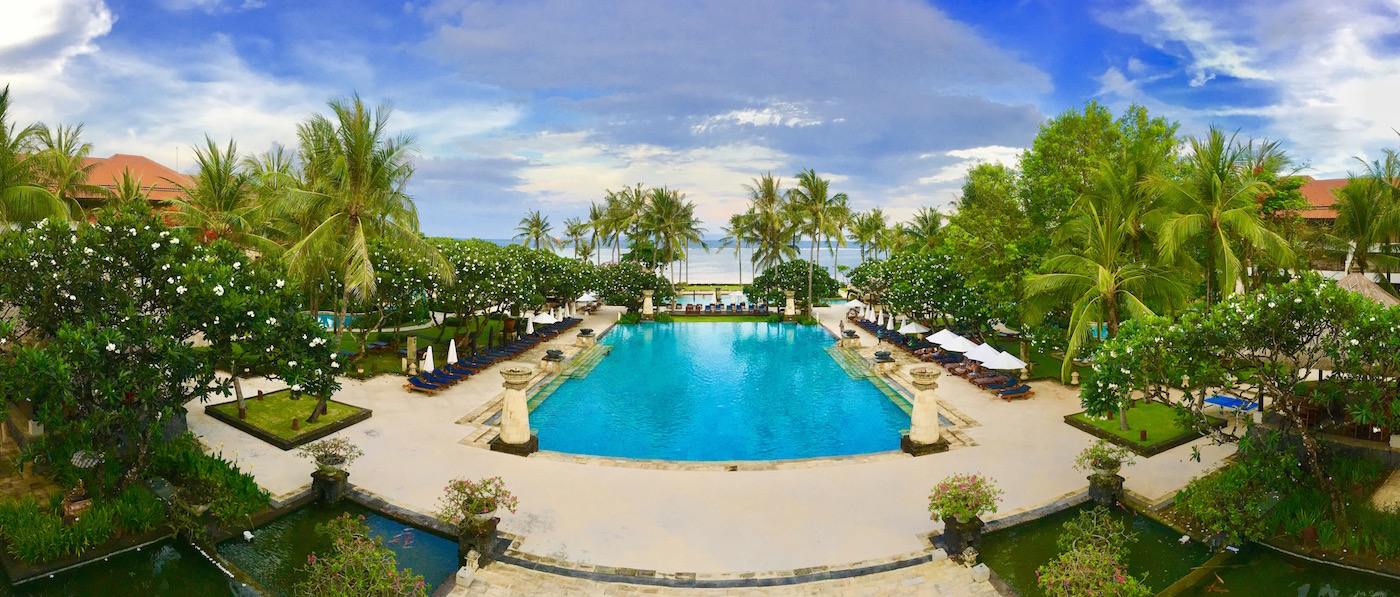 7. Conrad Bali
Located in Tanjong Benoa, Conrad Bali is the perfect destination for couples and families, with lush gardens sprawled across seven hectares of land, multiple swimming pools to dip in and the beach just minutes' walk away from the rooms.
Read More: http://savourblackbookasia.com/conrad-bali/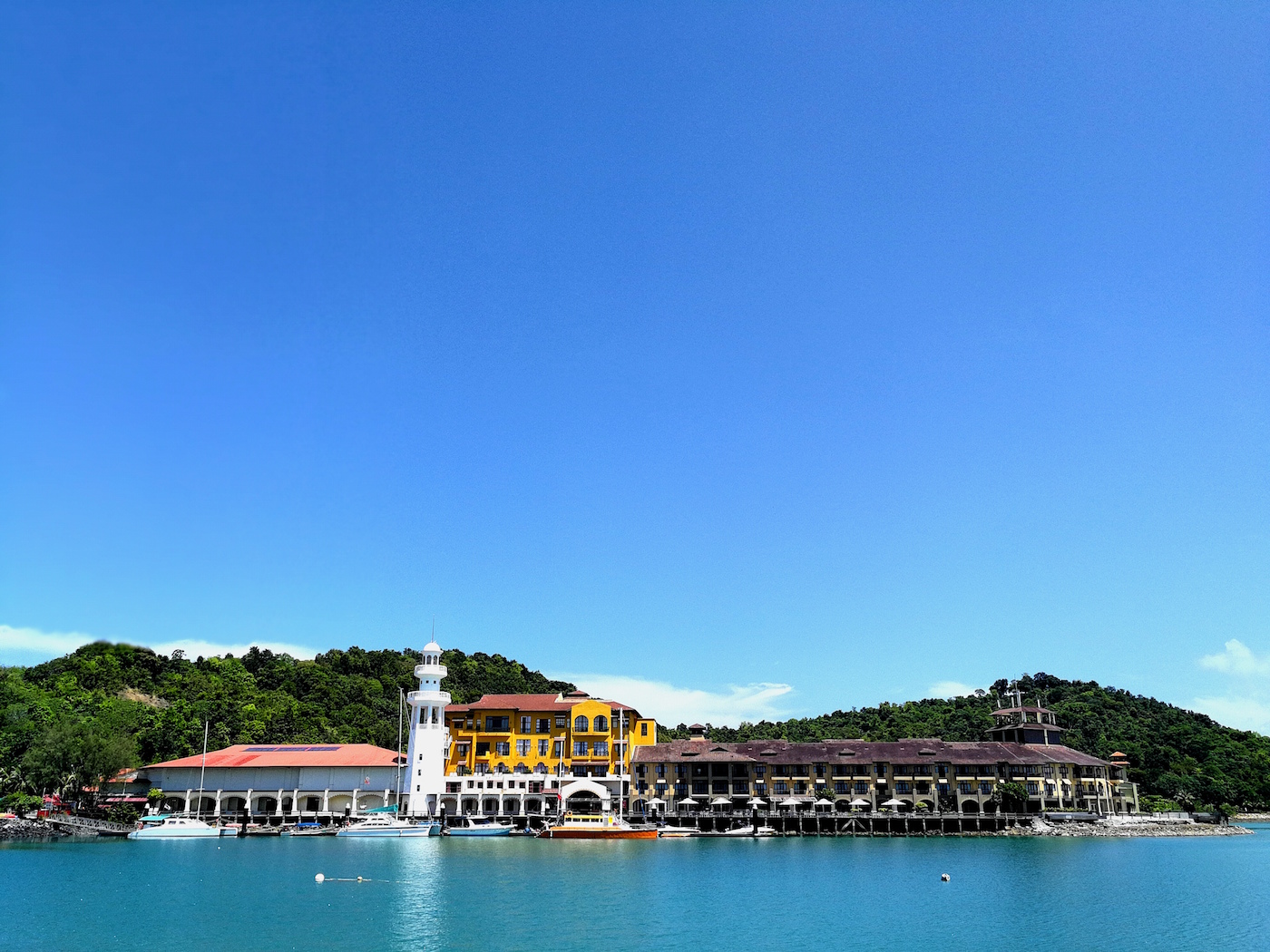 8. Resorts World Langkawi
Located in the beautiful island of Langkawi, Resorts World Langkawi is surround by clear pristine waters and just a stone's throw away from the ever-popular Cenang Beach. The vast resort is inspired by Mediterranean architectural designs with an unmistakably striking bright yellow façade, a landmark white lighthouse that has access from the presidential suite and charming boardwalk lining the coast ideal for scenic evening strolls.
Read More: http://savourblackbookasia.com/resorts-world-langkawi/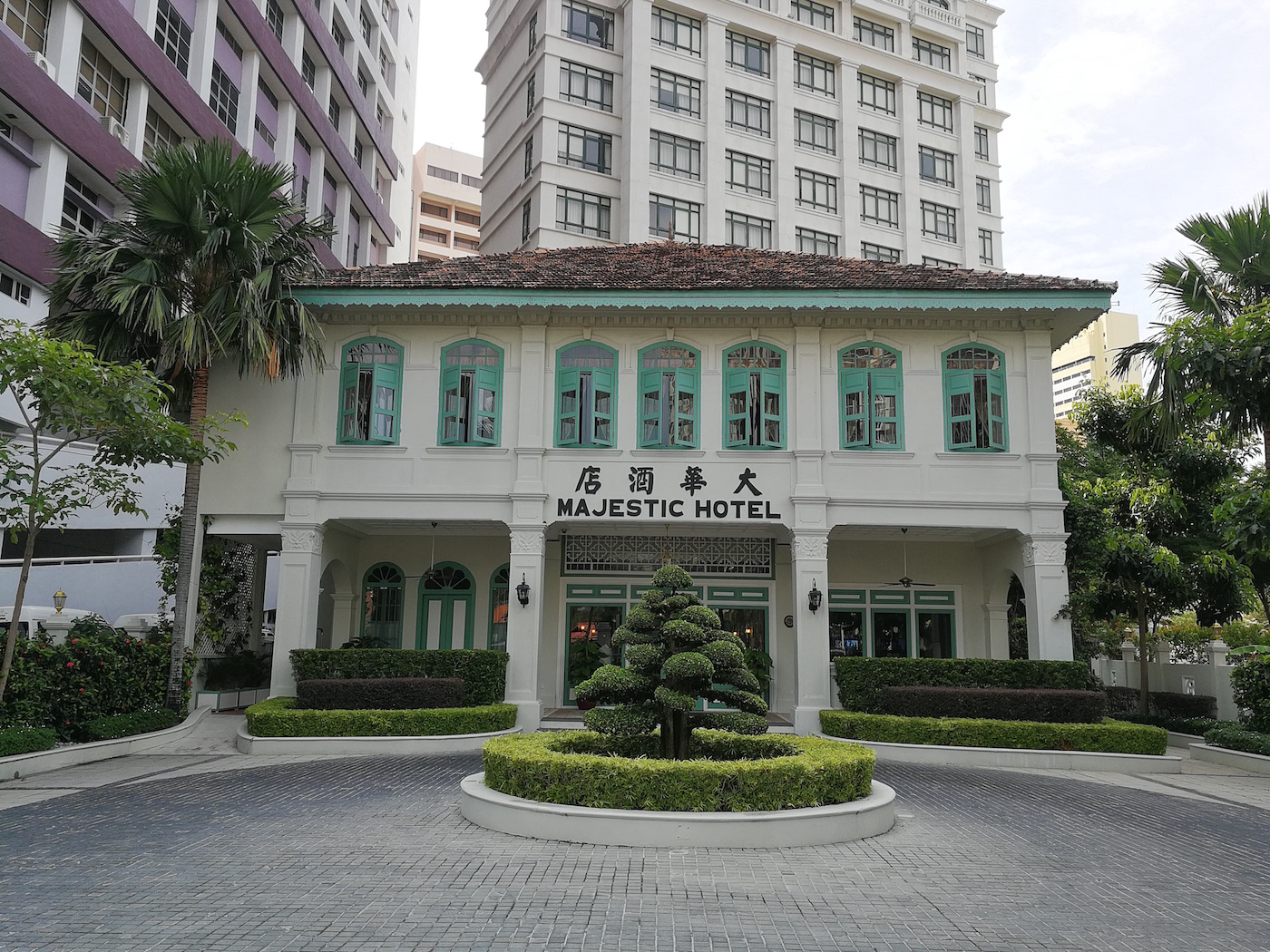 9. Majestic Hotel Malacca 
A hotel that is esteemed in the history books of Malacca, Majestic Hotel Malacca offers a stay that will simply put guests back in the yesteryears of this eloquent city. Beautifully curated and historically significant, it maintains the heritage of the building and is truly a historical landmark of this alluringly old city.
Read More: http://savourblackbookasia.com/majestic-hotel-malacca/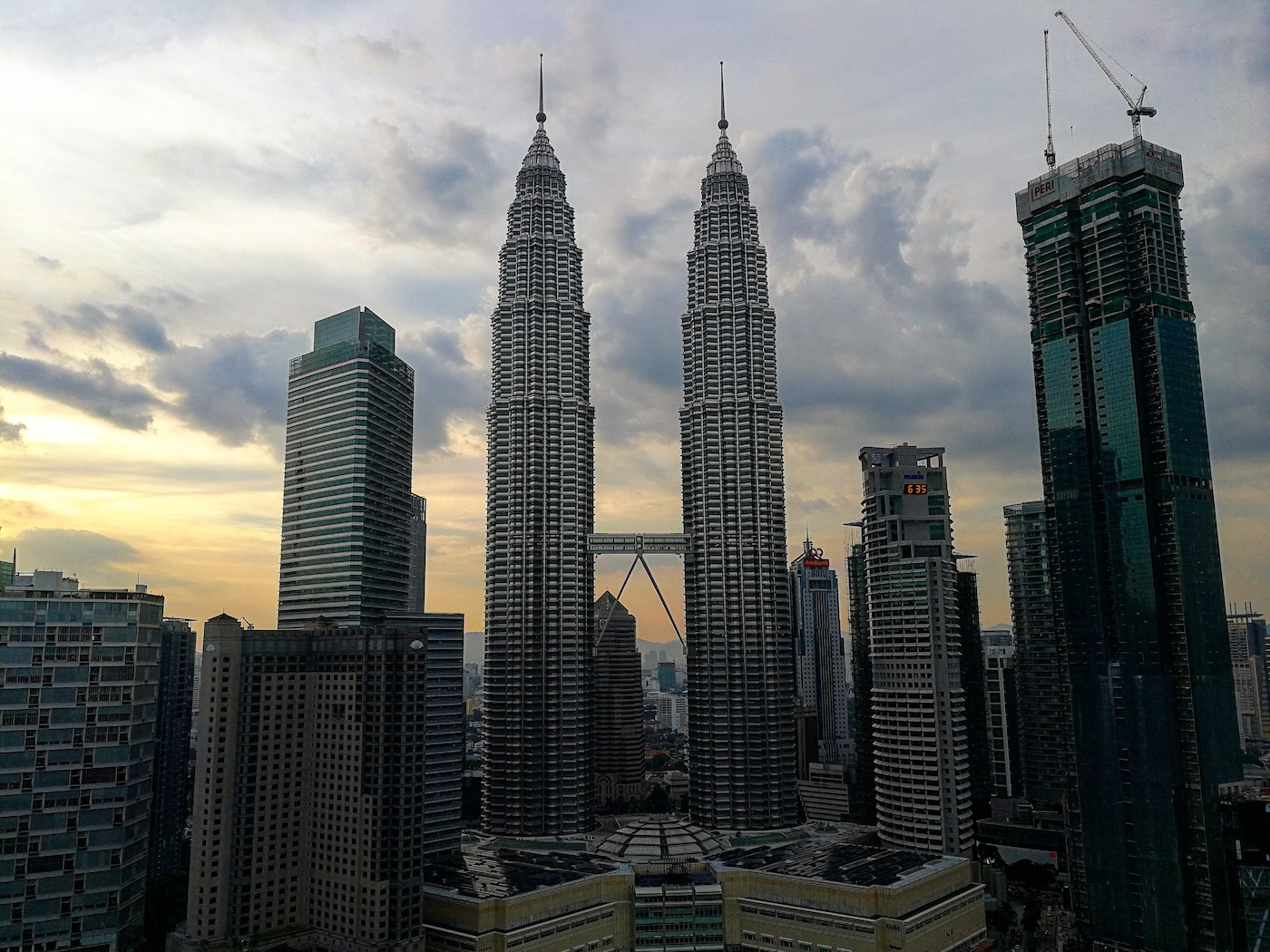 10. Traders Hotel Kuala Lumpur
Conveniently located in the heart of the city, Traders Kuala Lumpur is just a short walk away from premium conference, office, shopping and transport facilities. Guests are also afforded with unrivalled views of the iconic Petronas Twin Towers, alluring KLCC Park and decadent city skyline from various vantage points within the hotel.
Read More: http://savourblackbookasia.com/traders-hotel-kuala-lumpur/
---
Any other recommendations? Do leave your comments below.
Savour BlackBookAsia, The epitome of all fine things associated with Lifestyle, Travel, Spa, Wining & Dining. Media arm of BlackBookAsia Group.
Follow and like us for the latest updates and exclusive invites