From local joints serving delectable cuisine to Michelin-starred restaurants, SVR BlackBookAsia presents the very best restaurants from around the Asia Pacific region.
1. For the Traditionalist
Duddell's Hong Kong
A restaurant that has both style and substance, Duddell's is a two-star Michelin establishment that specializes in Cantonese cuisine. The two-storey space located on the top floors of the Shanghai Tang Mansion is magnificently designed with marble floors and beautiful jade and gold accents fusing together old and new, accentuating the whole dining experience.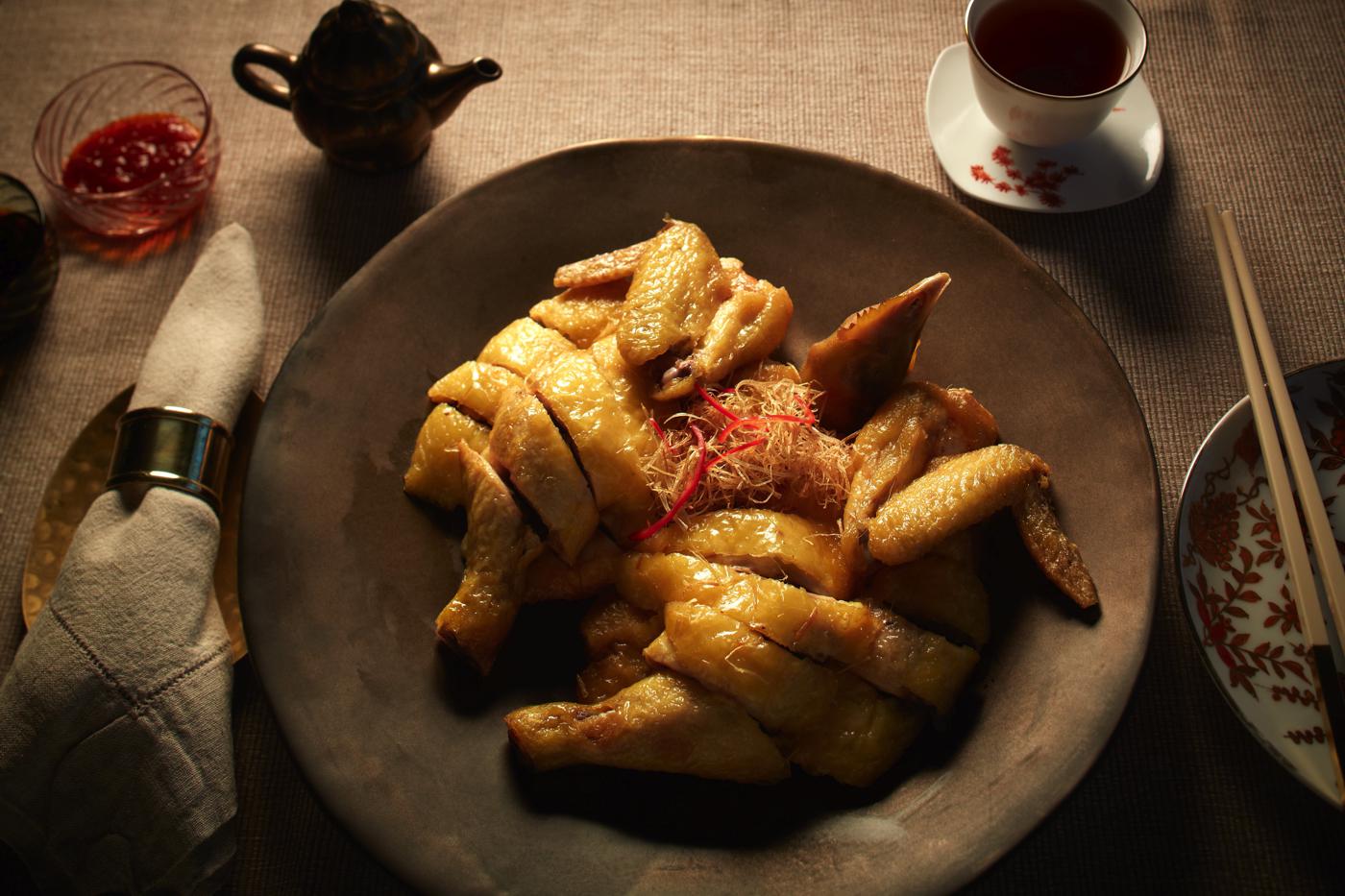 Read more at: http://savourblackbookasia.com/duddells-hong-kong/
2. For the Special Occasion
Odette Singapore
The Lo & Behold group brings diners yet another spectacular gastronomic destination unlike any other, this time with award winning Chef Julien Royer for a modern French fine dining restaurant aptly named Odette after Julien's grandmother who has greatly influenced him in life as well as in the kitchen.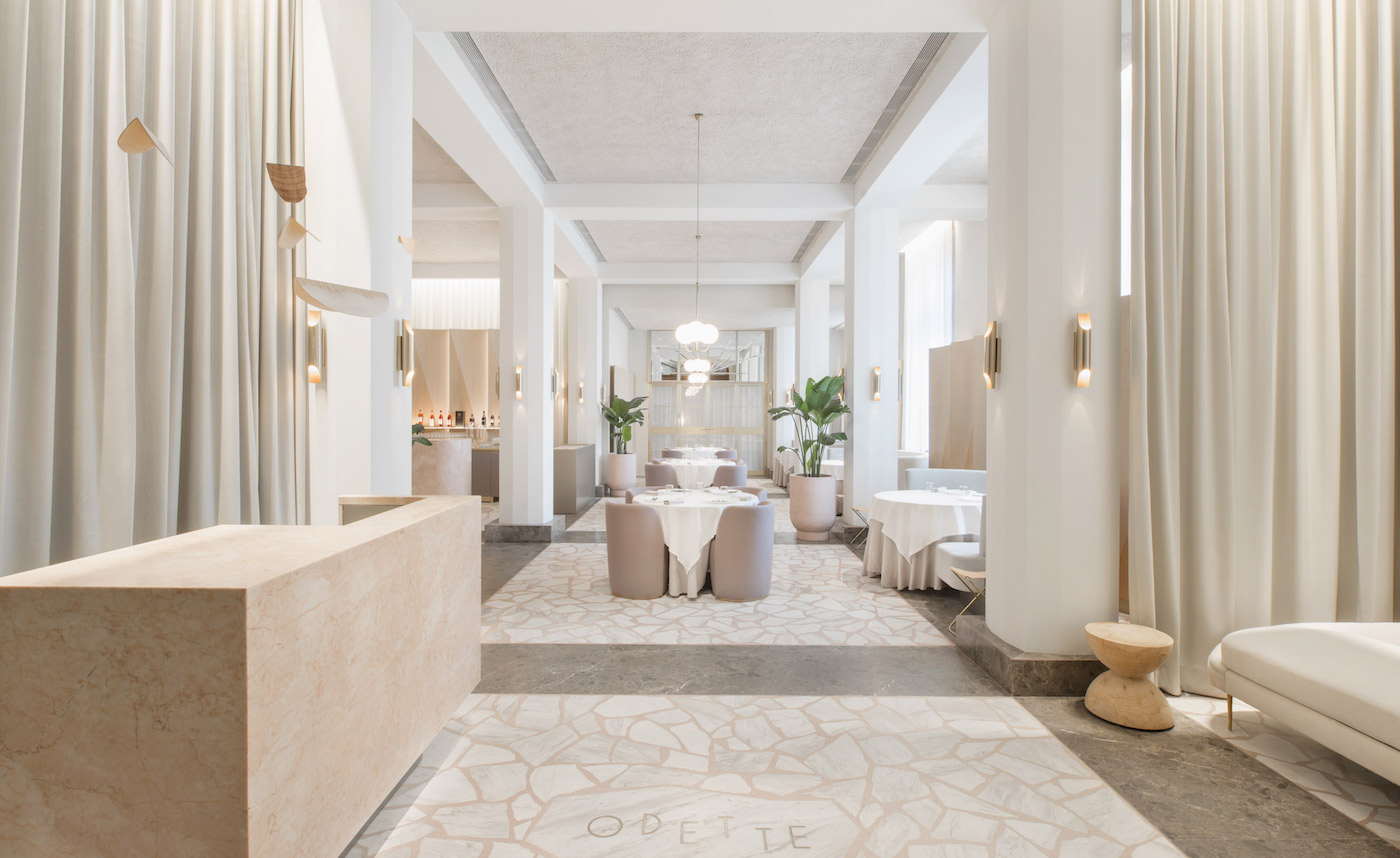 Read more at: http://savourblackbookasia.com/odette/
3. For the Sophisticated
CasCades Bali
Located in the prestigious Viceroy Bali, CasCades Restaurant is an award-winning restaurant perfectly placed for a truly unique dining experience, perched on the ridge overlooking the luscious Valley of Kings offering jaw-dropping views like no other. The fine dining restaurant offers meticulously crafted wine and food menus with distinct European and Asian influences.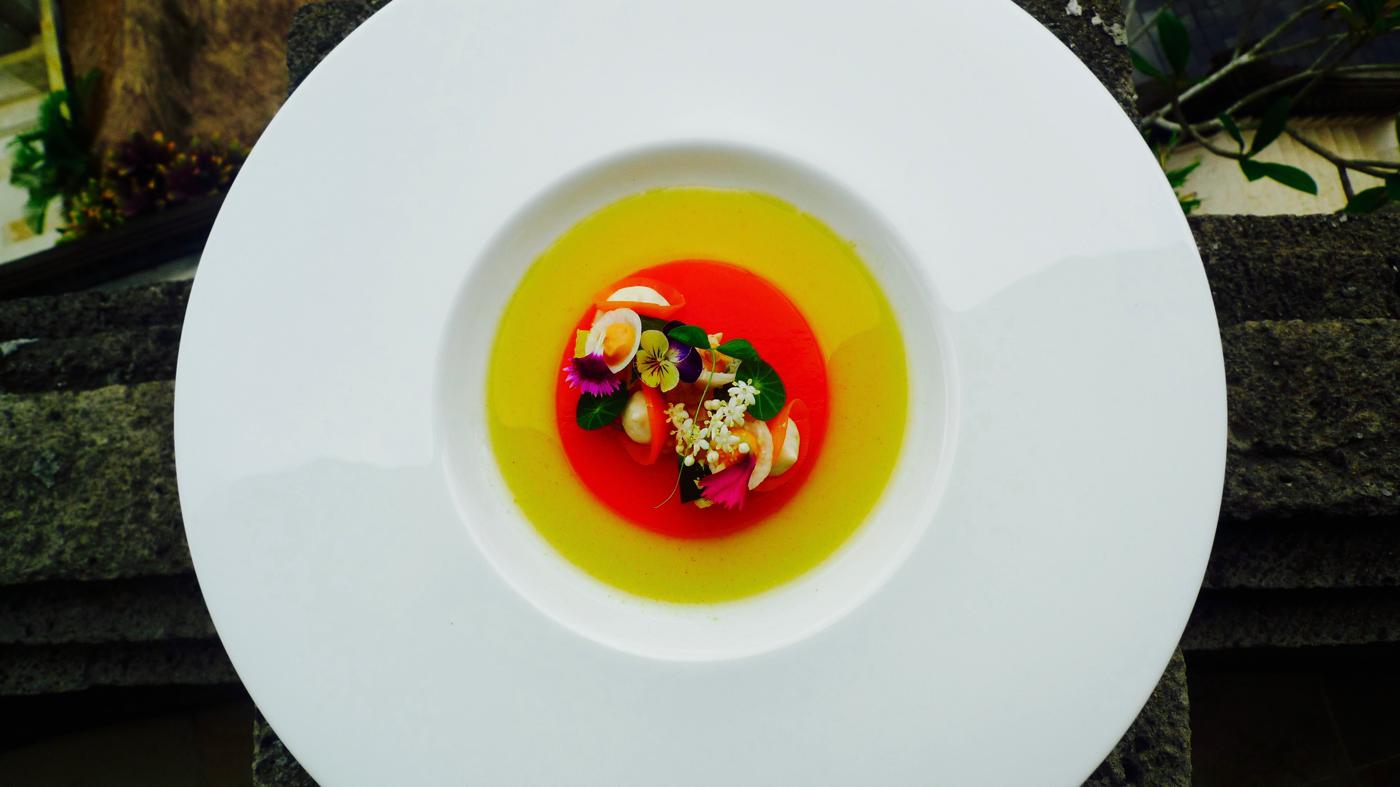 Read more at: http://savourblackbookasia.com/cascades-restaurant-bali/
4. For the Hopeless Romantic
Kubu Restaurant Bali
An experience like no other, Kubu, which means hut in Indonesian, provides just that. Staying true to tradition, the restaurant is designed with heavy use of bamboo in its architecture and offers an intimate space with nine private cocoons resembling shelters where Balinese farmers keep the rice after harvesting habitually.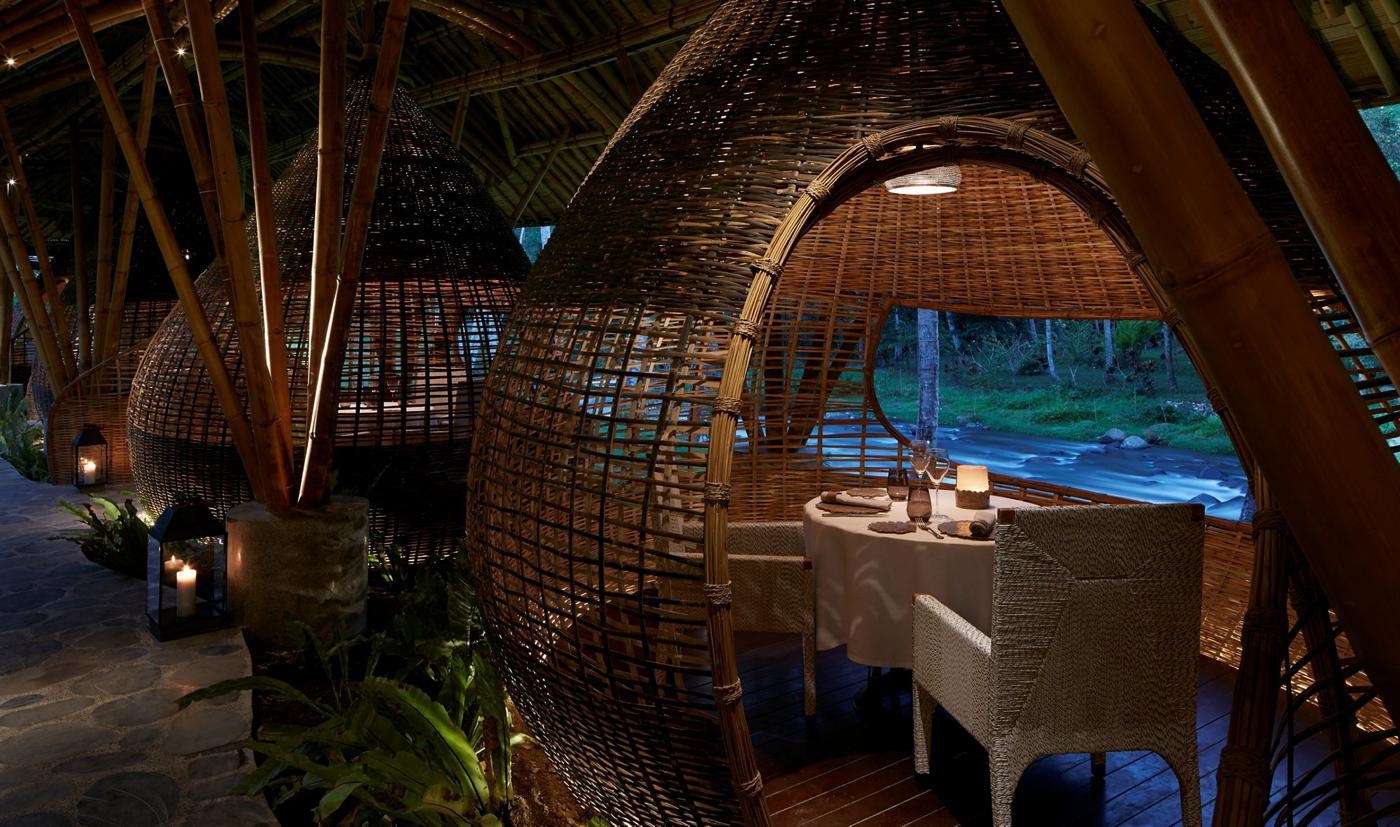 Read more at: http://savourblackbookasia.com/kubu-restaurant/
5. For the Adventurous Foodie
Merah Puti Bali
For one of the best dining experiences in Bali, Merah Putih is a definite visit. The Indonesian fine dining restaurant offers classic local cuisine using only the highest quality ingredients to create both traditional and modern dishes, showcasing the creative best that Indonesia has to offer.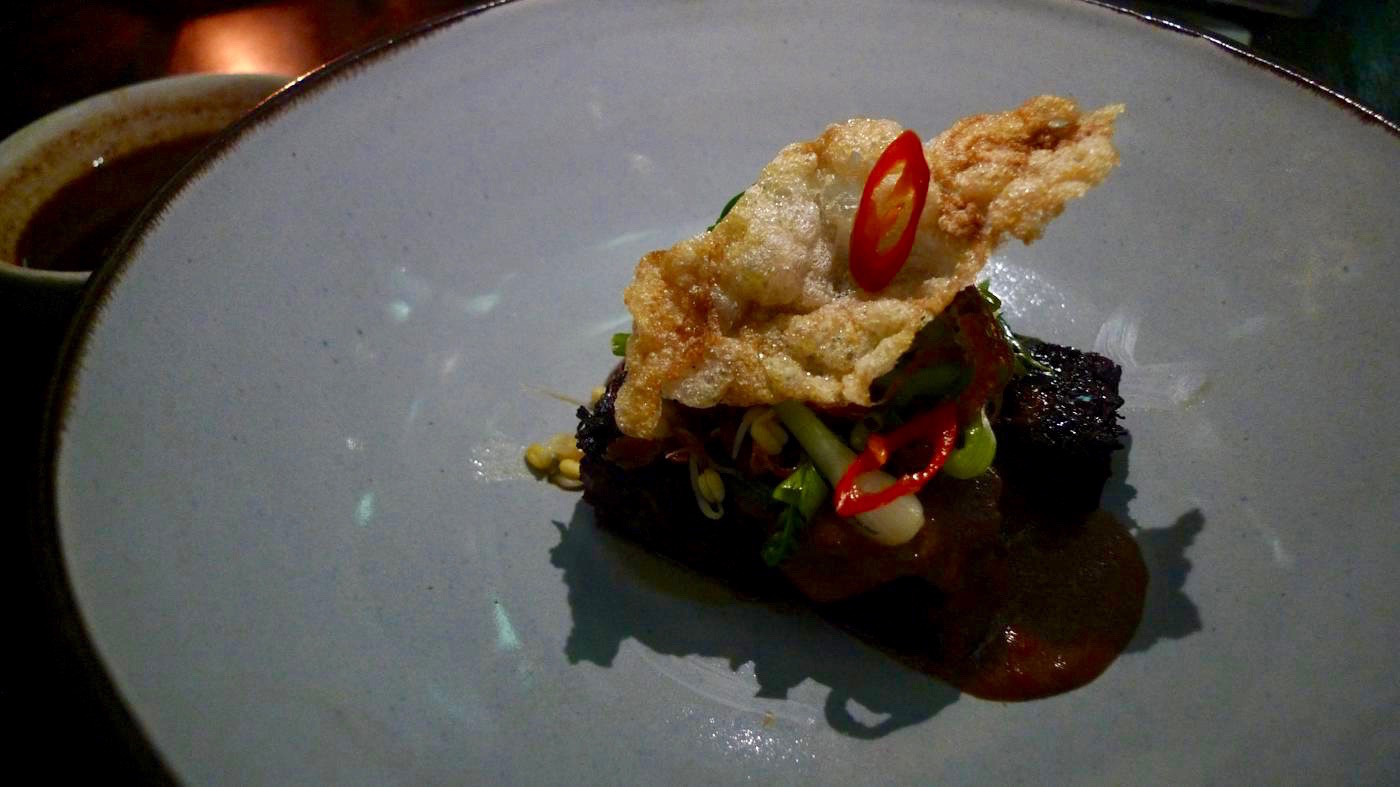 Read more at: http://savourblackbookasia.com/merah-putih/
6. For the Grill-Lovers
Grand Hyatt C's Steak and Seafood Restaurant Jakarta
C's Steak and Seafood restaurant is located in one of the most recognized and iconic hotels in Jakarta, The Grand Hyatt, set in a sophisticated yet relaxed ambience it features two open kitchens where guests can soak in the atmosphere at close range, four private rooms and an amazing view of the grand hotel lobby.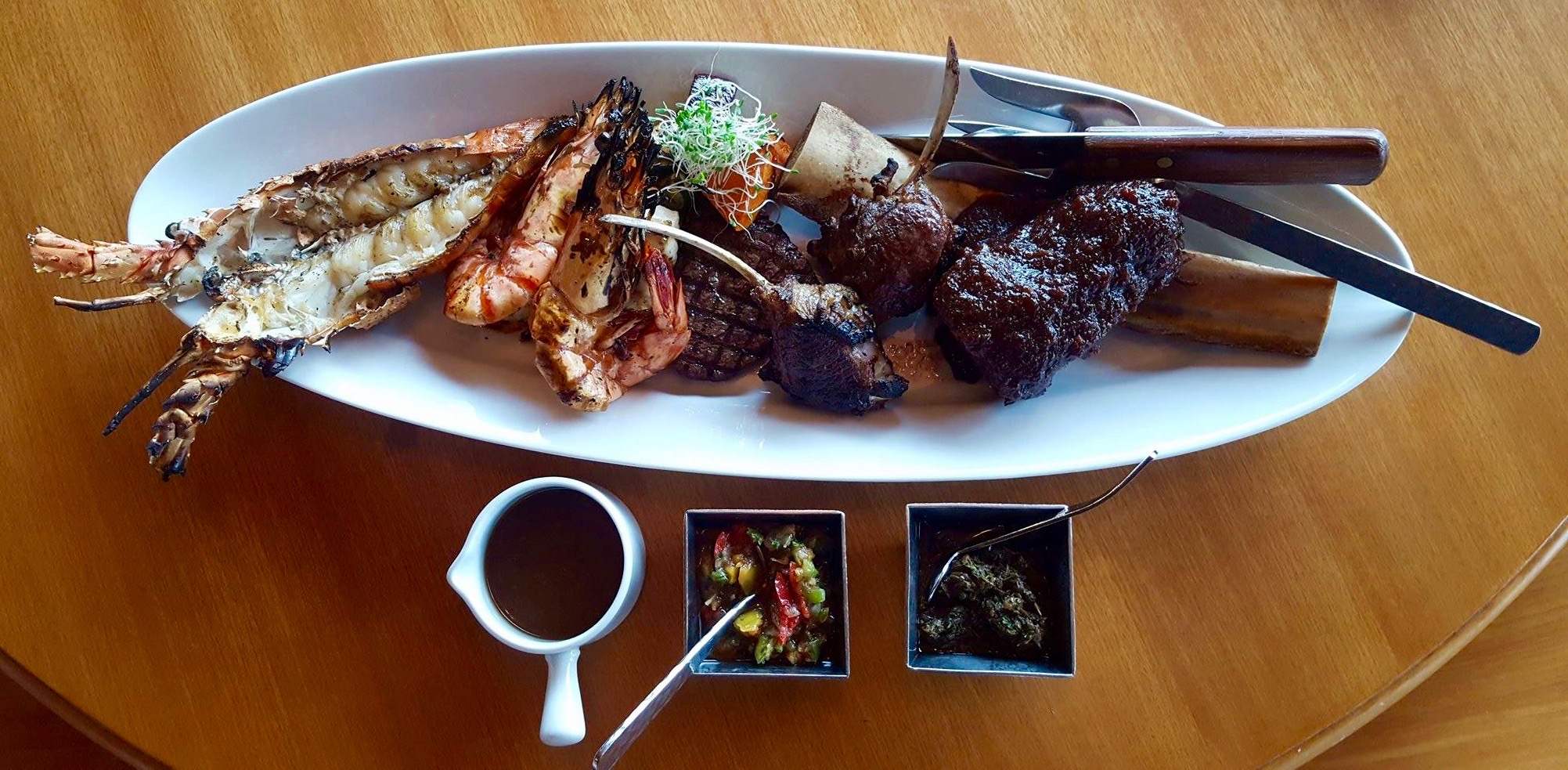 Read more at: http://savourblackbookasia.com/grand-hyatt-cs-steak-and-seafood/
7. For the Fashionistas
Restaurant GIA Jakarta
Inspired by Gia Marie Carangi, considered by many as the world's first supermodel. Her influence is clearly evident in the design and décor of the restaurant, a simple yet contemporary design with beautiful overhanging light fixtures spread across the atmospheric dining area and sophistically curated black & white portraits situated around the premise.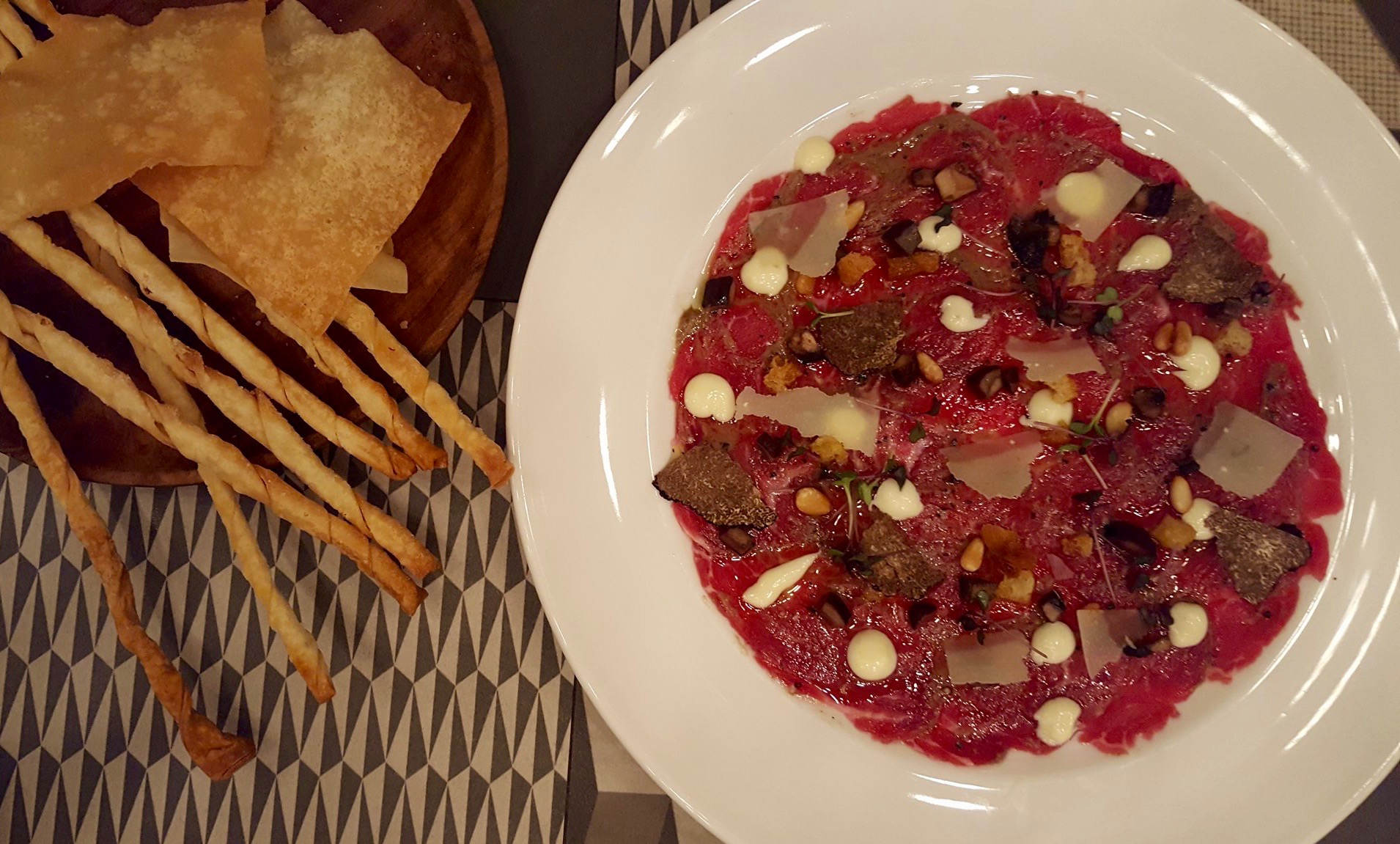 Read more at: http://savourblackbookasia.com/gia/
8. For the Instagram Addict
5.8 Undersea Restaurant Maldives
5.8 Undersea Restaurant, the world's largest and deepest all-glass undersea restaurant as the name suggests is located 5.8 meters beneath the sea level and surrounded by their very own marine ecosystem providing breathtaking views of sea creatures their natural habitats. Dining at 5.8 is definitely one for the ages, a truly unique experience like no other.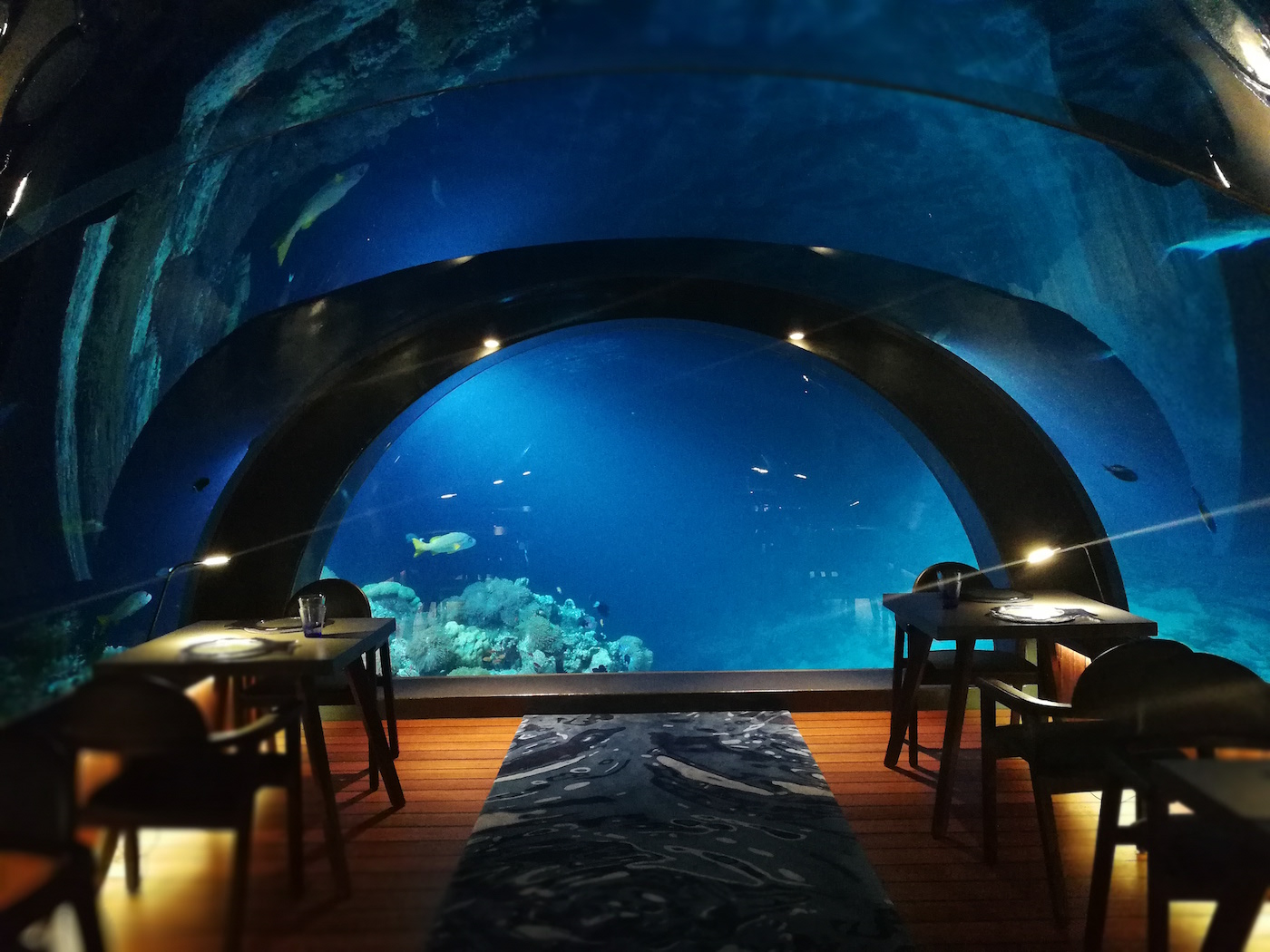 Read more at: http://savourblackbookasia.com/5-8-undersea-restaurant-maldives/
9. For the Korean Food Junkie
Jinjuu Hong Kong
Located in the iconic California Tower along D'Aguilar Street, the beautiful and intricately designed Jinjuu offers a truly unique Korean dining experience, skilfully merging traditional and contemporary style of cuisine and serving it on a plate. With celebrity Iron Chef, Judy Joo at the helm, diners are certainly in for a treat as she brings her Korean heritage coupled with an innovative and modern twist to her dishes.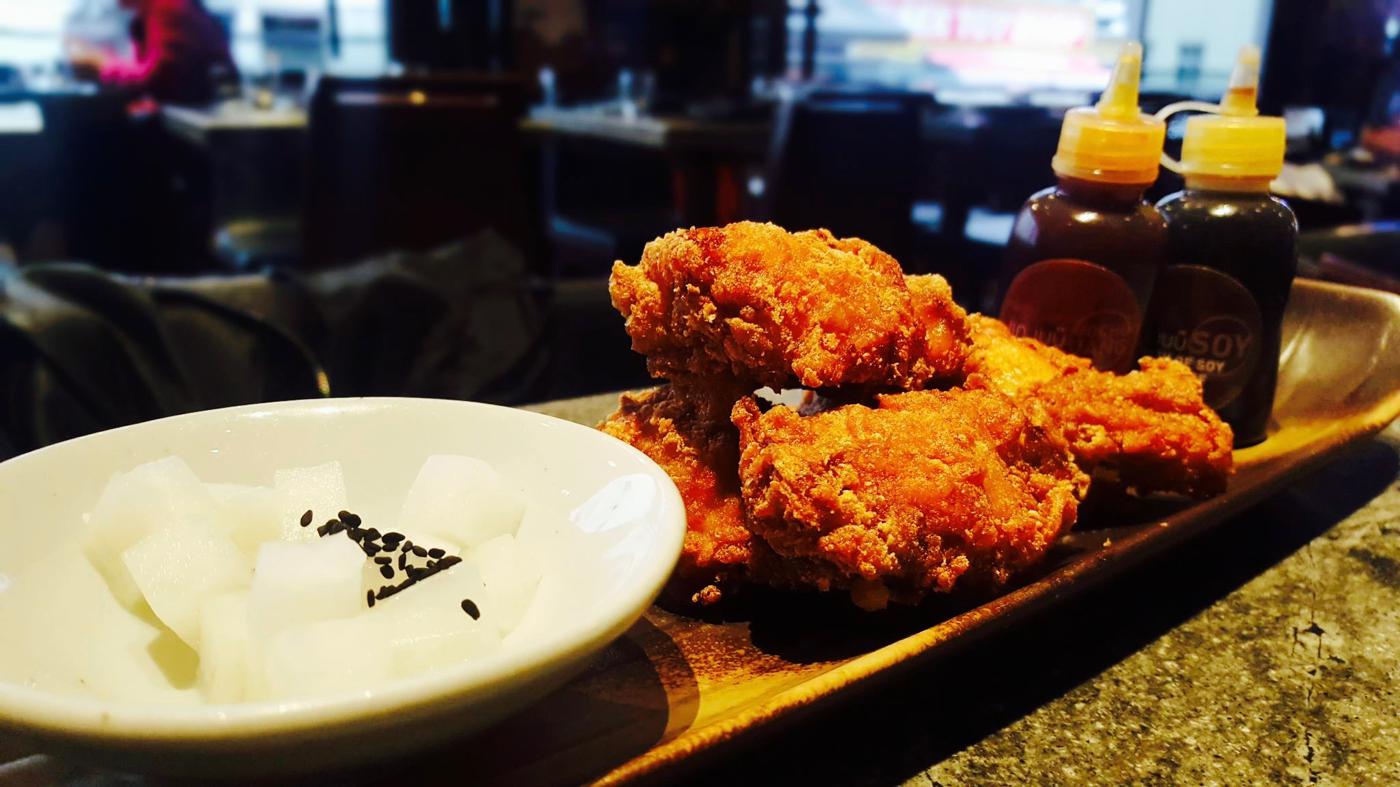 Read more at: http://savourblackbookasia.com/jinjuu-hong-kong/
10. For the Seafood Enthusiast
Db Bistro & Oyster Bar Singapore
A name synonymous in the world of fine dining and owner of some of the finest restaurants around, Daniel Boulud presents DB Bistro & Oyster Bar located at The Shoppes at Marina Bay Sands. With his passion for soulful seafood dishes steeped in French tradition, diners can expect the freshest seasonal catches from round the world and to dine in pure comfort in a setting that is relaxed yet sophisticated at the same time, reminiscent of a contemporary bistro in France.
Read more at: http://savourblackbookasia.com/db-bistro-oyster-bar/
---
Any other recommendations? Do leave your comments below.
Savour BlackBookAsia, the epitome of all fine things associated with Lifestyle, Travel, Spa, Wining & Dining. Media arm of BlackBookAsia Group.
Follow and like us for the latest updates and exclusive invites
 https://www.facebook.com/svrblackbookasia
 Instagram @svr_blackbookasia