Looking for a classic American steak while being in Siem Reap can sometimes be difficult especially when a "local food fatigue" occurs after several meals of local food continuously. However in Siem Reap, there is one restaurant that serves classic and authentic American steaks with various cuts of beef, to satisfy the taste buds of tourists and local diners alike. Depicting a warm lighting and wooden wall furnishings, this premise gives off a relaxing and romantic ambiance with the familiar atmosphere of a regular American steakhouse. With a total capacity of 50 persons and a private dining room of up to 12 persons, The Steakhouse offers a very comfortable and spacious seating arrangement providing diners their own personal space while dining. Also, be prepared to be greeted with excellent hospitality as The Steakhouse has one of the friendliest team in Siem Reap's restaurant scene.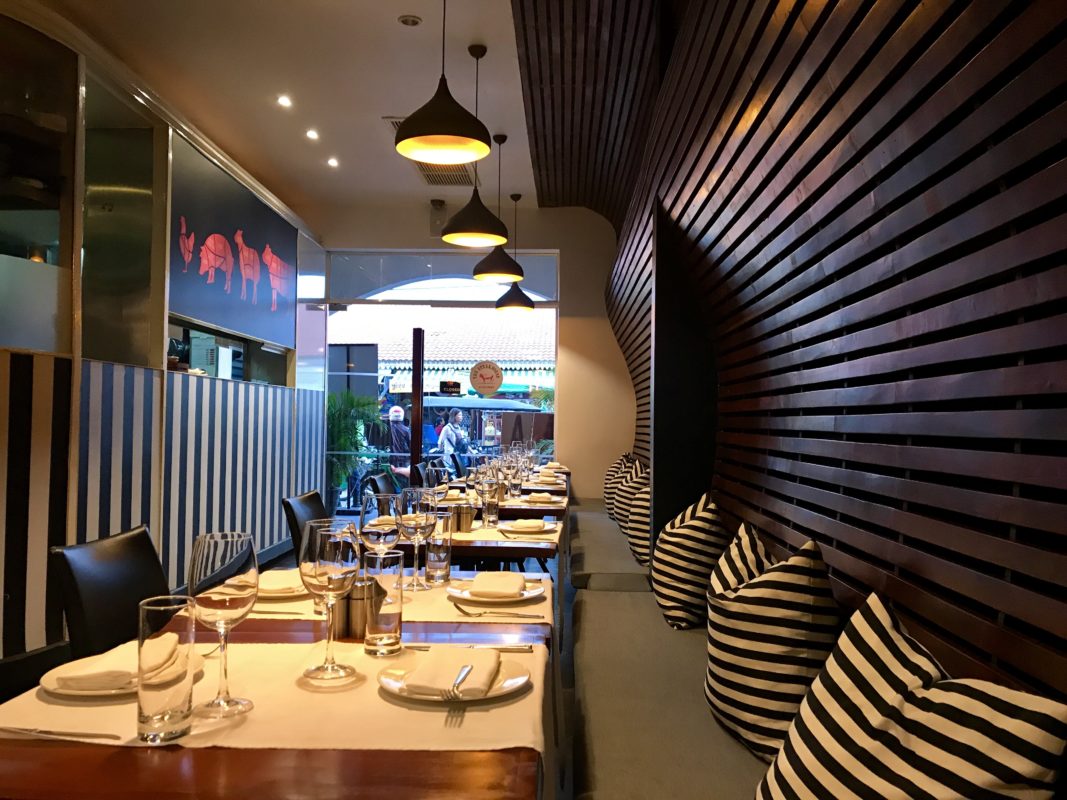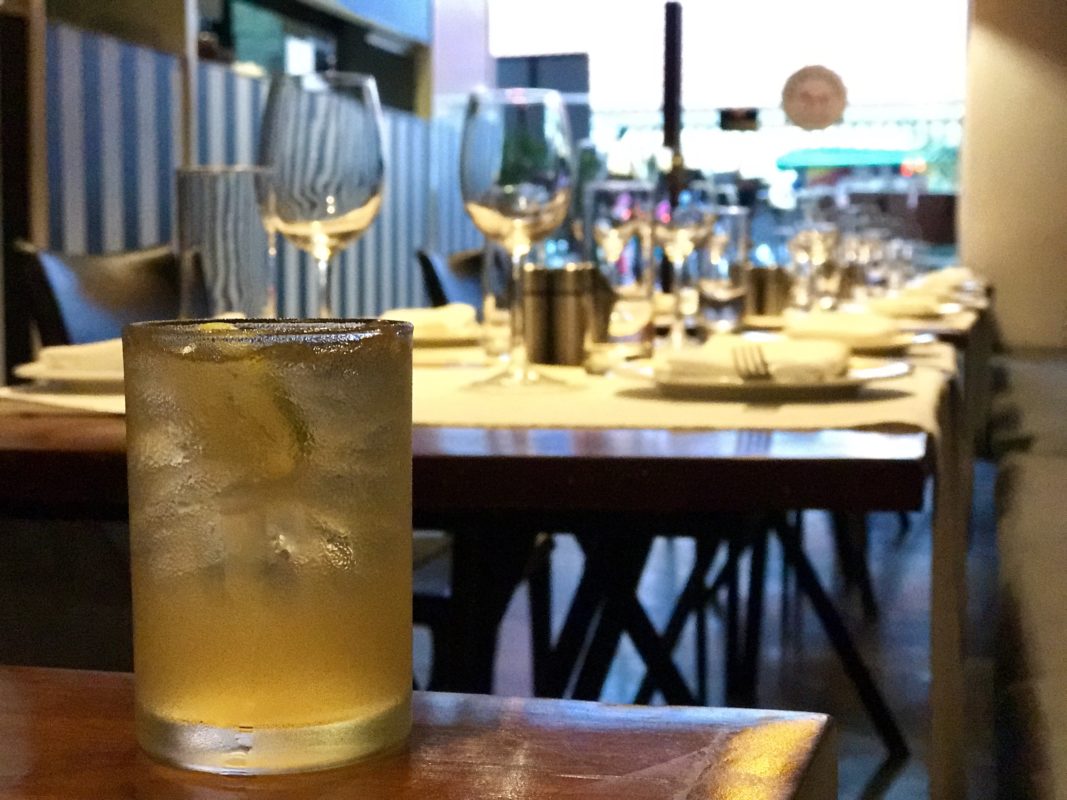 For appetizers, guests are in for a sumptuous treat with great choices such the mouth-watering crispy prawn rolls, pan fried to perfection raisin bread filled with gorgonzola and fried mozzarella with Sicilian tomato salsa.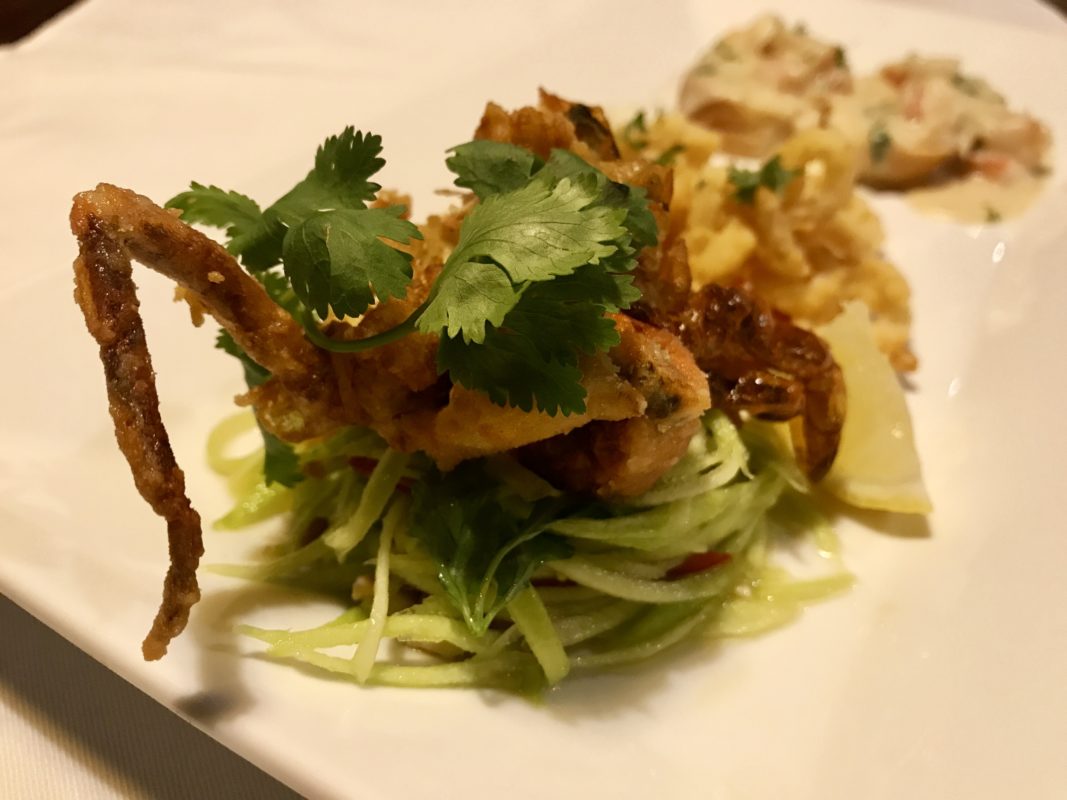 Meat lovers will not be disappointed with the variety of meat dishes as The Steakhouse not only serves classic American favourites such as wagyu sirloin and Tomahawk steak, but also meats infused with the local Khmer taste showcasing the innovative spirit in the kitchen team, for example the famous Beef Lok Lak (fried beef with a mixture of oyster, soy and tomato sauce, black pepper and garlic) along with Chicken Amok (chicken heated in coconut milk and amok paste with a mix of onion, ngor leaf, fish sauce and chicken powder).
The classic Tomahawk is no doubt one of the best-sellers and highlights of the menu, being prepared with much care and attention by going through a good period of searing and grilling. Accompanied by a big portion of water cress salad, roasted garlic and some of chef's favourite sauces (black pepper brandy-cream, mushroom red wine and Thai tamarind sauces), diners are certainly in for a very special and extravagant meal with this visually appealing and robust Tomahawk.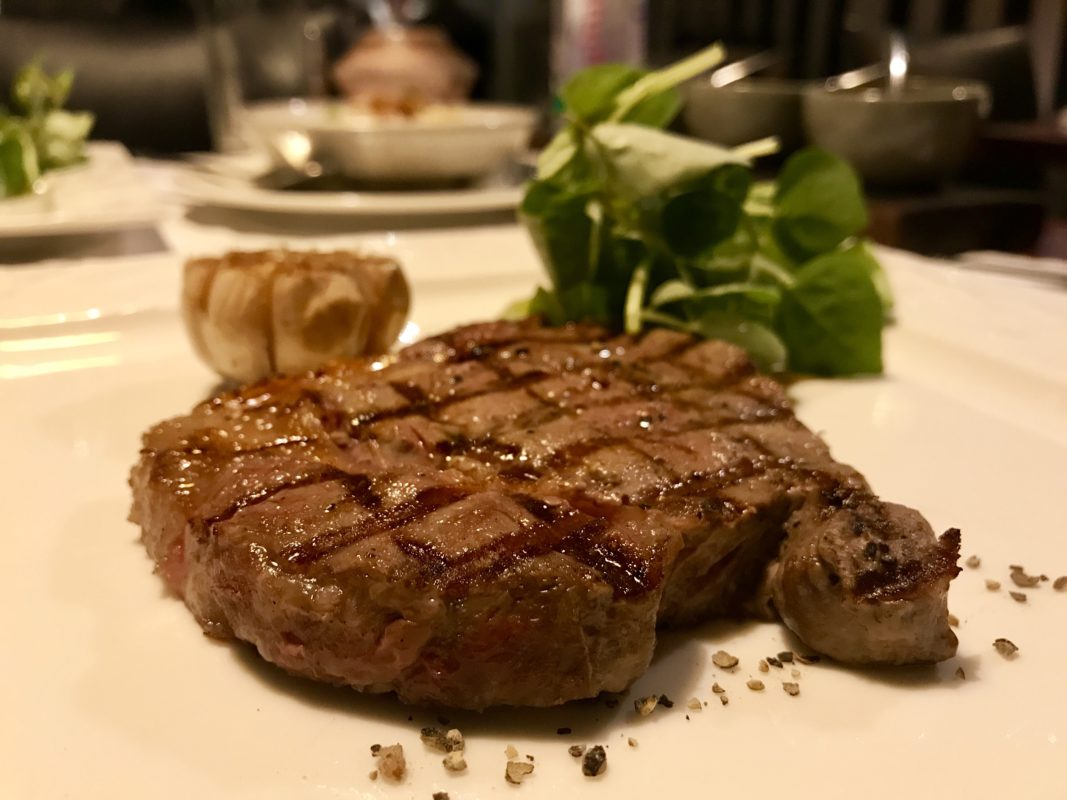 In addition, some of the featured side dishes includes the popular creamed spinach with a pinch of parmesan, truffle fries and creamy au gratin potatoes with bacon. To complete the meal, highly-recommended dessert would be the Chocolate Duo, a indulgent dark and white chocolate pudding cake topped with ice cream.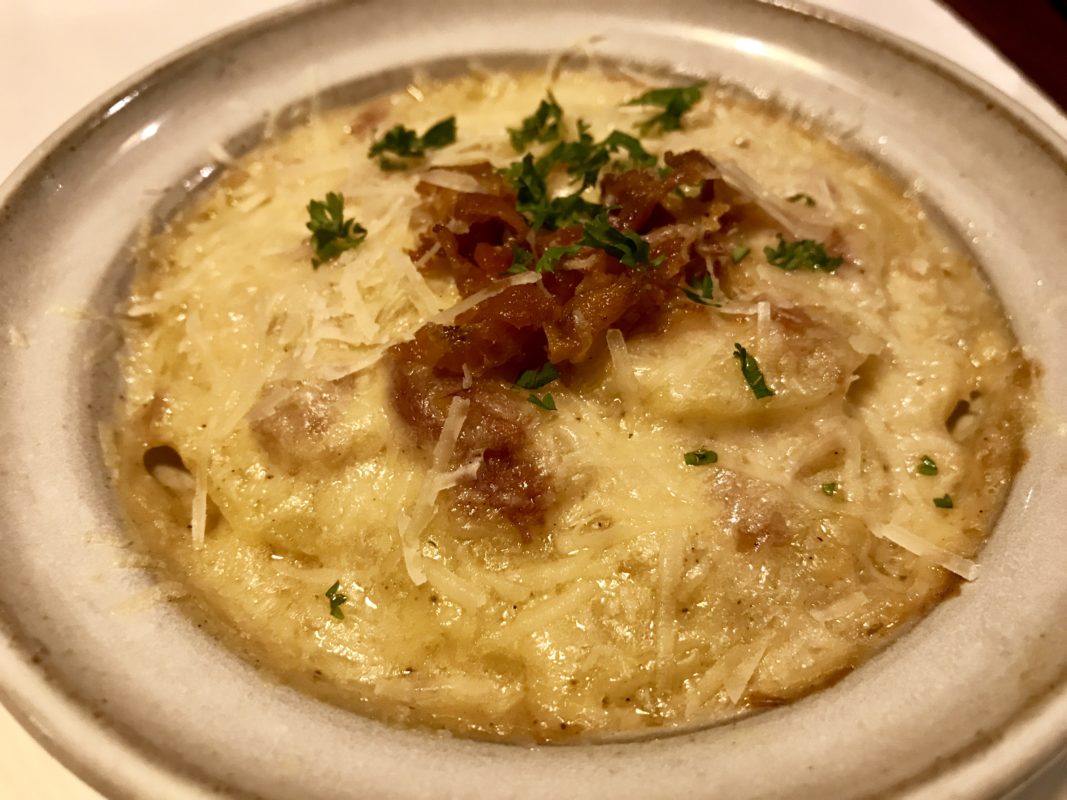 Diners can indulge in the heavenly pieces of meat with a glass or bottle of carefully selected wine. Having one of the most extensive list of wines in Siem Reap, diners can request for the highly trained staff to personally hand-picked wines, cocktails and spirits which will best complement their meal.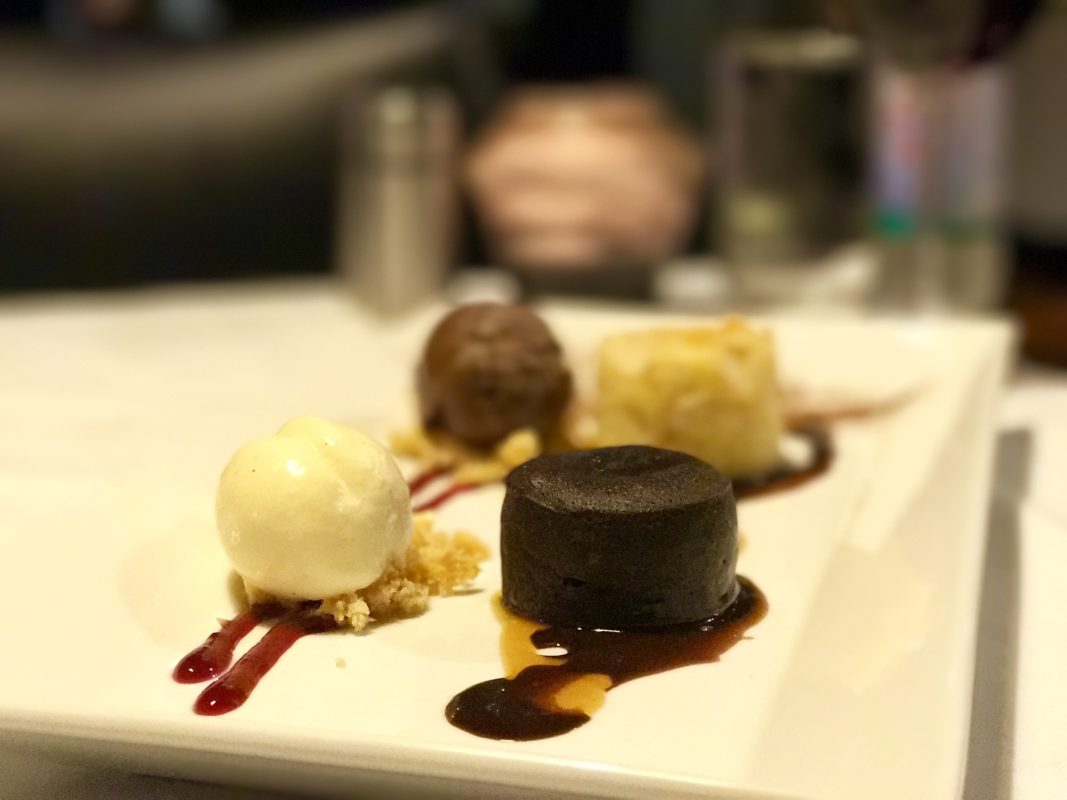 ---
ADDRESS:
Pub Street | Between The Passage and Street 9, Siem Reap 17259, Cambodia
PHONE: +855-63-965-501
WEBSITE: http://shintamani.com/angkor/the-steak-house-at-pub-street.php