Sofitel Auckland Viaduct Harbour, located in the heart of Auckland with easy access to prime shopping and entertainment district combines the best of New Zealand's hospitality positioning itself as one of the city's finest hotels. The lobby features lustrous furnishings and museum quality art works in a warm and welcoming design layout perfect for lounging after a day out in the city or for that formal business meeting. Every element within the hotel is beautifully crafted to complement the iconic brand that Sofitel is renowned for worldwide. Exercise in natural daylight, in the pristine and fully equipped Sofitel gymnasium and pool where full-length windows allow guests to enjoy the outdoor views while having an enjoyable workout. Indulge, unwind and relax later in the sauna and steam rooms to rest those muscles in a calming and conducive environment.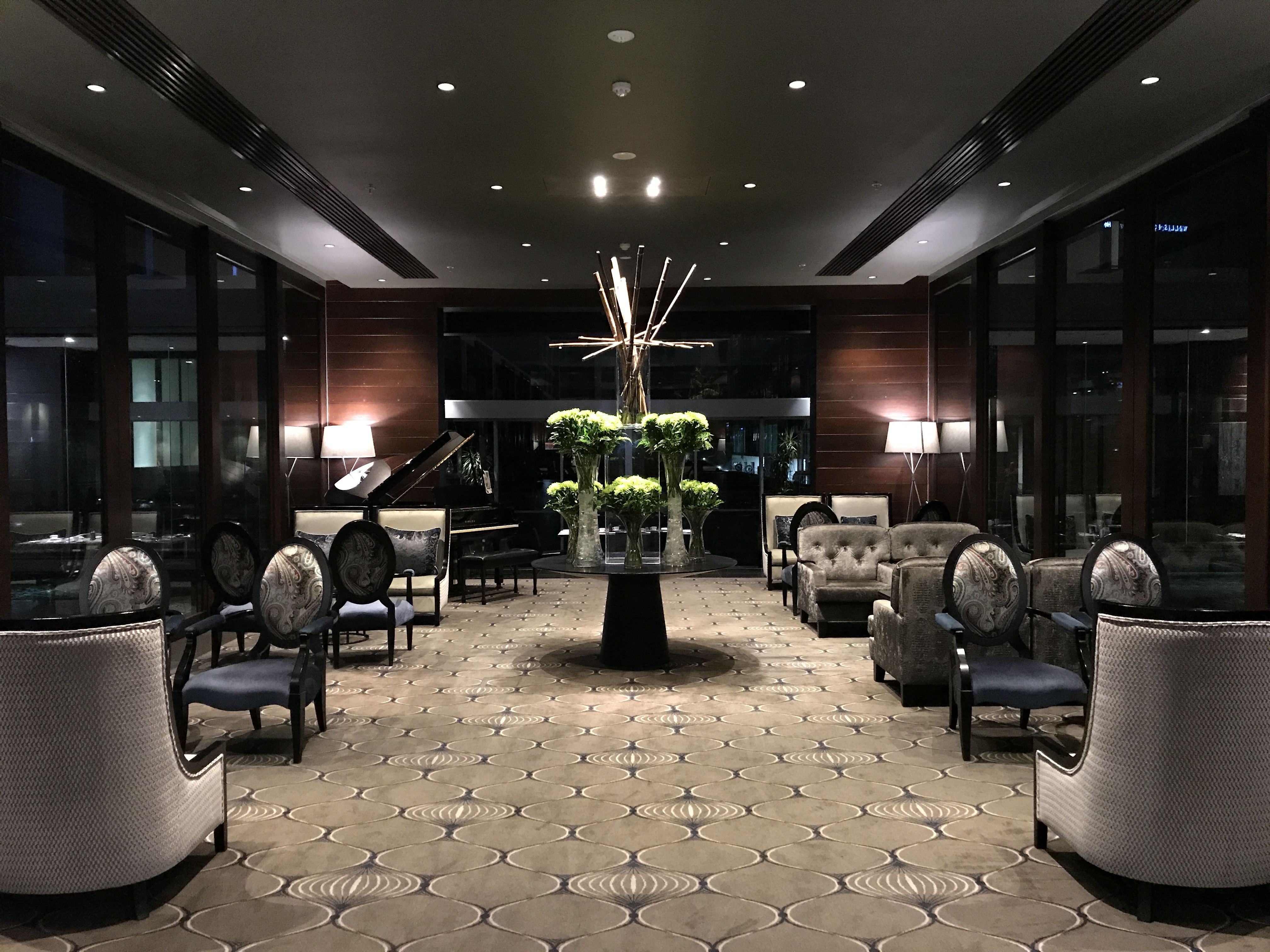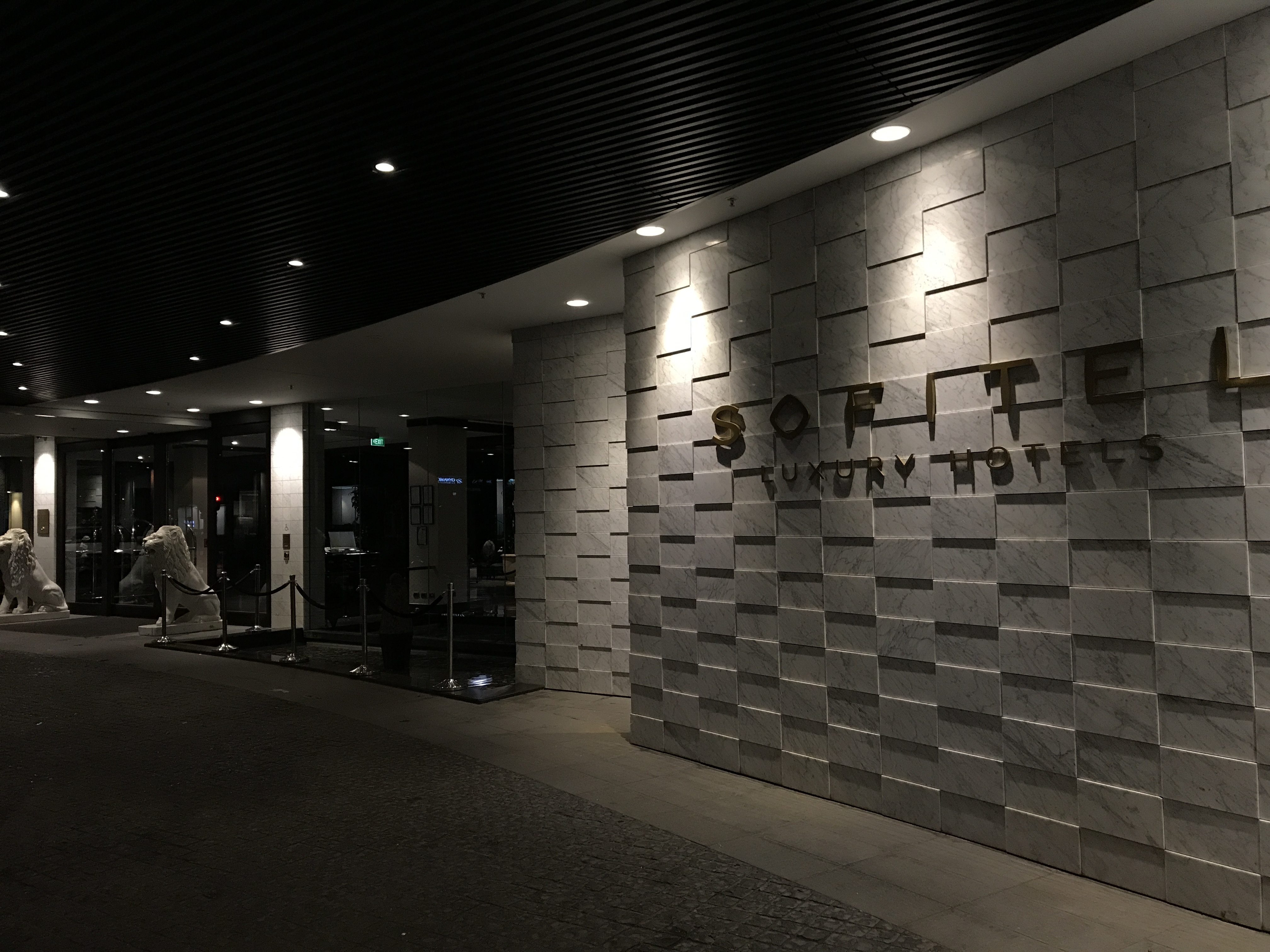 Rooms
A variety of elegant and exquisite rooms categories is available to suit the needs and fancy of guests ranging from the Superior Room with its floor to ceiling glass providing guests an unique accommodation with private Juliet balconies offering quiet luxury and expansive skyline views of the city, overlooking calming internal water feature or the marina to the Prestige Suite befitting of those who expect the best, this spacious corner retreat with sweeping harbour and Sky Tower views is the epitome of luxury, making it the ideal retreat when seeking privacy and relaxation. All rooms include oversized bathrooms featuring indulgent rain showers and deep soaking bathtubs as well as Sofitel's famous plush bedding and linens (MyBed) which are simply irresistible to dive into. Audiophiles will be pleased to savour the luxury of BOSE sound systems and LCD televisions. Sofitel Auckland Viaduct Harbour is truly a haven of calm in the heart of the city's vibrant centre.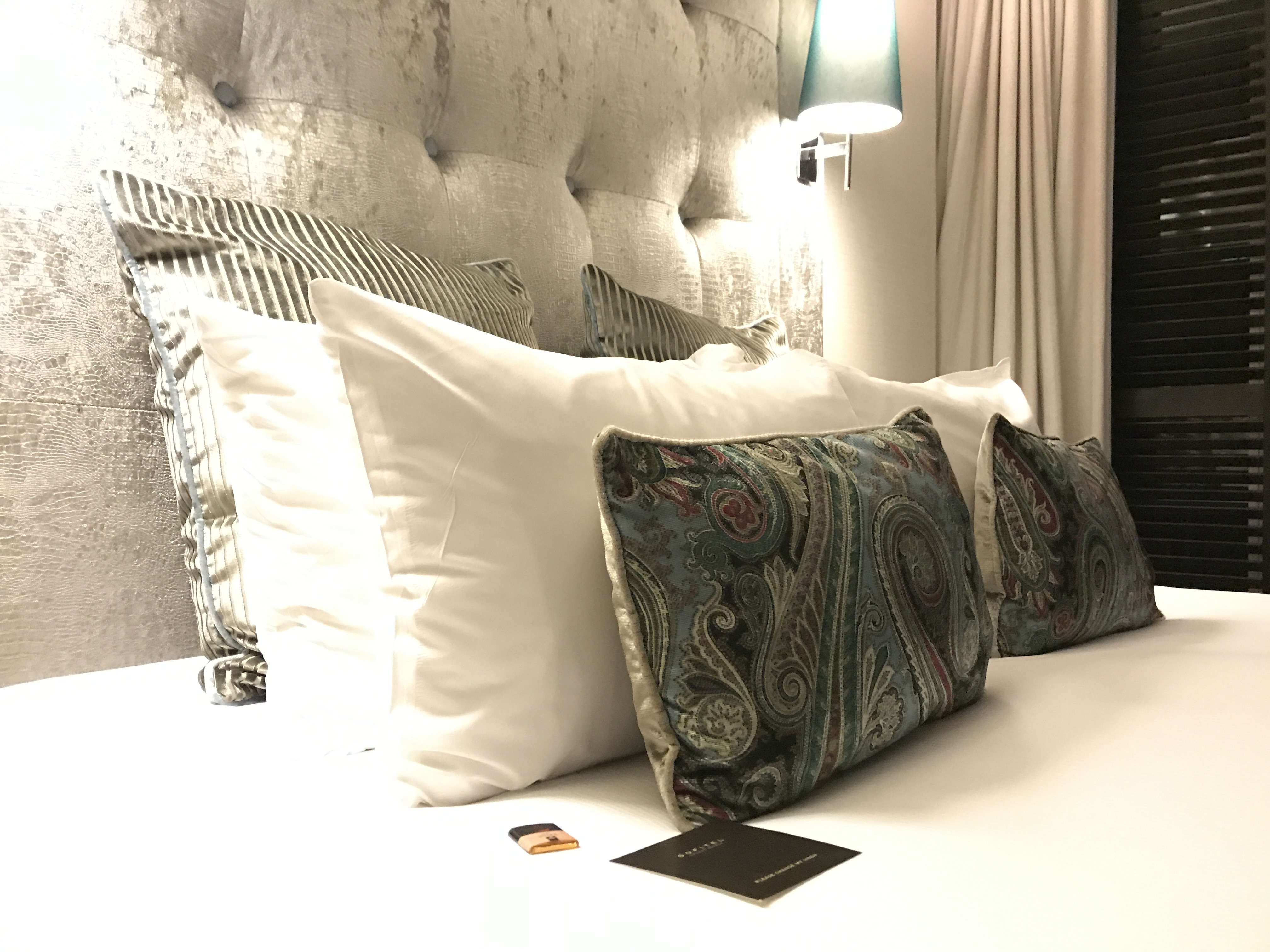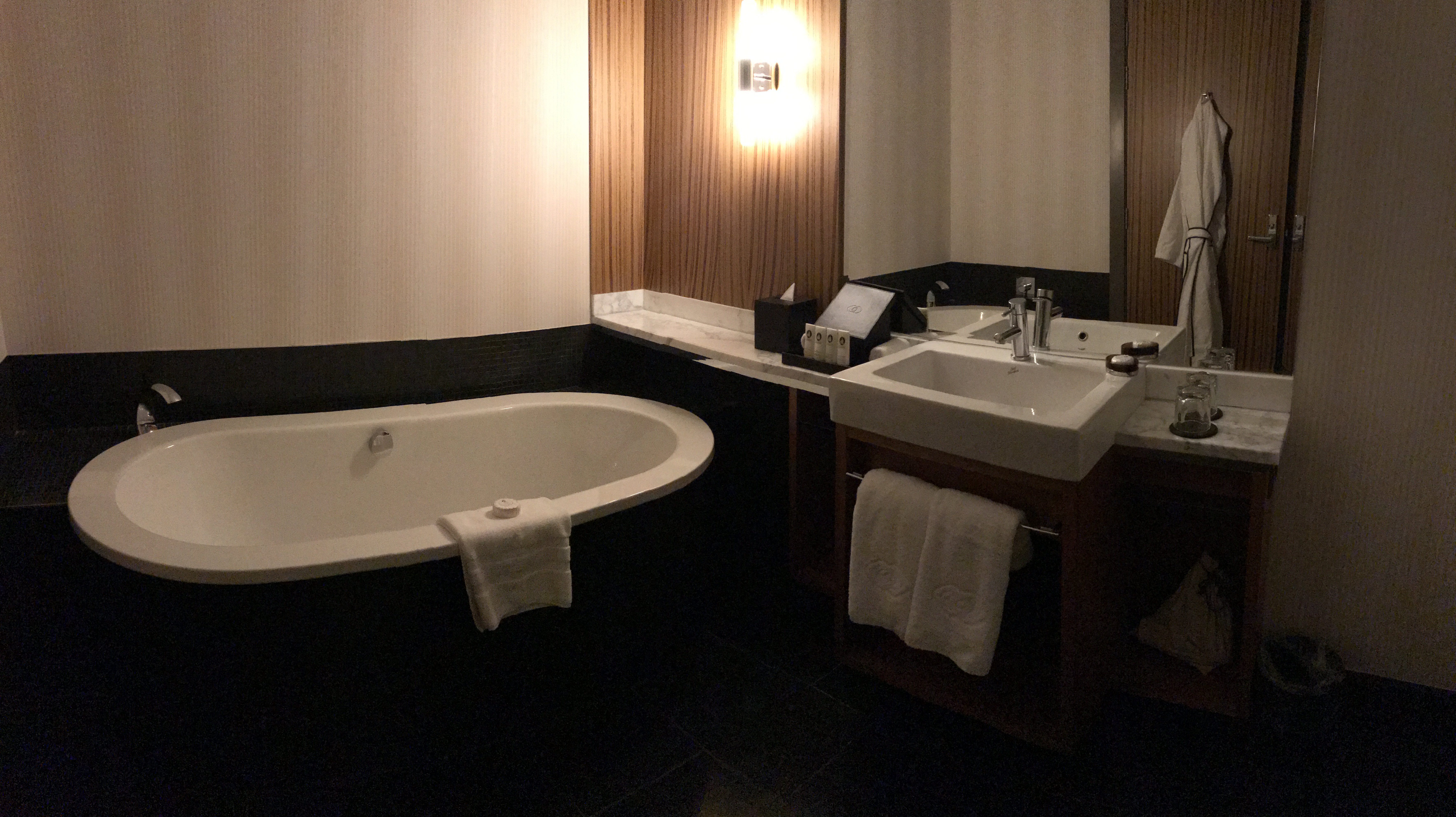 Dining
Elevate your dining experience in the sheer sophistication of Lava Dining open daily for a sumptuous semi buffet semi a la carte breakfast, creative lunch menus and gastronomical dinner perfect for all occasions. Celebrate the finer things in life at the stylish Sabrage Bar and witness the spectacular city, Sky Tower and marina views with its floor-to-ceiling-glass windows or indulge in the best al fresco dining at the chic 21 Viaduct Café available for dine-in or takeaway. Regardless of your choice of dining venues within the hotel, each promises elegant interpretations of nouvelle cuisine, classic favourites seamlessly blended with the finest and freshest New Zealand produce and ingredients bursting with vivid aromas and flavours.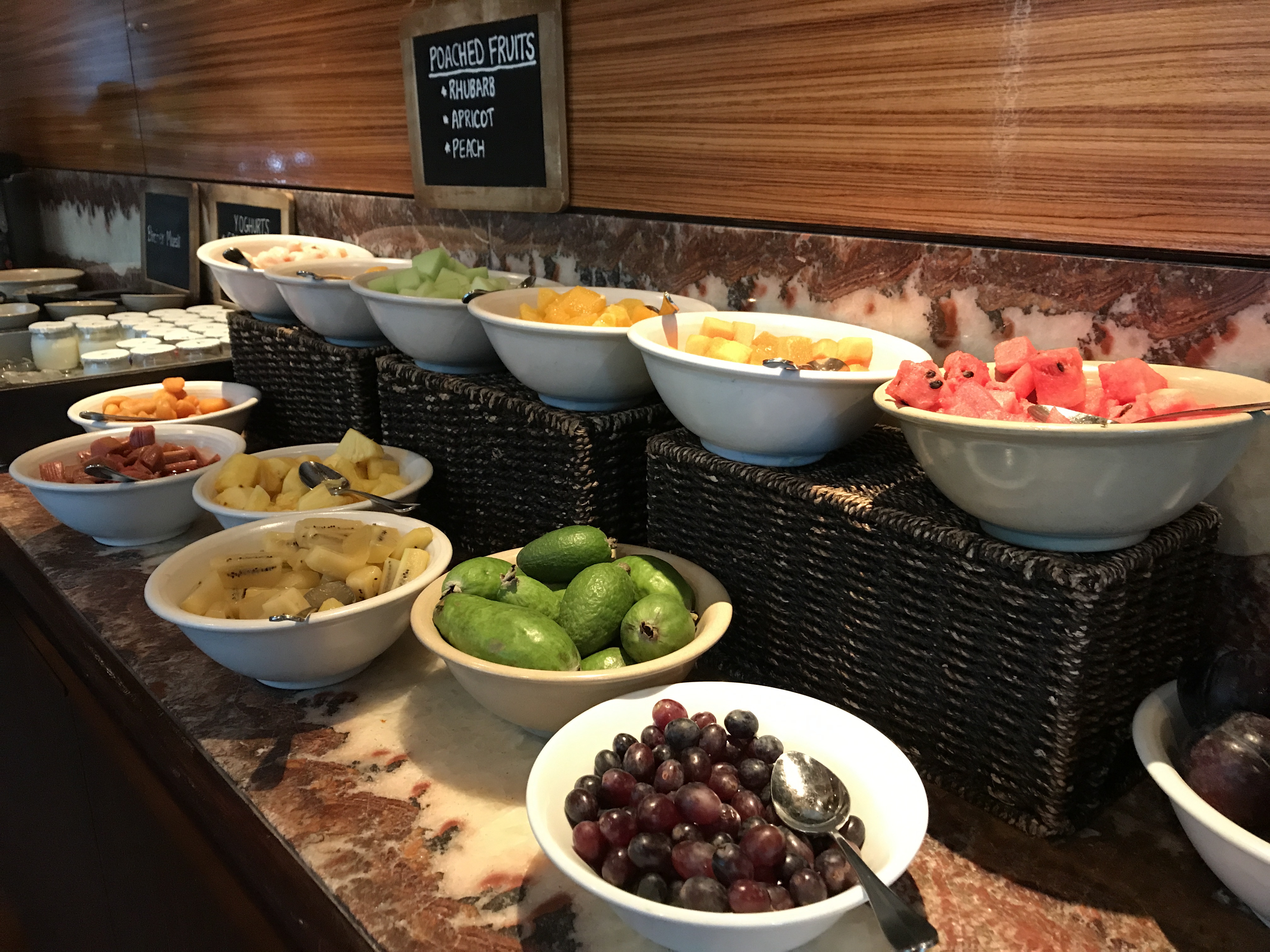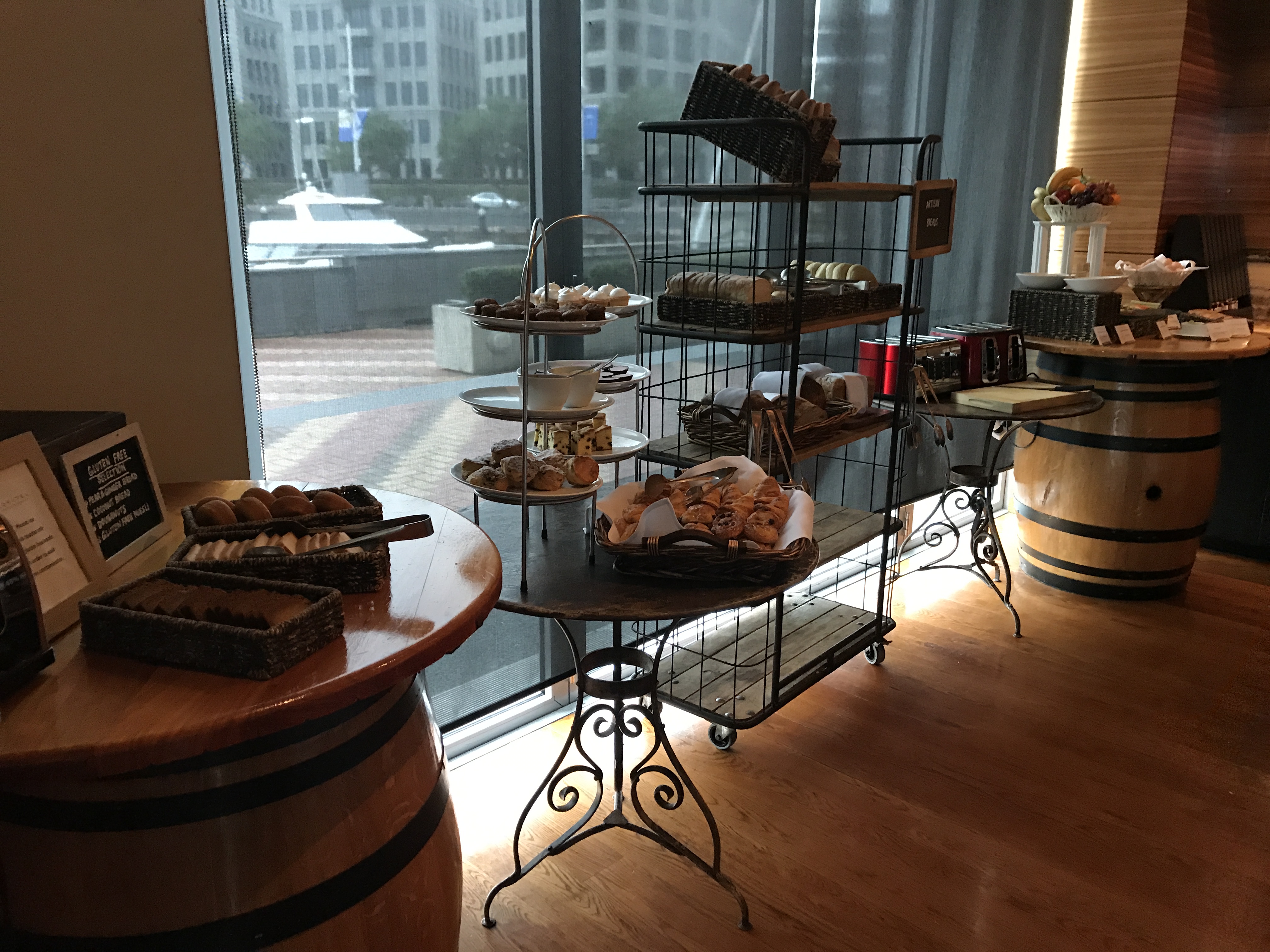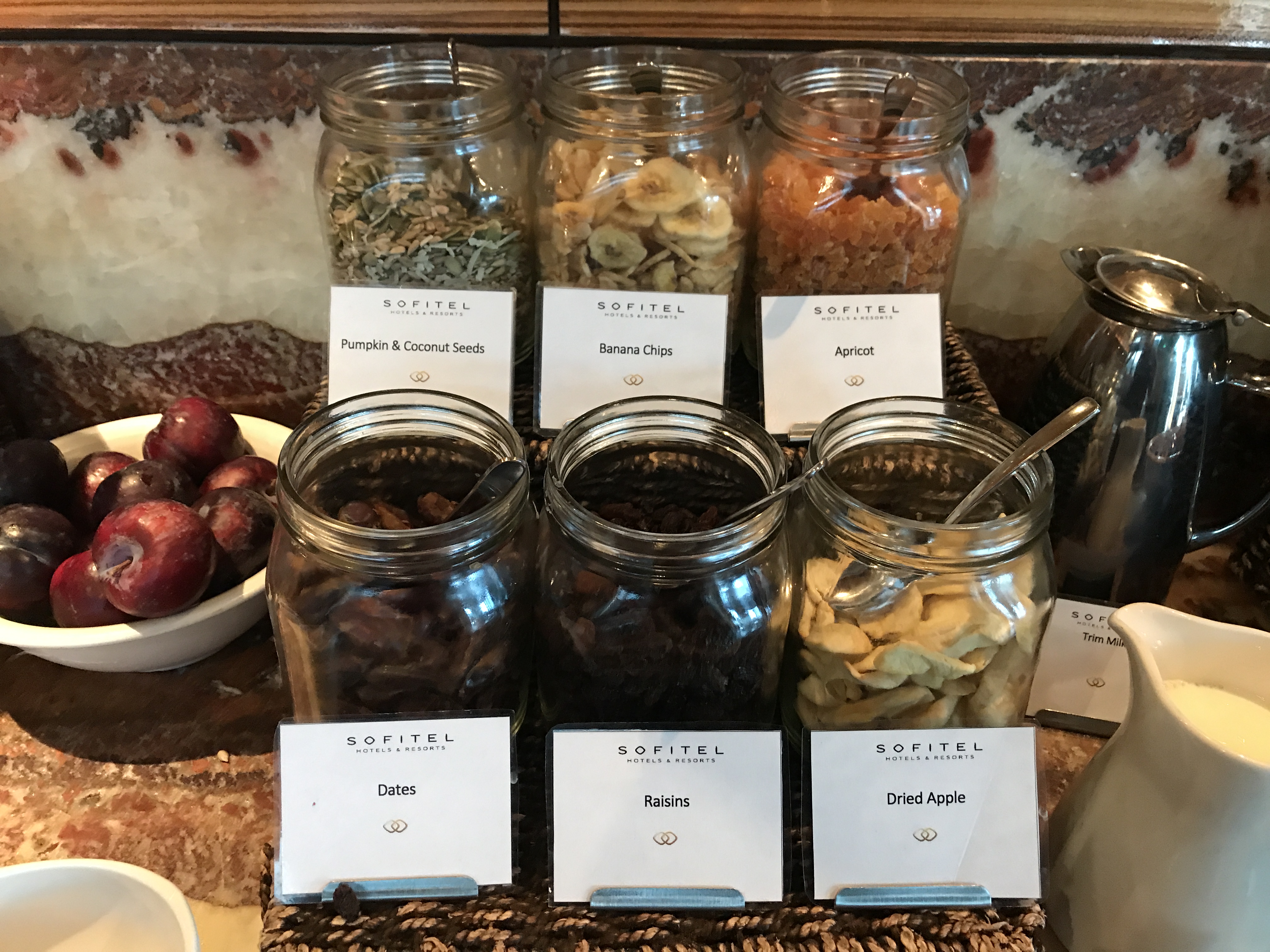 Spa
At the SO Spa, a name made famous by Sofitel with its strong commitment to wellness, discover a number of rejuvenating treatment options at Sofitel Auckland Viaduct Harbour with expertly trained therapists who will guide you to a state of total relaxation and wellbeing through exquisite and holistic treatments. Inspired by the finest innovation and techniques of French cosmetology which keeps SO Spa's list of regulars growing year after year all over the globe.
---
ADDRESS:
21 Viaduct Harbour Ave, Auckland, 1010, New Zealand
PHONE: +64 9-909 9000
EMAIL: H8577@sofitel.com
WEBSITE: https://www.accorhotels.com/gb/hotel-8577-sofitel-auckland-viaduct-harbour/index.shtml