World-renowed Architect Bill Bensley has taken Shinta Mani Hotel back to its Khmer roots with a twist of flamboyance as an ode to the designer's style. The beautifully restored boutique hotel in downtown Siem Reap emanates a traditional black and white colonial design with a blend of tropic modern. Upon entering the hotel lobby, guests are greeted by the striking décor of quirky handcrafted sculptures and plush Jim Thompson upholstery. Surrounding the impressive large format swimming pool at the heart of the compound are comfortable lounge chairs for that lazy afternoon indulgence; reading a book over a nice cold pint of beer or simply enjoy a dip soaking in the glorious sunshine.
The centrality of Shinta Mani Shack provides guests accessibility to the Old Market area, and only 7km to the gem of Cambodia, Angkor Wat. A perfect retreat for the kind of traveller who wants to fully immerse in the local way of life and be inspired by fresh perspectives at every turn. Essential to any hotel or resort is good service and the staff at Shinta Mani Shack are testament to this with their world class standards. From making guests feel at home at any time of the day, paying attention to the smallest of details and always ready to assist with a smile. True Cambodian hospitality at its best.
Rooms
The courtyard style hotel is divided into 62 rooms and junior suites with generous balconies over-looking the swimming pool and lush green surroundings. The minimalist chic interior consists of artworks and furniture showcasing Khmer talent that complement the monochrome palette of the rooms. The rooms are light and breezy, with ample sunlight. The balcony is generously spacious providing the ideal setting for a relaxed evening with good company over the wide variety of beverages such as liqueurs and cocktails available via room service.
Bathroom amenities and full coffee/tea making facilities are readily found in every room for one's convenience and comfort. Clean, soft and extremely comfortable bedding and linens provides a good night's rest recharging the body for the next day's activities. Lovely art works and handmade flower arrangements complete the calming ambiance.
Dining
Bai Tong which means "green" in Khmer language is a food destination to satisfy even the most discerning of palates. Serving a semi buffet breakfast spread of cheeses, cold cuts amount many other savoury dishes as well as an excellent selection of teas and juices. Guests can also take their pick of main courses on top of the buffet from the menu featuring western favourites such as Eggs Benedict to local specialty Amok. For a taste of world class cuisine in a laid back setting, Khmer style, it can't be beat.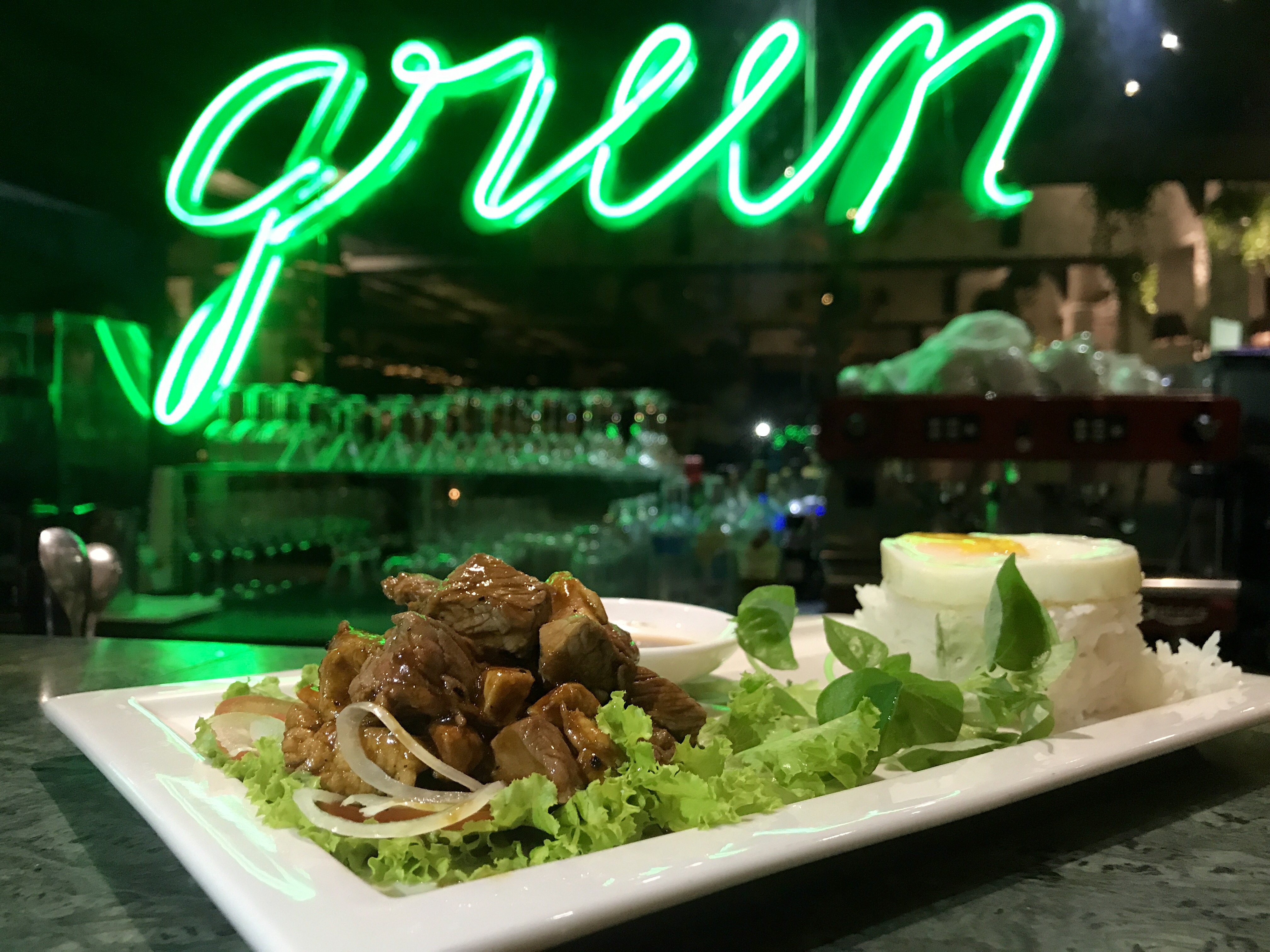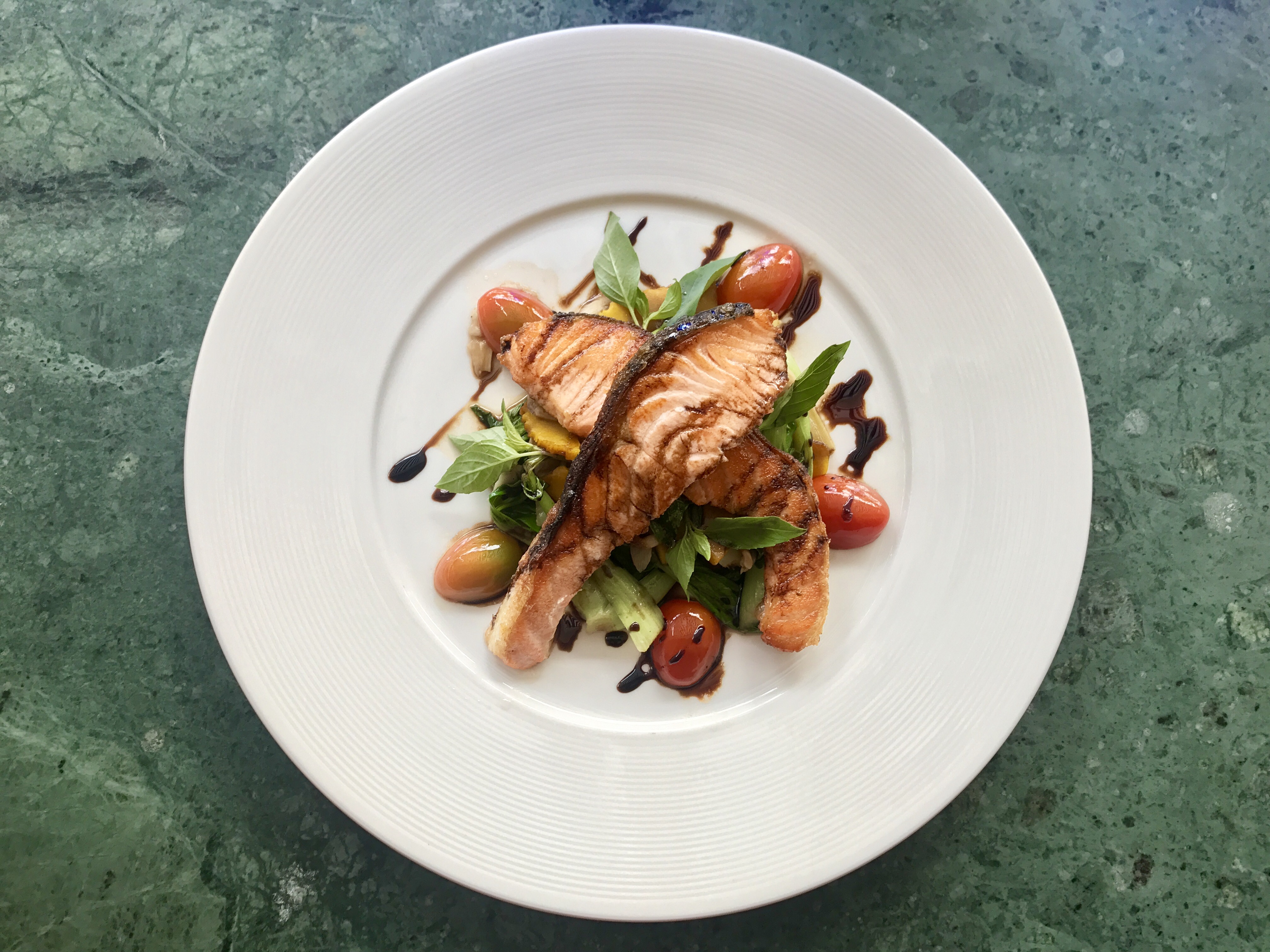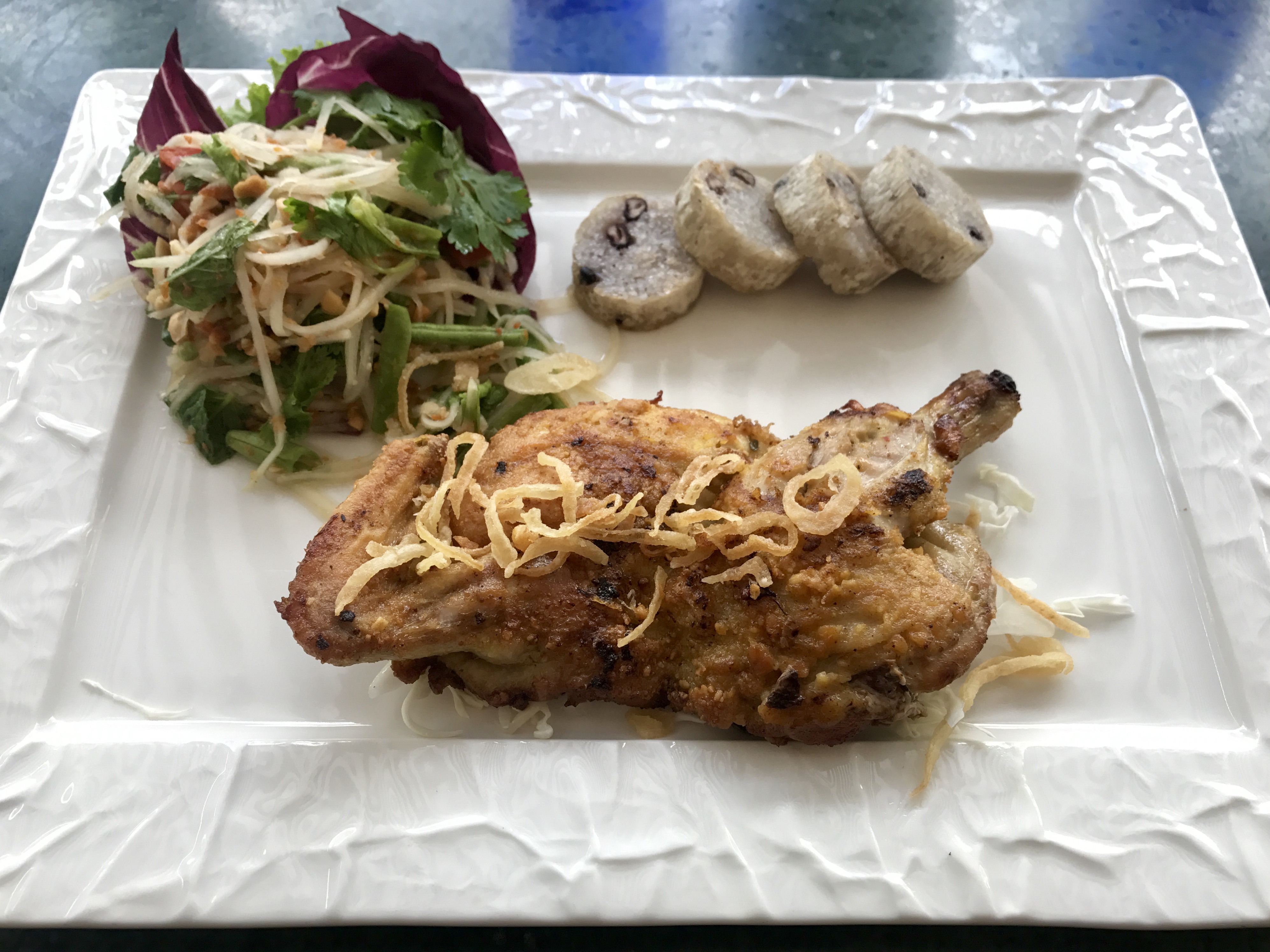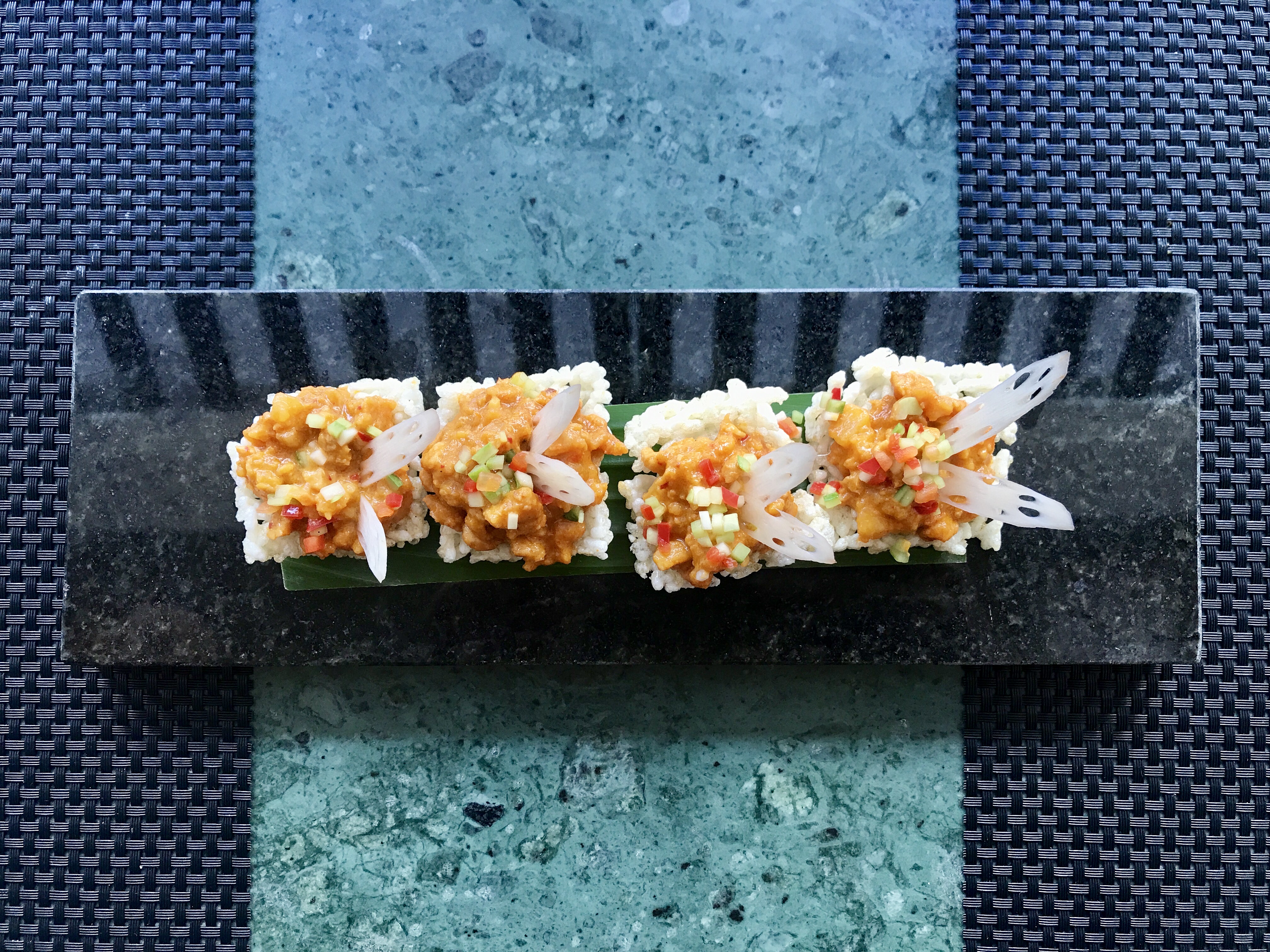 Must try in the all day menu are Beef Rolls marinated in lemongrass and herbs on pickled green papaya salad, the zest from the salad balances the rich beef perfectly; Baitong Burger, a classic staple with fresh tomato, onions and pickle, simple and yet so fulfilling; Lok Lak, a traditional Cambodian dish with choice of succulent beef or chicken served with fried egg and rice. Pair your meal with wines from Bai Tong's extensive wine list or a cocktail or two, highly recommended is Open Heart a deliciously intoxicating mixture of rum, passion fruit, mint leaves and palm sugar that will leave you a sensation of being in a surreal equatorial paradise.
---
ADDRESS:
Oum Khun St/Shinta Mani Rd, Krong Siem Reap 00000, Cambodia
PHONE:
+855 63 967 885
EMAIL:
book@shintamani.com
WEBSITE:
http://shintamani.com