Designed by renown Harvard-educated landscape designer Bill Bensley, Shinta Mani Angkor exudes a refined and sophisticated atmosphere with a touch of flamboyance in its interiors and furnishings even to the exhibits and sculptures placed throughout the hotel. Just a short drive away from the popular tourist attractions of Siem Reap, Shinta Mani Angkor is the premier destination for travellers from anywhere in the world. Guests will have their hands full enjoying various facilities such as the stunning swimming pool, spa, library, gallery and even a charity centre. The hotel can also accommodate meetings (up to 30 persons in a theatre setting) and wedding events which are carefully and beautifully planned by the in-house events team. Guests are welcomed to immerse themselves in the nearby historical French Quarter, various outdoor and indoor activities, explore the magical temples plus many other fun tours that can be organised or tailored to your preferences.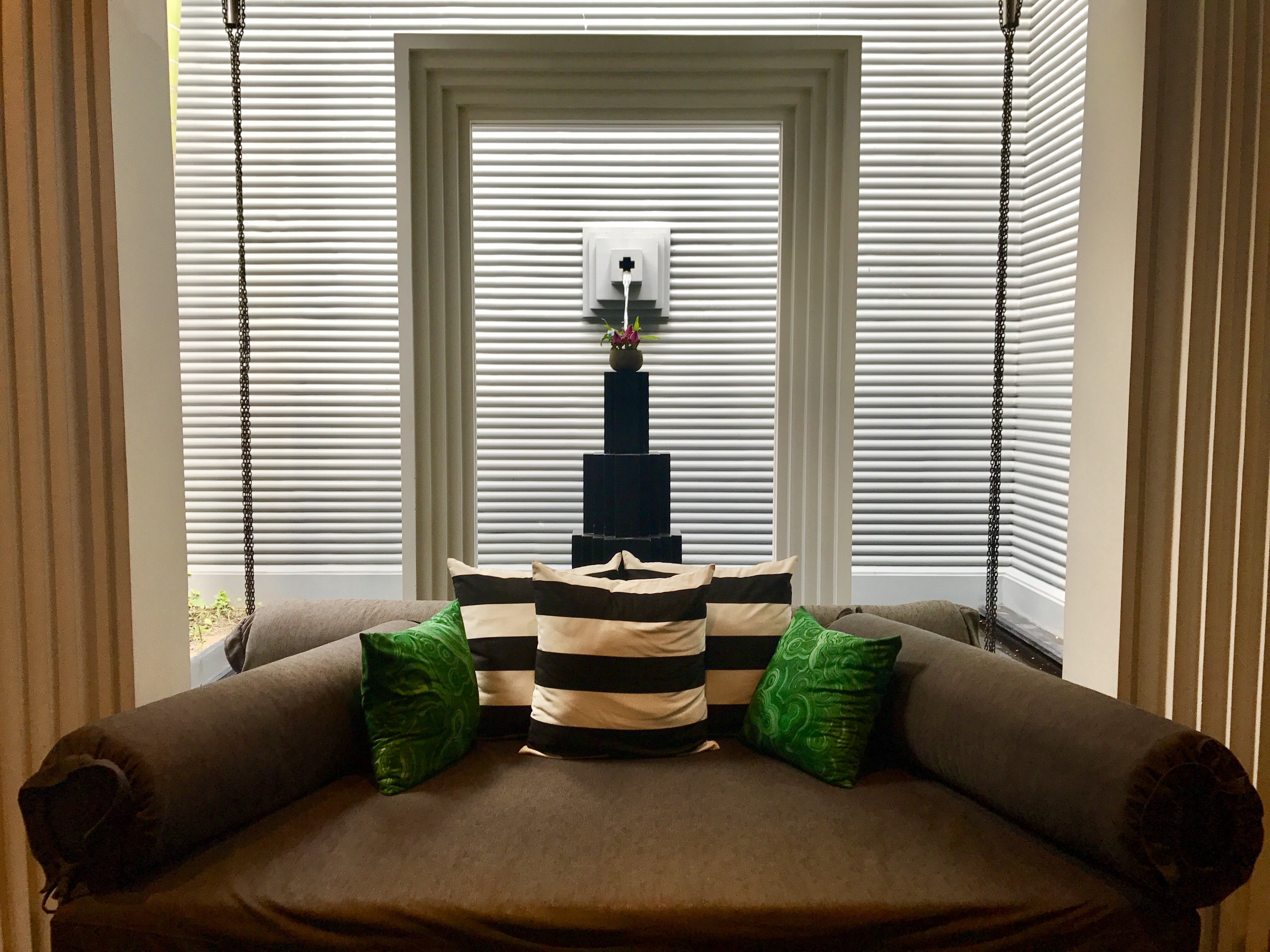 Rooms
Shinta Mani offers a total of 39 rooms from the whopping 43 square meters Deluxe Living Room to the comfortable 30 square meters Superior Room. Most room types are available in king or twin formats. Every room is carefully designed in stylish and elegant fashion featuring art pieces illustrating Angkor's colourful history and deep rooted culture. Highly recommended will be the Superior Poolside Room which has an ample size balcony located close to the swimming pool. For travellers with kids, the Deluxe Living Room is family-friendly with an additional bed and TV fully equipped with coffee and tea making amenities plus a wonderful bath room with the same Bill Bensley signature lines that can be found all over the hotel.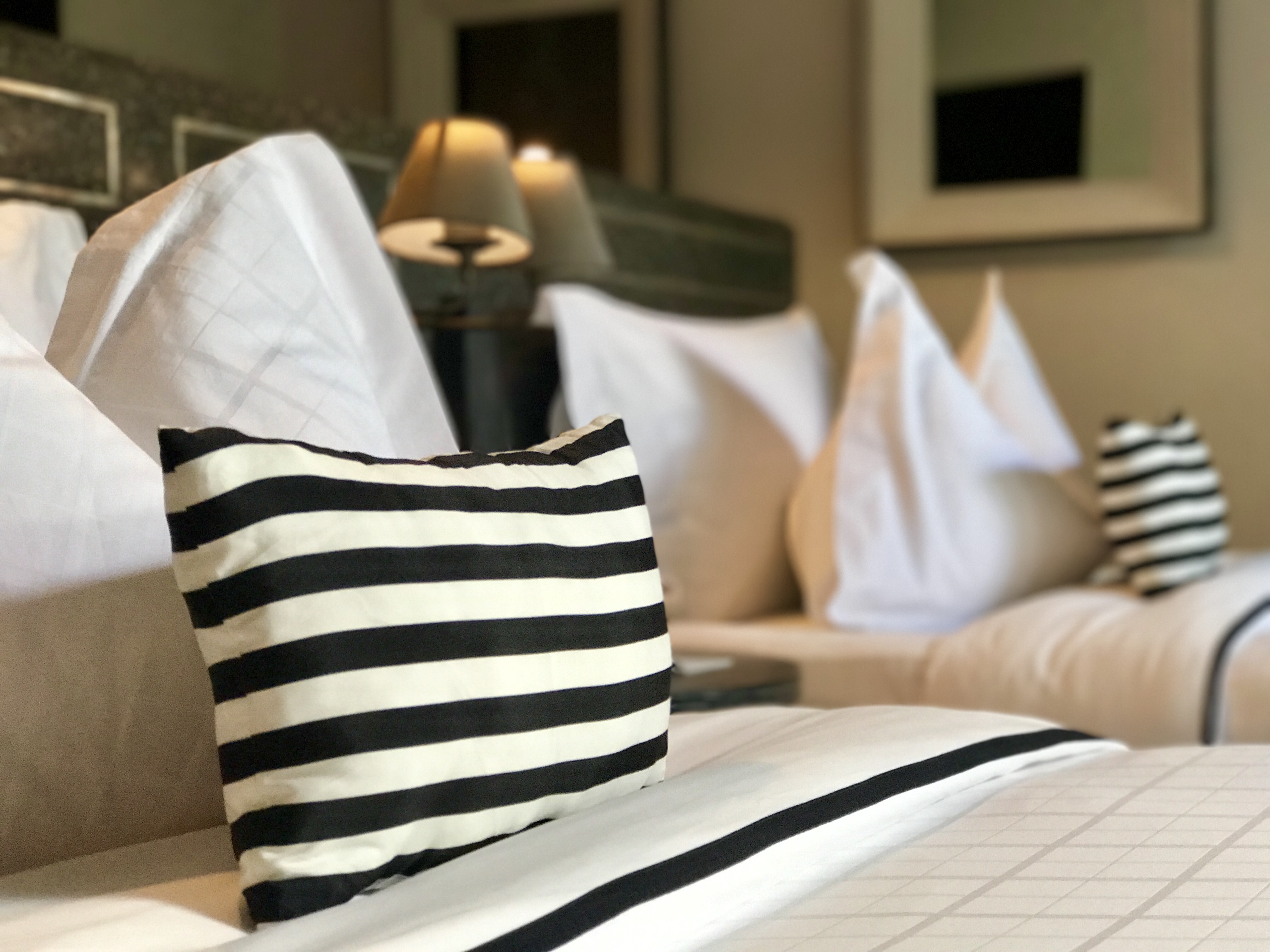 Dining
Guests can savour both international and traditional Khmer delicacies at Kroya restaurant offering a wide selection dishes in both a la carte and set course menus. Diners may enjoy their meal in the trendy indoor air-conditioned dining room or the breezy outdoor semi al fresco area with its famed romantic swing tables.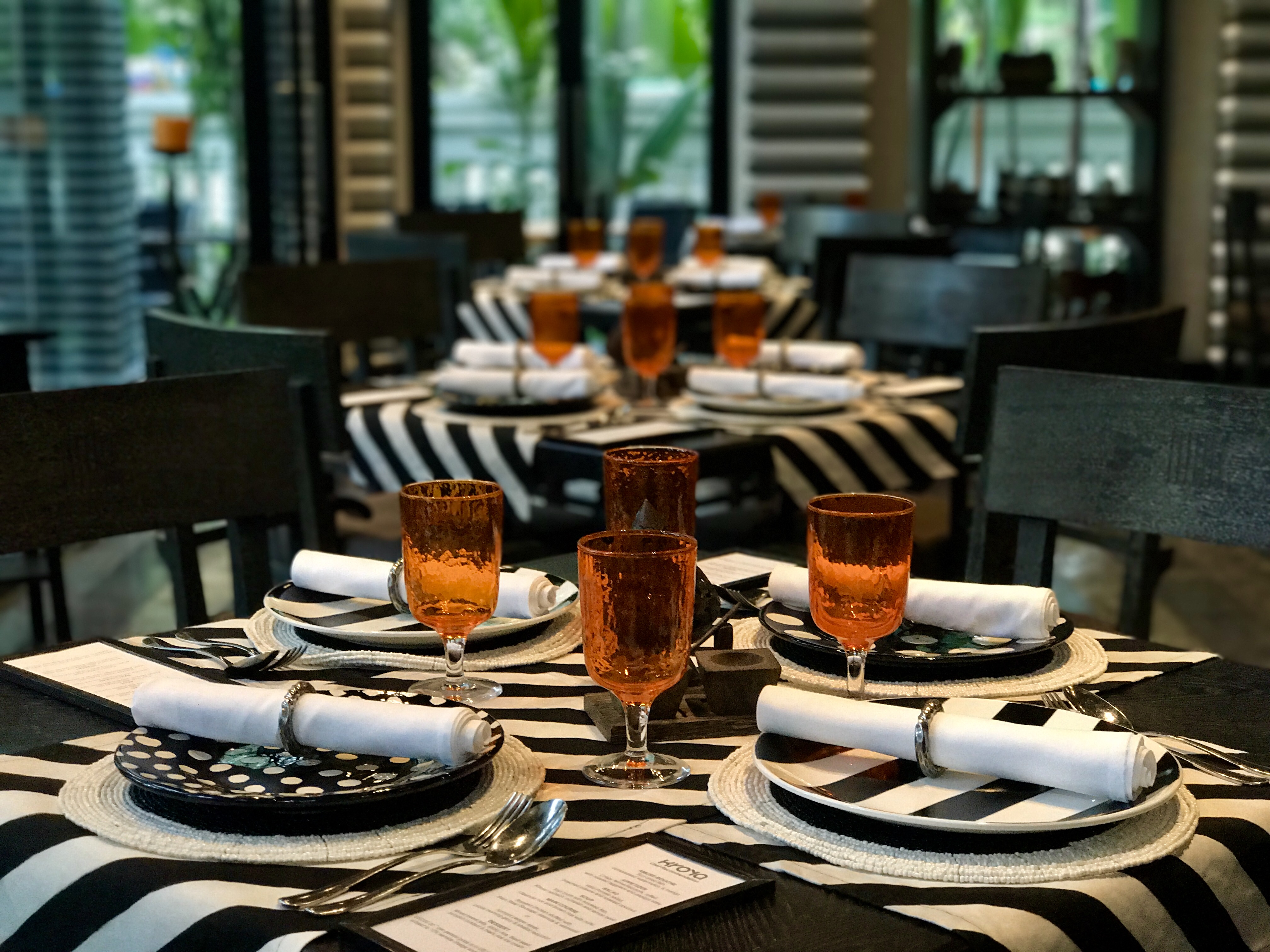 Guests who are unfamiliar with Khmer cuisines, Kroya offers a tasting set menu (consisting 7-dishes in a mix of starters, mains and desserts) highlighting some of the local seasonal food items and crowd favourites. A must-try would be the savoury Mekong River Prawn and Pomelo Salad with crispy coconut. For the aspiring chefs in us, have a try at the cooking class which includes a trip to the local market with chef to choose ingredients followed by a step by step hands on training program in making popular Cambodian dishes. Those who join the classes will also be feasting on their own creations after the class and awarded with a certificate of completion.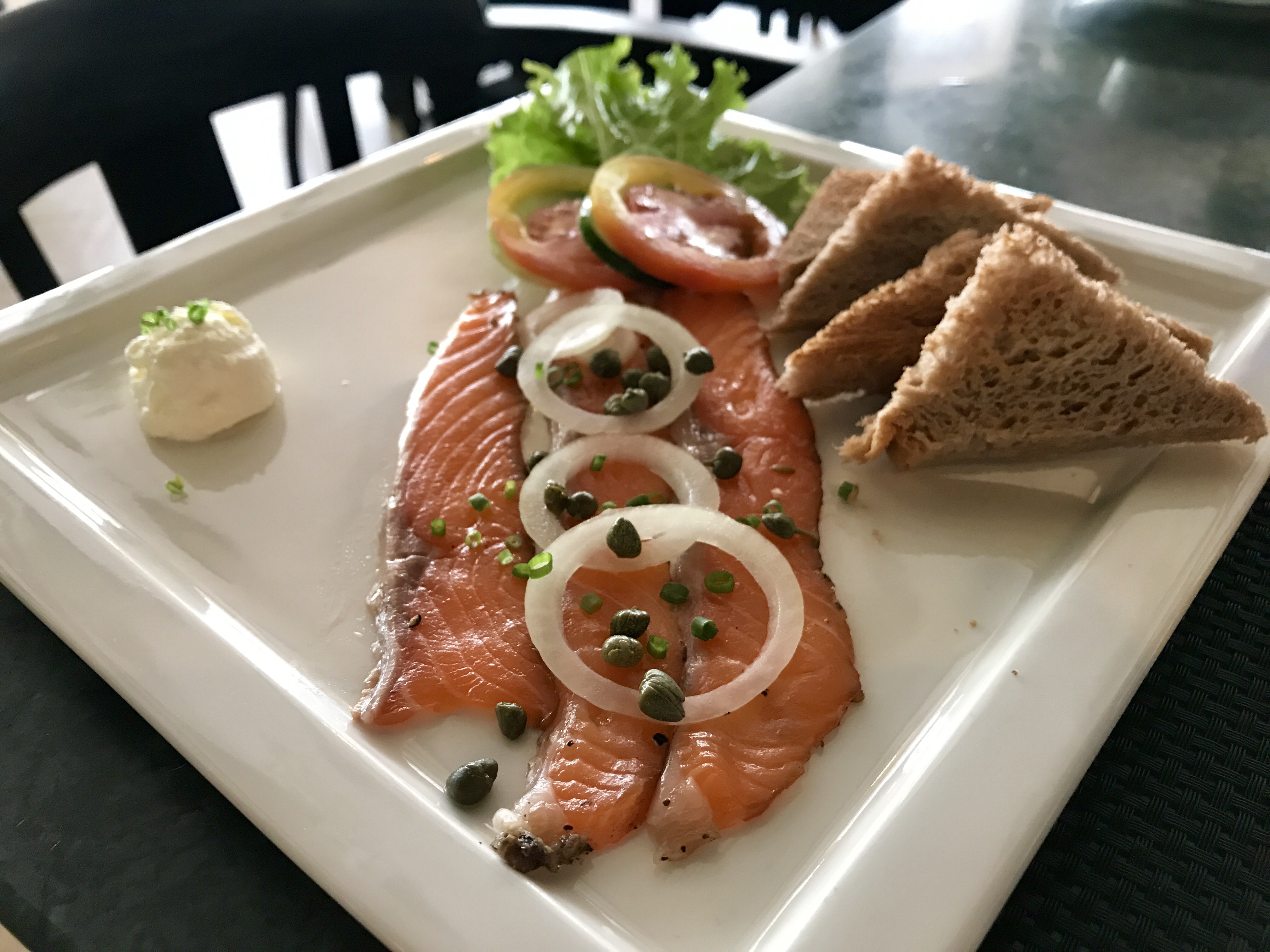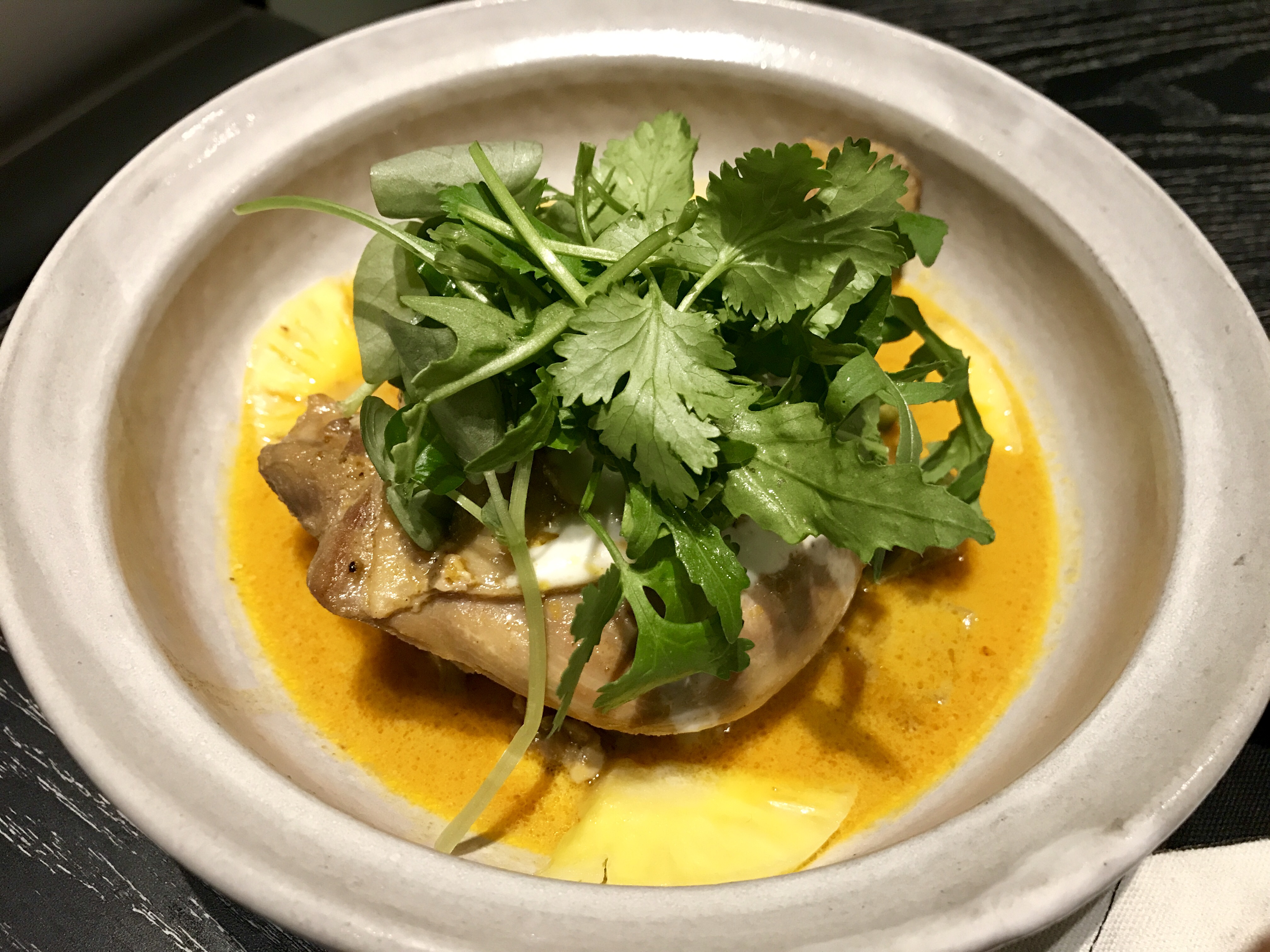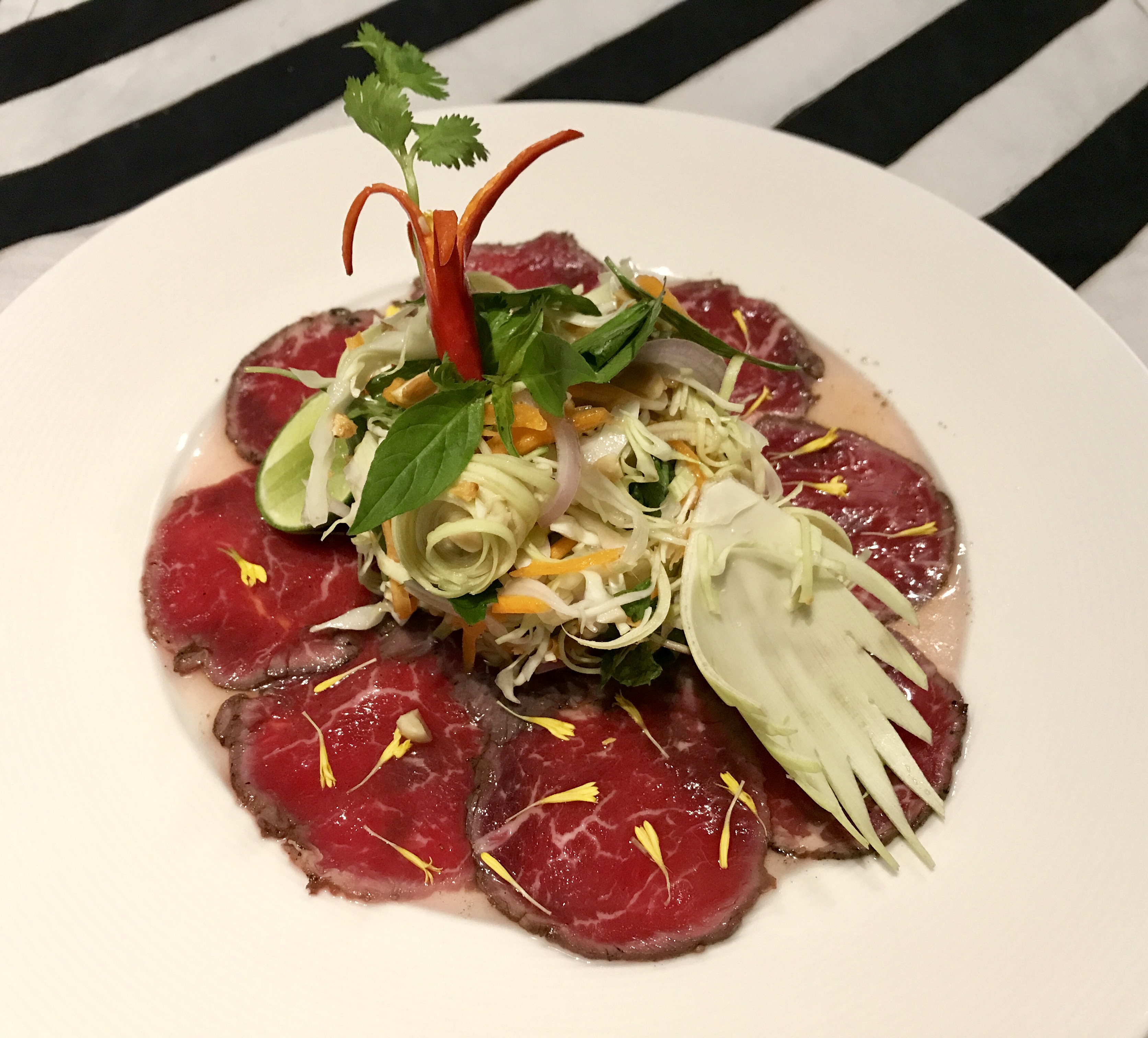 For those who want to enjoy a drink or two after a day of adventures, Shinta Mani offers two bars within its compound, the Bensley Bar (situated on the second level) and the Pool Bar (by the poolside). The warm tone and lighting at Bensley Bar offers guests a relaxing and chic ambiance while the Pool Bar brings a more casual and laid back atmosphere with views of the pool.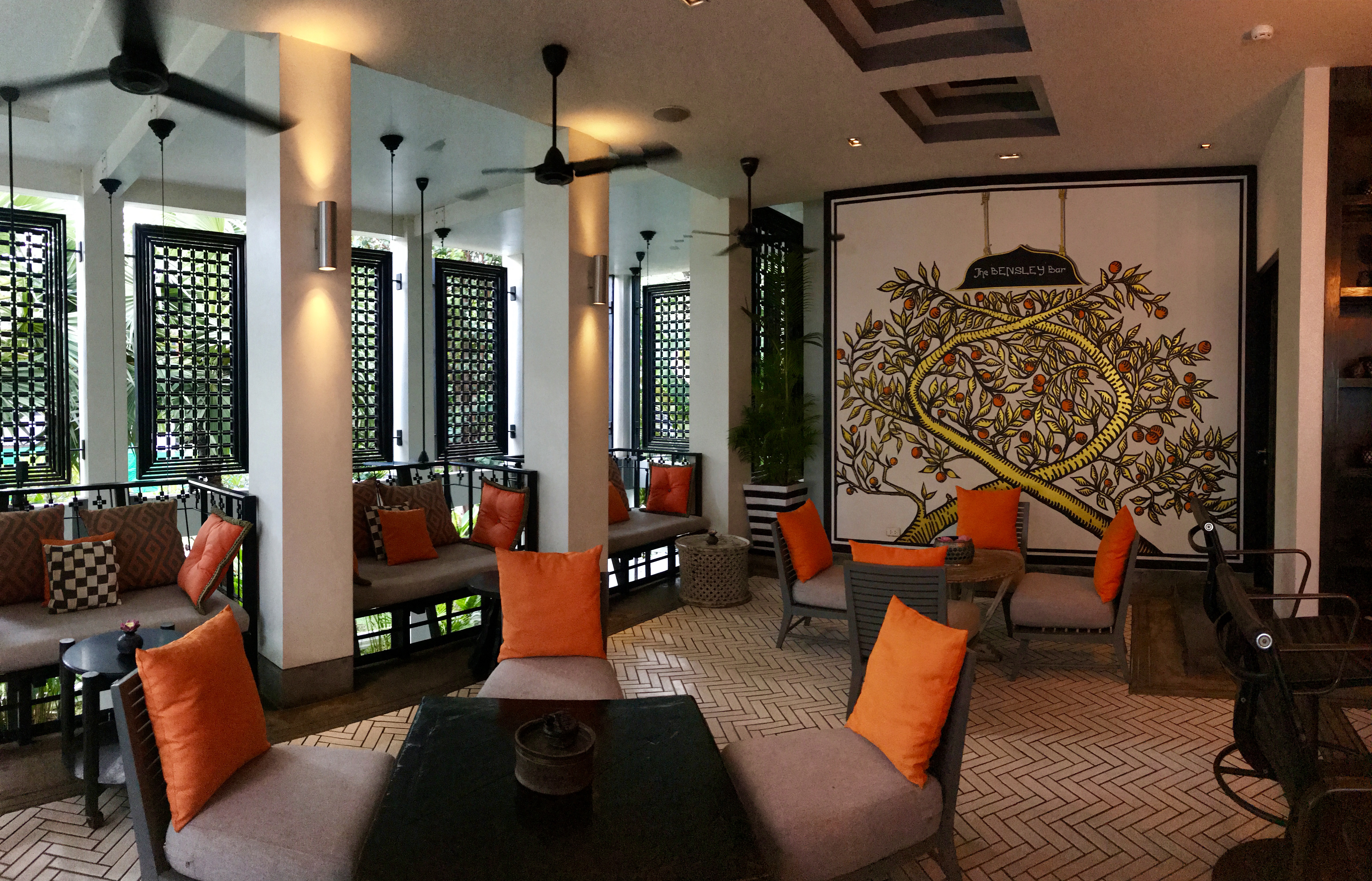 Spa
The Shinta Mani Spa offers a selection of spa experiences using high quality products such as Khmer Delight, Jamu Cleansing and Living The Life Experience in a holistic environment complete with fresh flowers and gorgeous art work. Every experience is designed for the well-being of one's inner self and health. One of the popular treatment is the Khmer Coffee Scrub that utilises organic Cambodian coffee beans and white clay that results in an aromatic revitalisation of body, mind and spirit. Rooms are well designed and elegantly furbished coupled with friendly world class treatment specialists, offering spa goers a haven well worth visiting over and over again.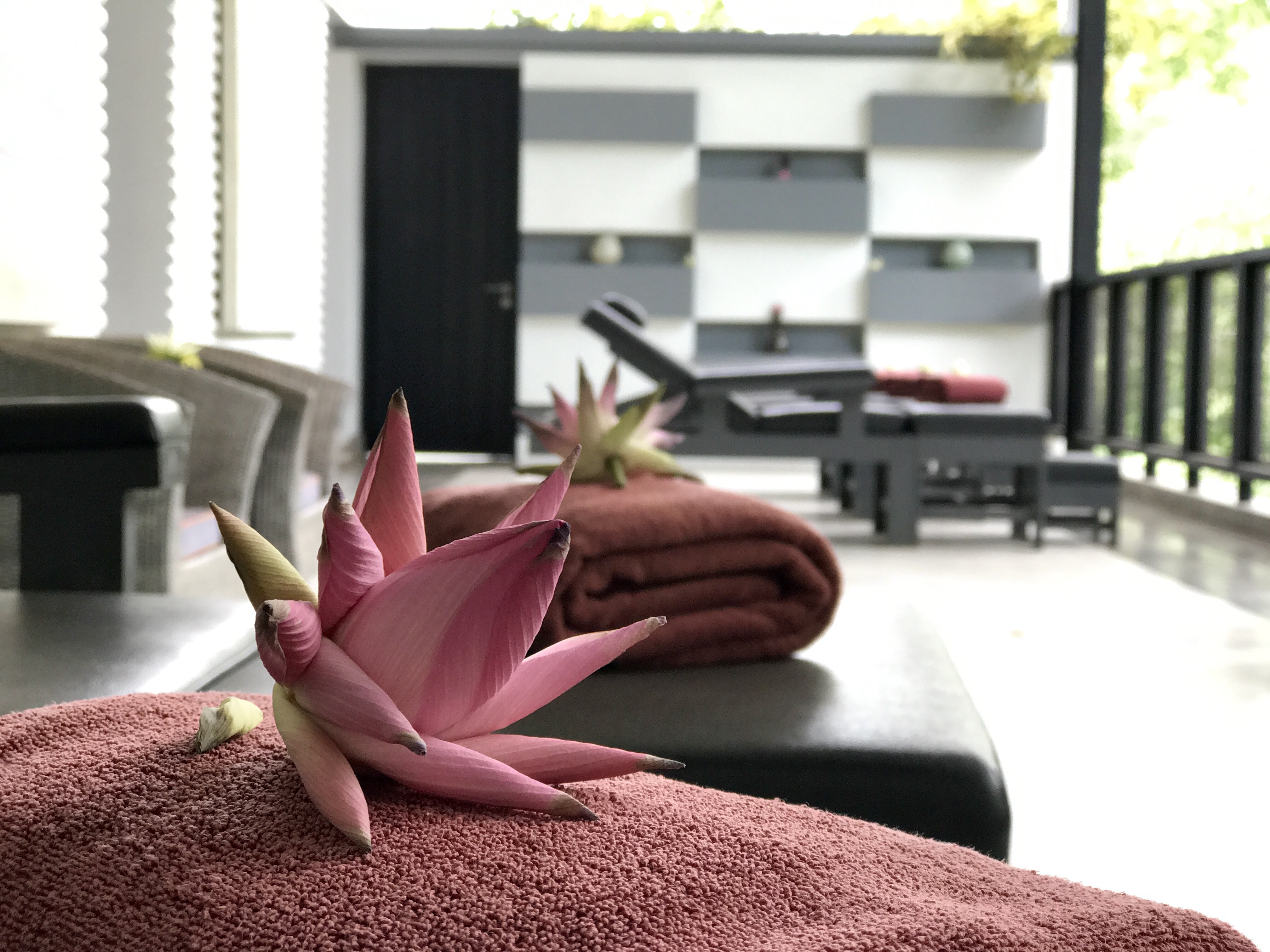 ---
ADDRESS:
Shinta Mani Angkor Junction of Oum Khun and 14th Street, Siem Reap, Cambodia
PHONE:
+855-63-964-123
EMAIL:
book@shintamani.com
WEBSITE:
http://shintamani.com/angkor/