Nestled by the Siem Reap river right smack in down town, making Malis extremely accessible during all times of the day and night. The interior boast a tall majestic ceiling as well as floor to ceiling glass windows which gives the restaurant ample natural daylight during the sunny hours as well as creating an elegant atmosphere during the evenings. Its a perfect place for luncheons or an intimate dining session with friends and family. Master Chef Luu Meng and his team helms the kitchen and promises only the best Cambodian cuisine and hospitality for diners. As the only Master Chef in the whole of Cambodia Master Chef Luu Meng sets the standards high with strong emphasis on using only the freshest produce and ingredients at all times ensuring utmost quality for diners.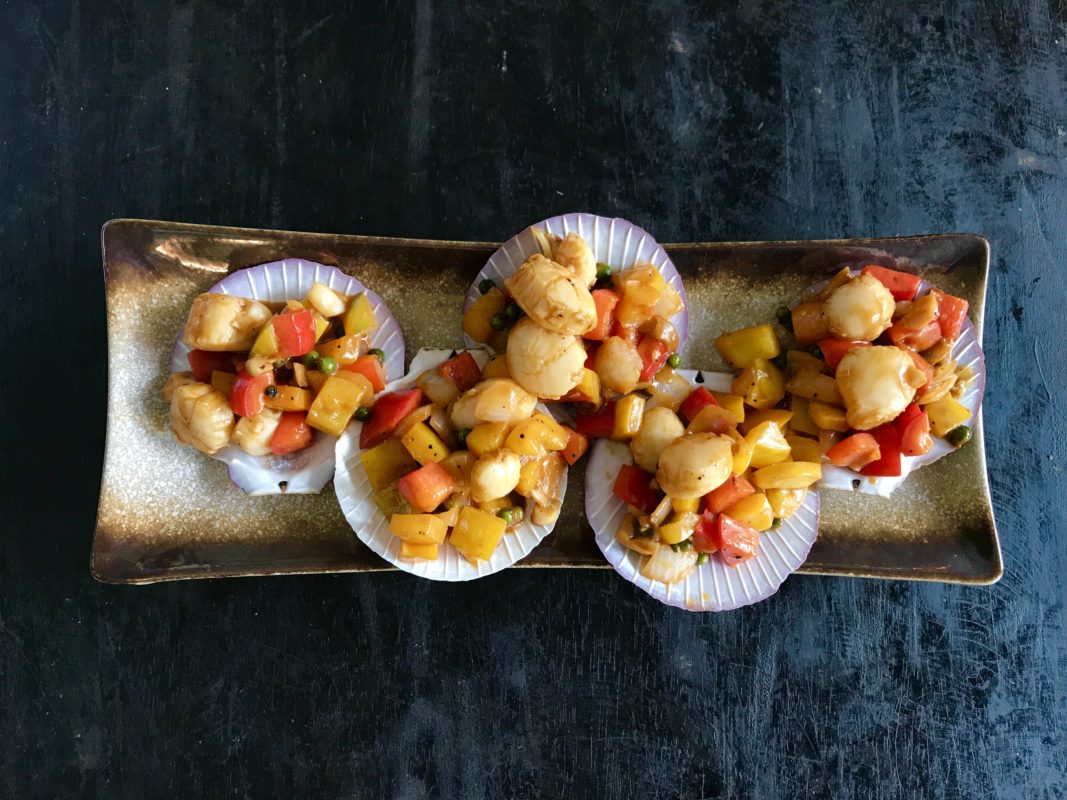 Start your meal with delicious appetizer Scallops with Green Peppercorns; Sihanoukville scallops pan fried with freshly crushed garlic, smaller then their Hokkaido counterparts but equally as soft, flavours are further enhanced with Kampot green peppercorns picked straight from the vine. A dish show casing the best in Cambodian produce and ingredients.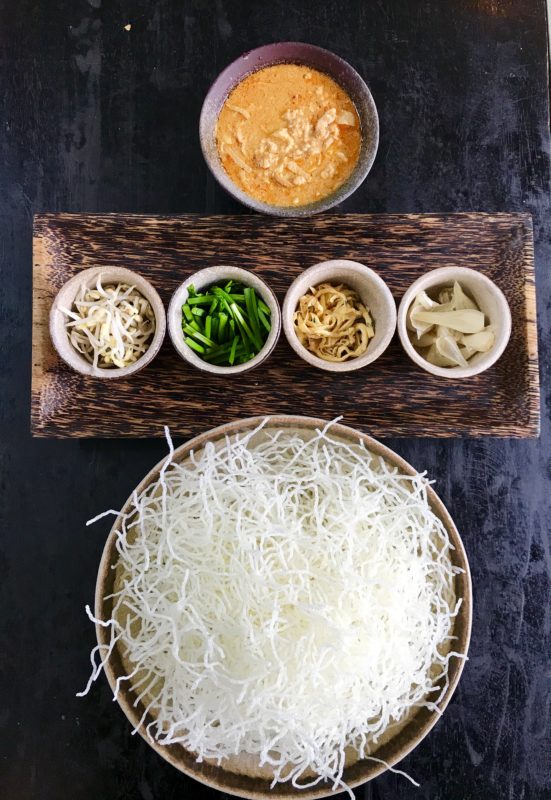 For salad you can order the specialty of the house Royal Mak Mee, served table side by the well trained staff. Crispy fried noodles topped with pan friend sliced pork marinated in Kroeung (traditional blend of herbs and spices such as chilli, turmeric, shallots and ginger ground together to form a rich curry paste) and fragrant lemongrass that is slowly cooked in coconut milk bringing out out of this world aromas and flavours fitting for kings, thus its no wonder this dish is a staple for years by the royal family.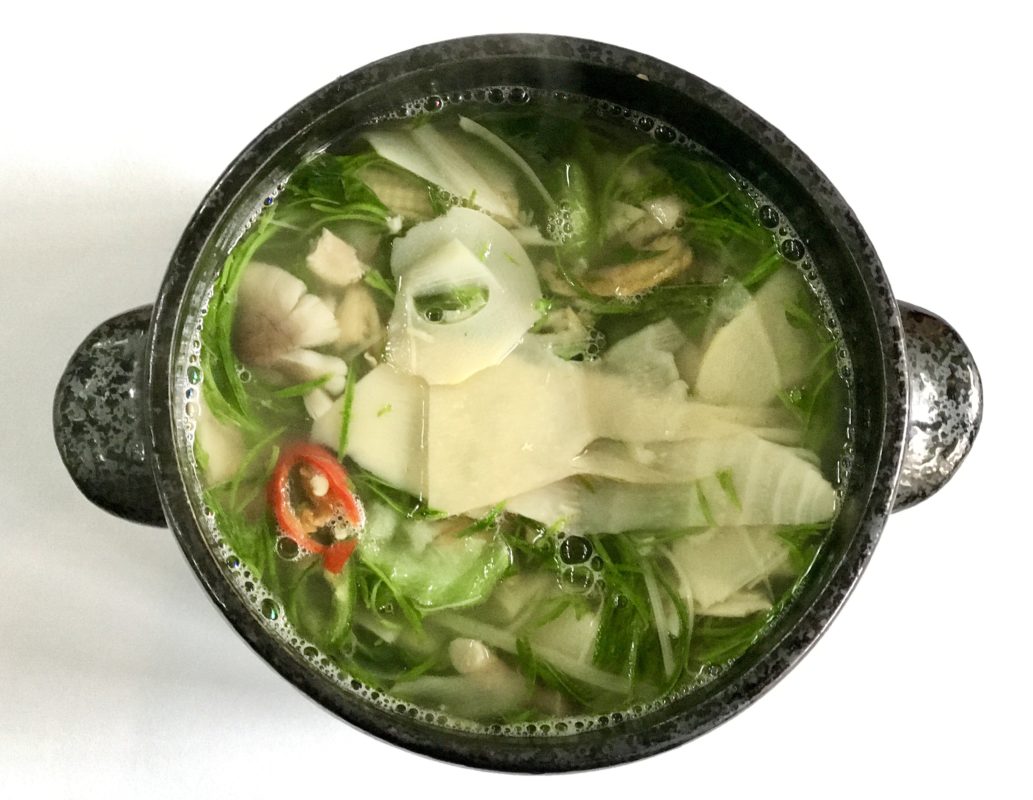 Fans of a good hearty soup must try Bamboo Shoots and Smoked Fish, an uber awesome smoky and refreshing vegetable soup made from an age old Cambodian recipe in which finely sliced bamboo shoots are cooked till tender with sweet baby corn in mixed vegetable broth with smoked river fish and sa-om to taste. Simply amazing in both taste and nutrition for diners of all ages.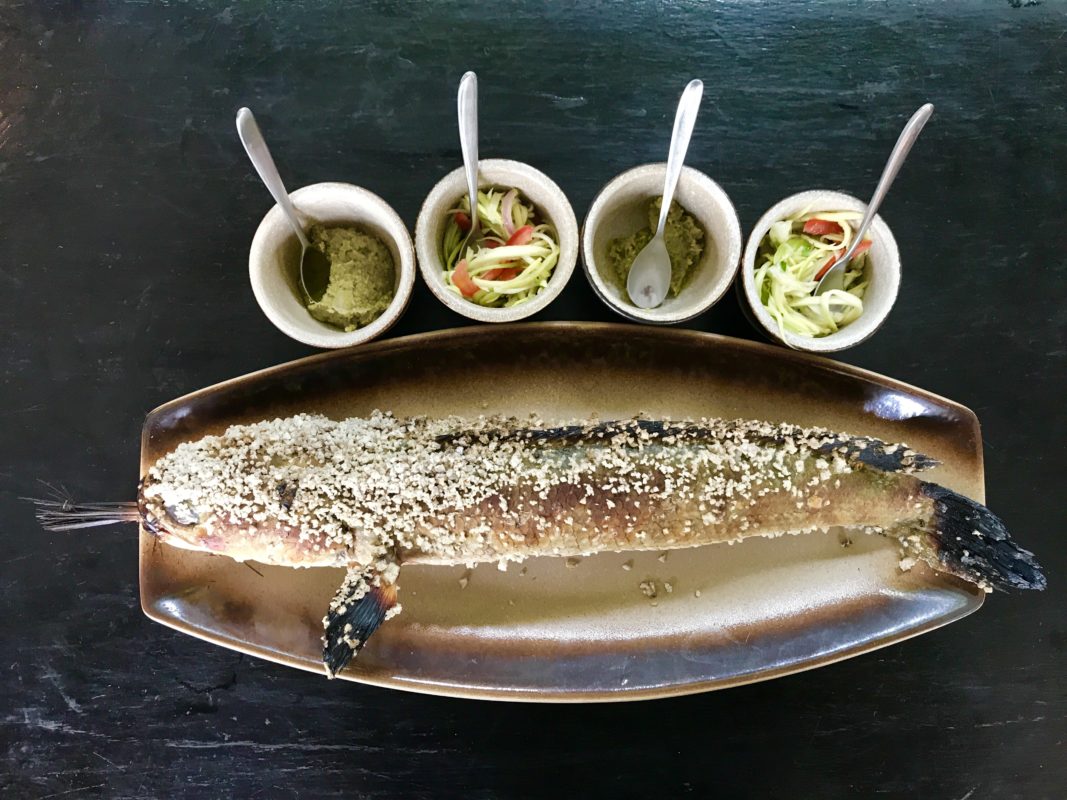 The best selling main course in Malis is Baked Goby Fish with Young Mango Dip, the whole fish is baked in a salt crust stuffed with lemongrass and garlic causing the meat to retain much moisture, tantalising your taste buds with every mouthfull  further complemented with a slightly spicy green mango chilli dip.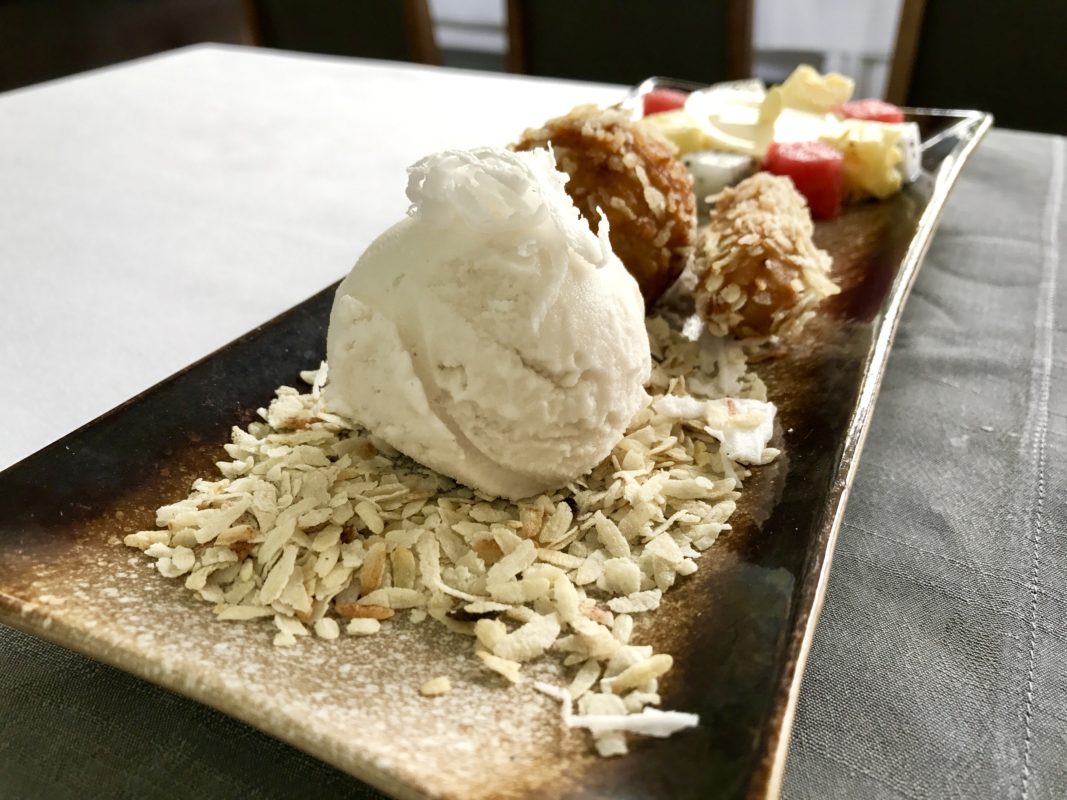 Do not forget to try the myriad kinds of desserts for that sweet ending from Malis Mousse to Palm in Coconut and even Kampot Pepper Brulee which is a twist to the classic version with the inclusion of the strong yet delicate aromas of pepper from the province of Kampot.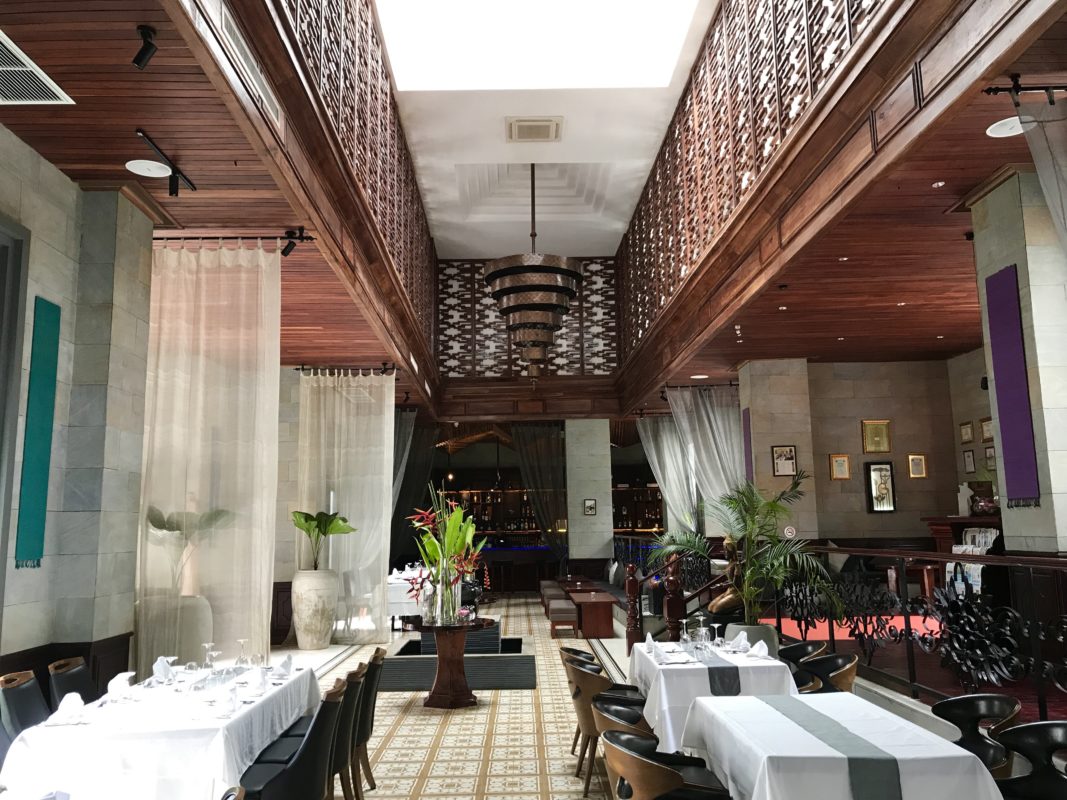 ---
ADDRESS:
Pokambor Ave, Krong Siem Reap, Cambodia
PHONE: +855 15 824 888
WEBSITE: https://www.malis-restaurant.com/