Italian fine dining that is part indulgence part cultural discovery and part master class in the art of fine dining, put them all together and you get L'Angelo. Located at the pristine Le Meridien Hotel in Siem Reap along the mammoth Charles de Gaulle road leading to Angkor Wat, L'Angelo ambiance is tranquil but uplifting with contemporary interiors and comfortable furnishings. Showcasing a delectable range of imported as well as local produce in technical cooking mastery. A brilliant wine list is available with an wide choice of wines by the glass and bottle to pair nicely with your meal. Coupled with attentive service to boot winning diners hearts over each and every day.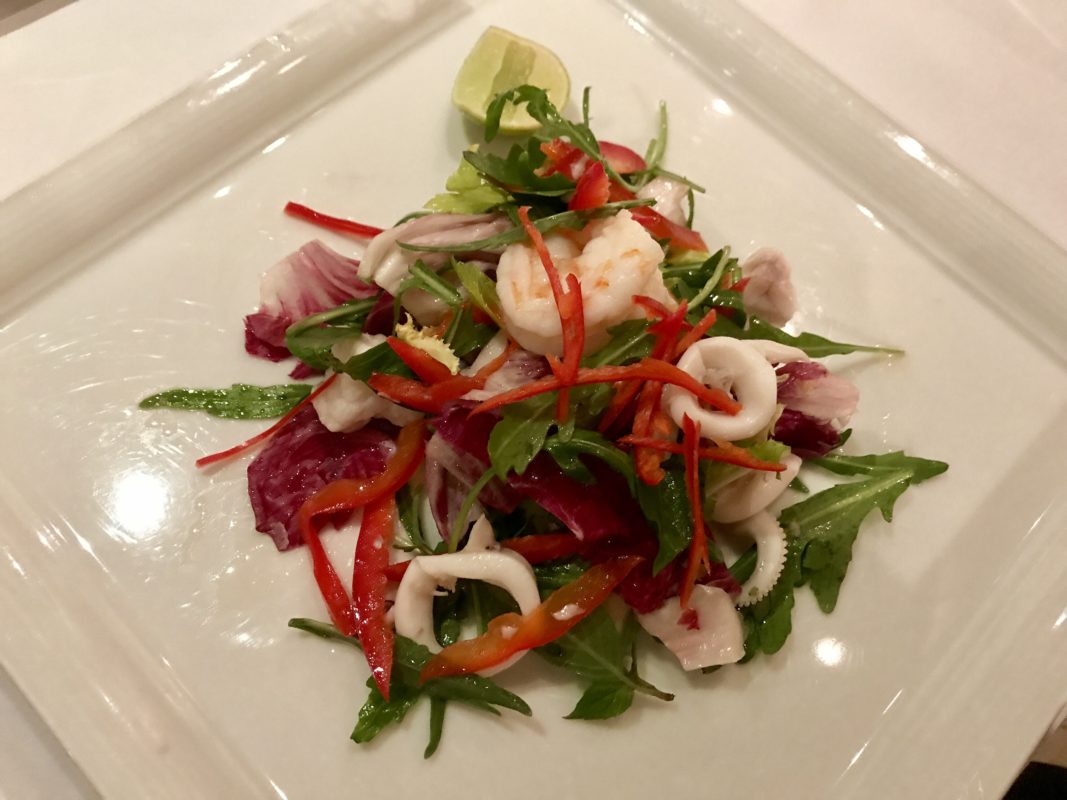 Lunch or dinner will be off to a delicious start with Zuppa Di Pesce in a subtle, flavourful, thickened superior tomato soup base with generous amount of prawns, squid, mussels and sea bass. To indulge in more seafood heaven order Insalata Di Mare featuring divinely tender mixed seafood cooked in white wine and garlic on a base of fresh greens and celery shavings.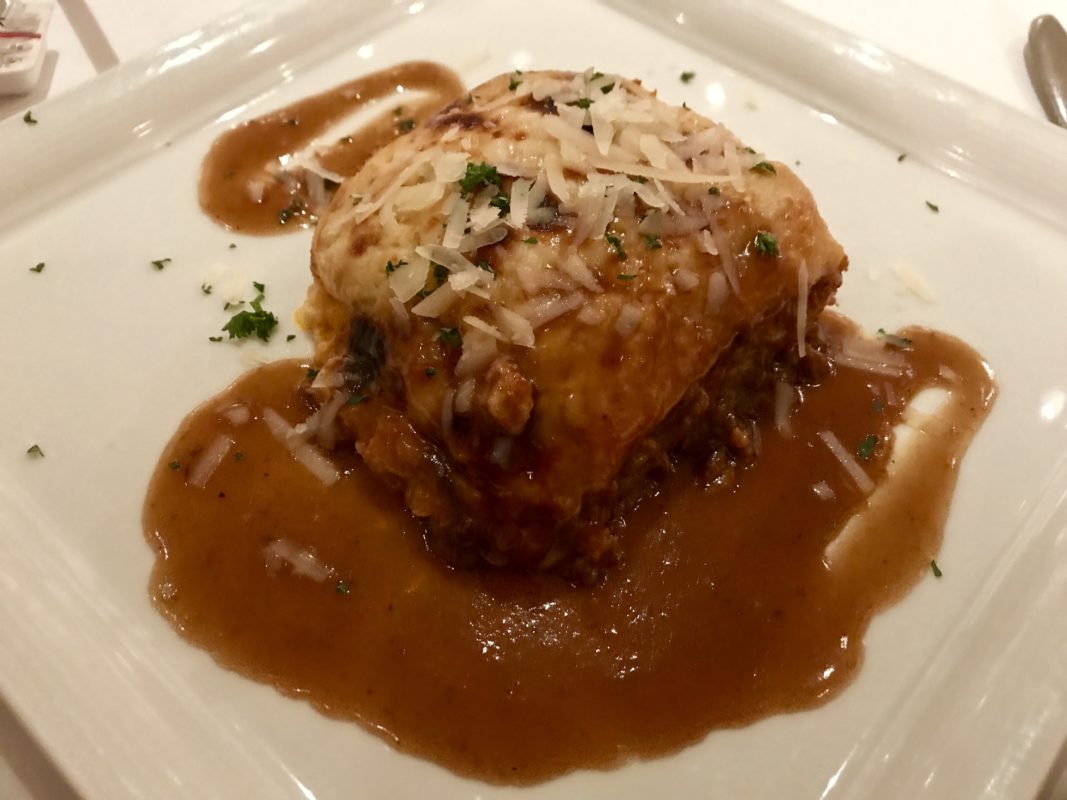 As testament to true authentic Italian cuisine, a must try is L'Angelo's Lasagna Al Forno, oven baked pasta with beef ragout in a well balanced yet potent bechamel. An Italian standard that is prepared well here.
The pizzas or Italian flat bread selection is the restaurant's signature favourite with diners. Special mention to Spicy Beef Kampot Pepper Flat Bread, fresh ripe tomato, juicy well marinated minced beef, sliced red chilli, green capsicums and finished with fragrant Kampot black pepper (Kampot is a famous region in Cambodia known for its aromatic peppers) delivering intense yet delicate flavours in every mouthful.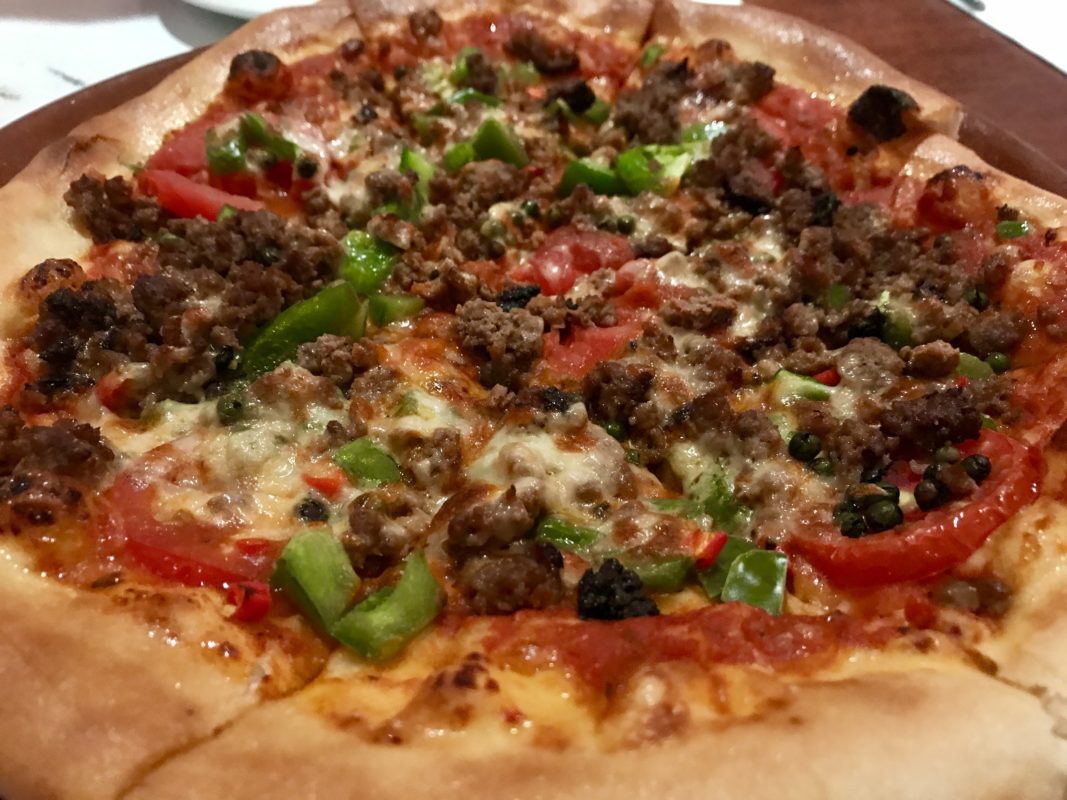 The desserts are worth waiting for, especially the home made Tiramisu with just the right amount of mascarpone cheese and Italian ladyfingers ratio with an essential touch of coffee and alcohol to end the meal on a memorable high.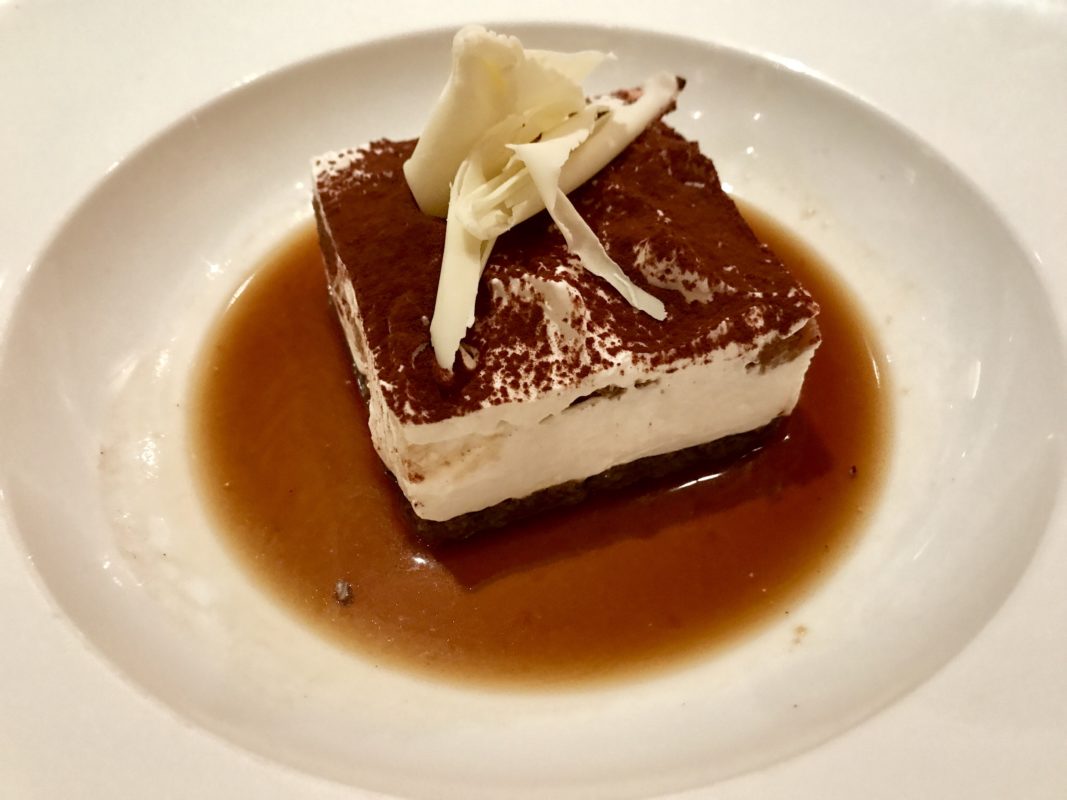 ---
ADDRESS:
Vithei Charles de Gaulle, Khum Svay Dang Kum, Krong Siem Reap 17259, Cambodia
PHONE: +855 63 963 900
WEBSITE: http://www.lemeridienangkor.com/?SWAQ=958C