For the traveller who does not settle for the usual curated experiences, this hidden gem located alongside the Siem Reap river is the hotel of choice in Siem Reap. With its location just a tuk-tuk ride away from all the historical sites as well as within reach of the town center thus allowing guests to tailor their own special itinerary with ease according to their individual preferences and needs. Not only is Jaya House River Park surrounded by lush tall-grown trees and nature in its purest form, it is also next-door neighbours to the Ecole Francais Extreme Orient, Enkosa Pagoda and Angkor Conservation Authority. Guests will doubtlessly be immersed into the beauty of nature as well as rich culture and historical heritage.
The hotel features two stunning swimming pools (one of them being the famous Silver Pool) and a luxurious spa for guests to indulge and pamper. The staff hospitality is exceptionally outstanding, going that extra mile to provide personalised service setting them miles apart from many other hotels. For discerning individuals, Jaya House River Park organises various tours and excursions for guests to discover the wonders of the magical city and temples.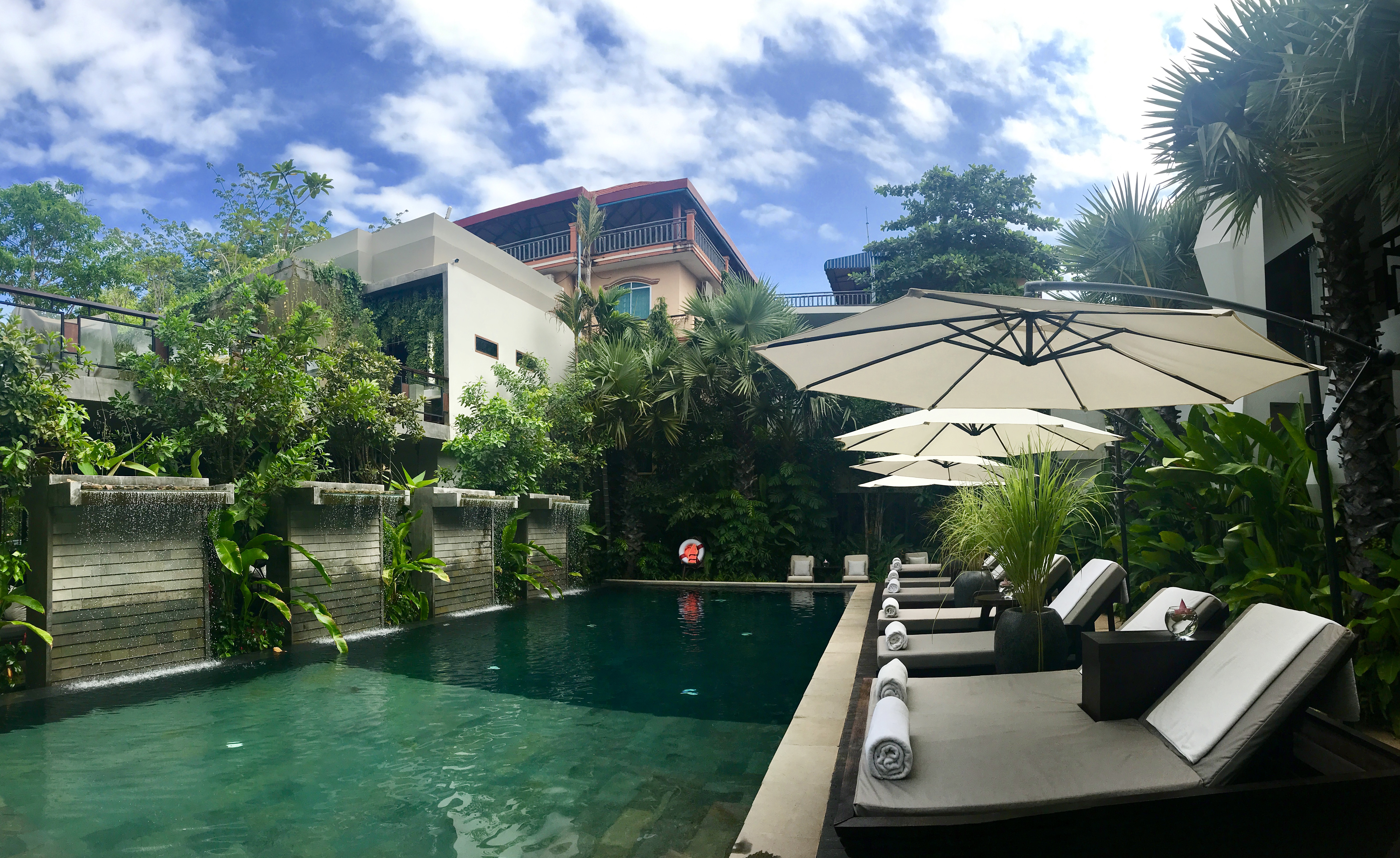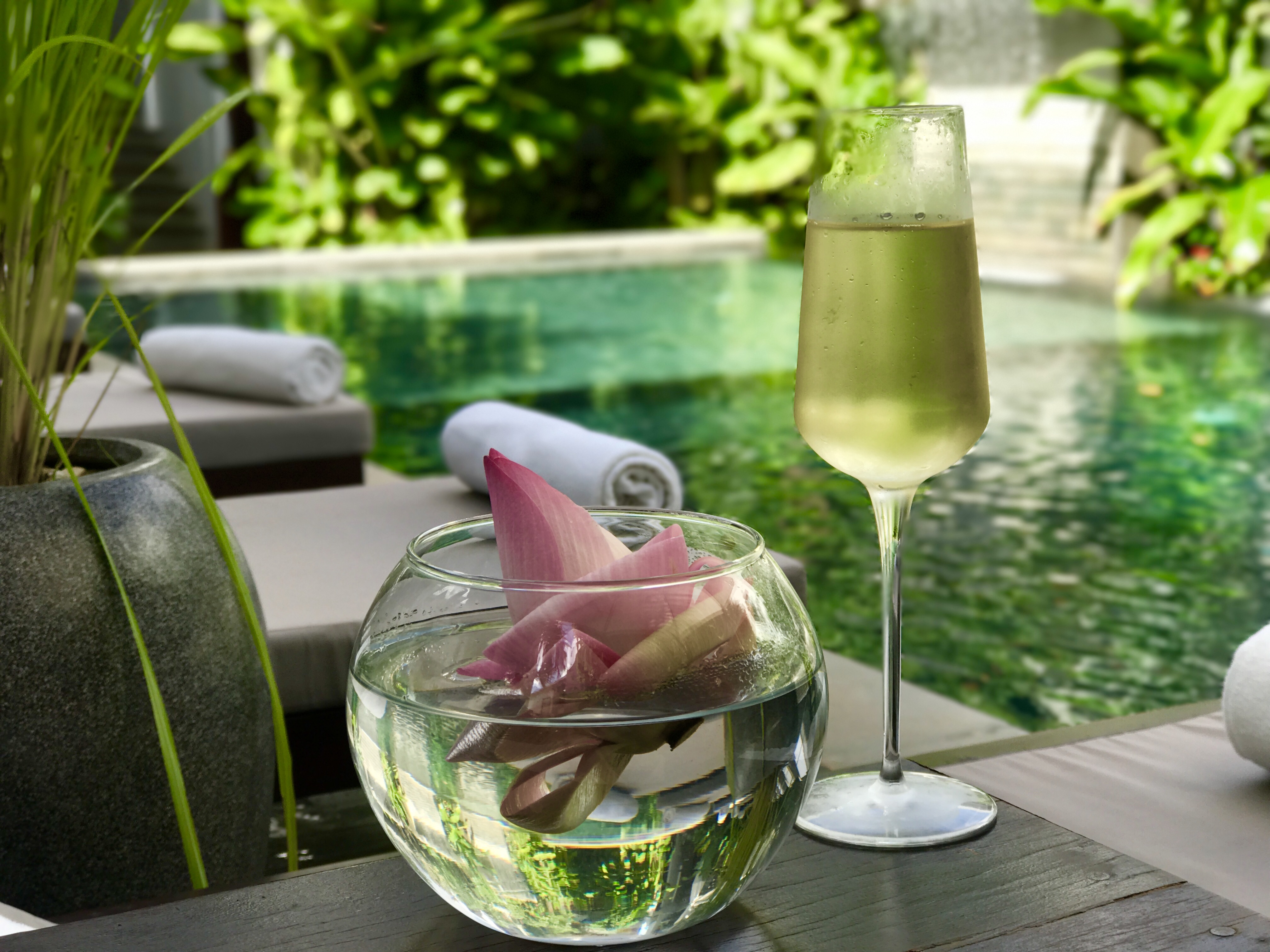 Rooms
Jaya House River Park features a total of 36 elegantly designed and fully equipped rooms, ranging from Deluxe Room to Junior Suite and Junior Pool Suite. Each room drawing inspiration from the essence, culture and character of its neighborhood with either a terrace, direct access to the garden or main swimming pools. Guests can also soak themselves in an oasis of indulgence with the in-room Malongo Espresso Machine, locally-grown teas and high-speed wireless internet. Notably is the hotels prerogative to reduce the use of plastic in their bid to protect the environment. Reusable bags and bottles are ample and many initiatives are created to educate the public on this meaningful cause.
For guests who prefer a more private environment the Junior Pool Suite is a perfect choice with its very own swimming pool within the suite compounds as well as a decadent bathtub carved from a single piece of stone. Irregardless of the choice of rooms, one is promised an authentic fusion of enchanting and contemporary creativity well seen from the room colours, interior furnishings and thoughtful personal touches in amenities.
Dining
The TrurKuon restaurant in Jaya House River Park offers an all-day dining experience for guests. For breakfast, guests can choose from the high-quality buffet spread with an large variety of dishes as well as free flowing champagne among other beverages. For lunch and dinner, guests can expect an extensive variety of a la carte choices ranging from local Khmer to international delicacies. The restaurant gives a Khmer twist to some international dishes, as well as an international touch in a selection of local dishes, a remarkable endeavor to craft masterpieces from imported and local fresh produce. Do not miss some of the local favourite dishes, such as Fish Amok and Prahok Ktis.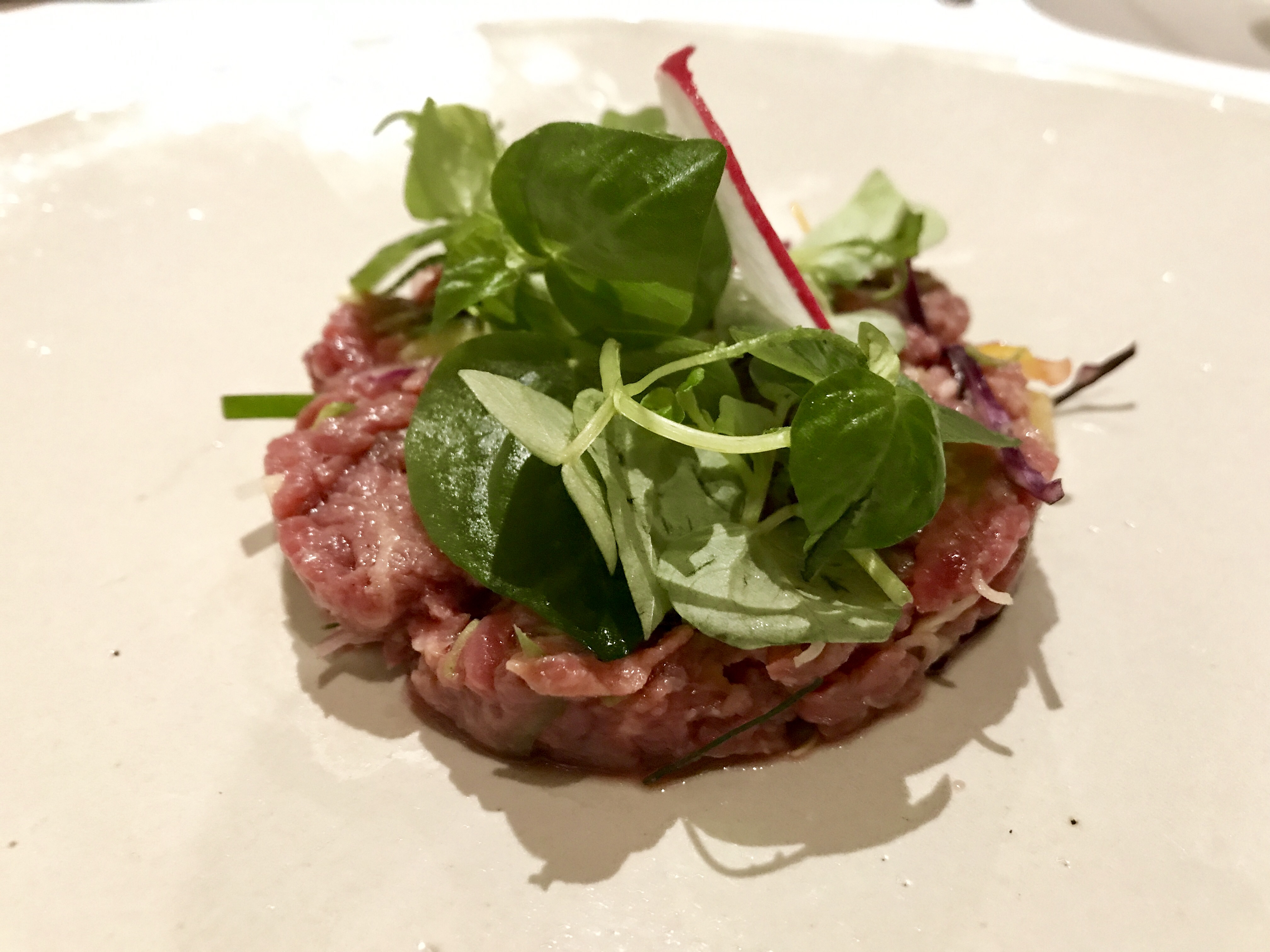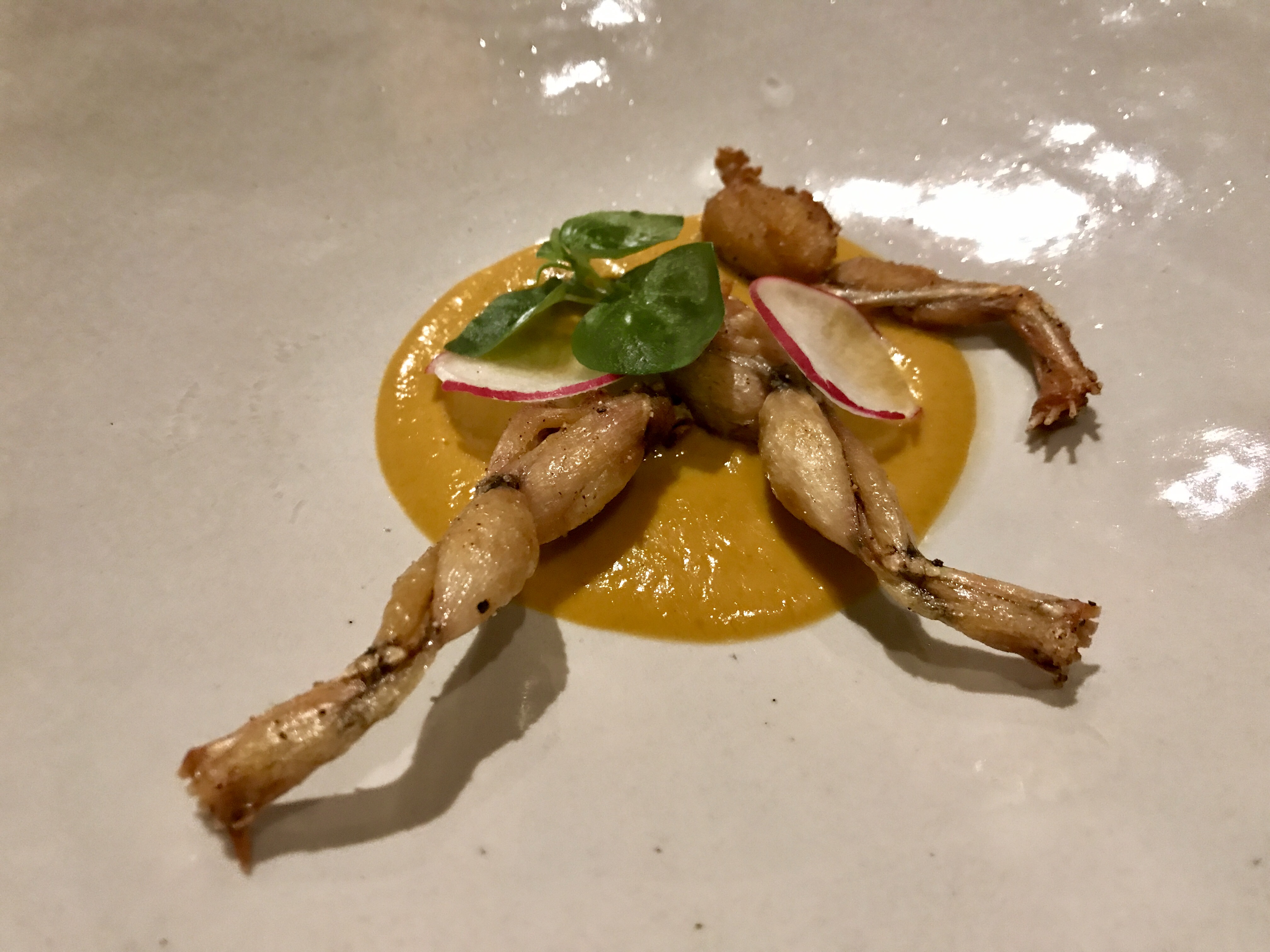 Spa
River Park Spa provide guests with highly sought after spa experience that have restorative and relaxing benefits for both mind and body using only the highest quality products made with essential oils for their various healing properties. The reception area is kept in pristine condition with ample natural lighting done up to prep guests and set the right mood for massage in a tranquil environment with that holistic touch. The team of dedicated and friendly masseurs aims to give their best by providing guests with the finest Cambodian service that will keep you coming back time and time again. Outstanding is the pre treatment foot bath, soak your feet in a beautiful mixture of mint leaves, lotus petals and lime slices in a bowl of warm soothing water followed by a gentle foot massage. The perfect way to start any spa session.
---
Address: River Road, Treang Village, Siem Reap – Slor Kram Commune
Phone: +855 639 62 555
Email: info@jayahouseriverpark.com