Huka Lodge is New Zealand's distinctive expression of elegance with a rich legacy admired by many. Experience the finest luxury accommodation and an unrivaled commitment to service excellence with each and every stay. Founded in the 1920s by Irishman, Alan Pye. He quickly established a reputation at the highest level for superb hospitality and trophy-size trout both of which still draw guests to Huka Lodge, Taupo, New Zealand, to this very day. Located within the central plateau of New Zealand's North Island, on the banks of the Waikato River, upstream from the mighty Huka Falls and close to Lake Taupo, easily accessible with a scenic drive from Auckland.

Over the years the magnificent lodge has evolved into an iconic New Zealand property that has been consistently chosen as one of the top retreats in the world and is sought as an exclusive destination for the most discerning travellers. Guests include members of European royal families, Hollywood stars and celebrities, Heads of State and Government and famous authors.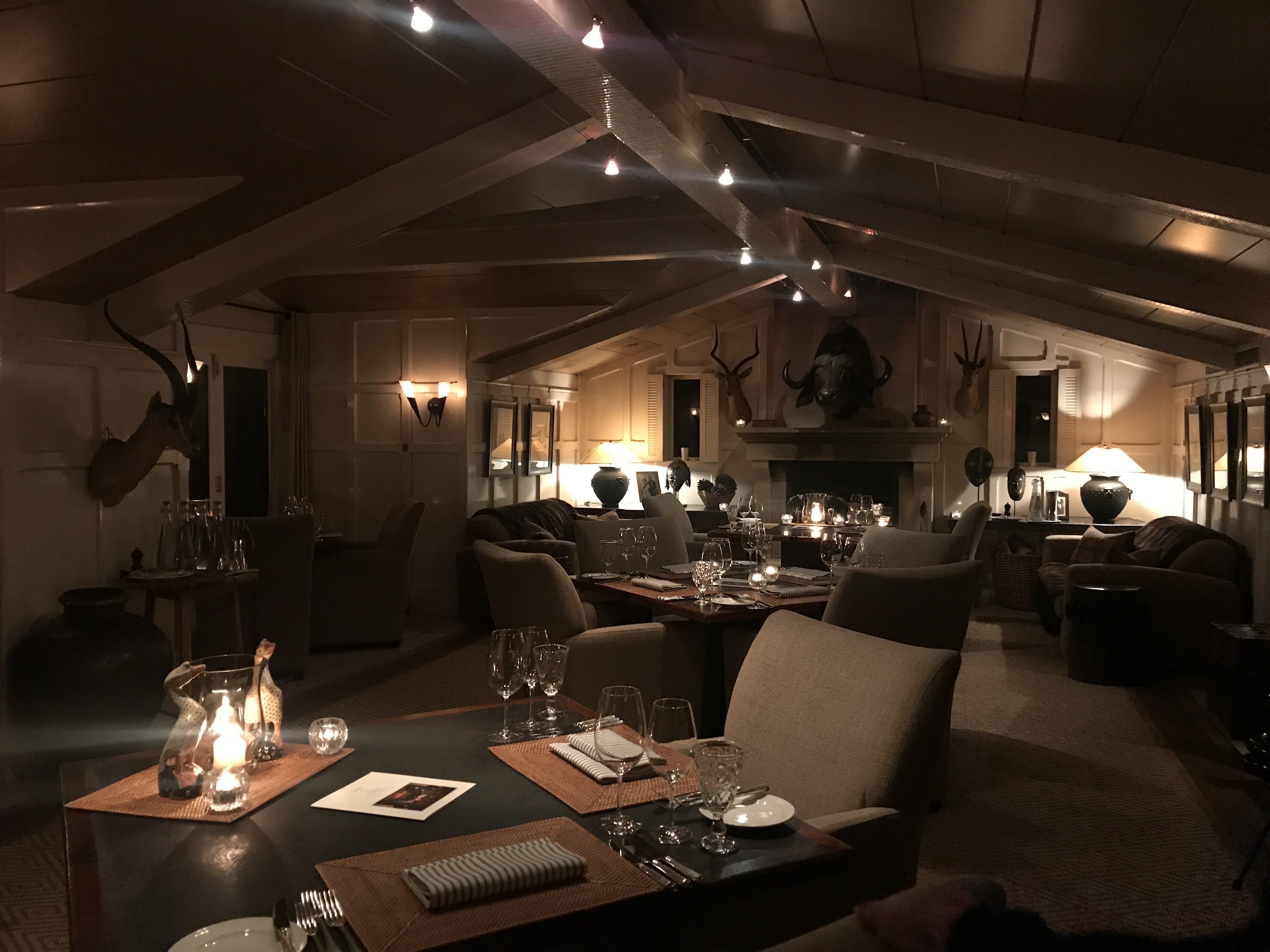 Golfers have a choice of many courses, a favourite being Wairakei International Golf Course just five-minutes away. There is also a Jack Nicklaus Signature Golf Course nearby at Kinloch, a short 20-minute car journey each way, from Huka Lodge. Carefully selected operators and guides are available for guests to facilitate a range of activities including, horse riding, river rafting, mountain bike riding, guided nature walks and sightseeing trips. Lake Taupo is close within minutes by car from Huka Lodge and provides great opportunity for aquatic adventure such as sailing, swimming, para-gliding, water skiing and kayaking. Fishing for the famous rainbow and brown trout on a catch-and-release basis, renowned for their size and fighting spirit is also very popular.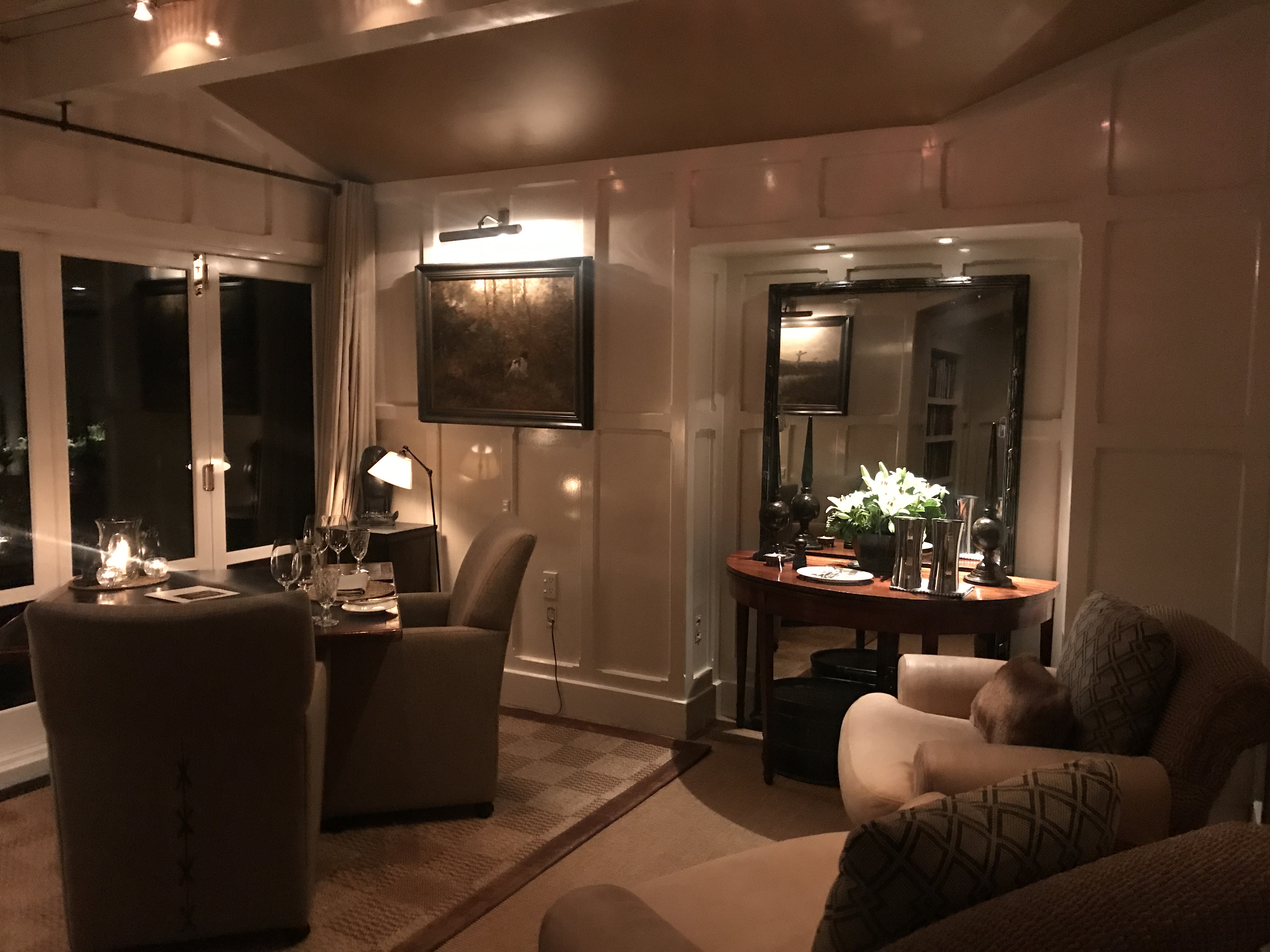 Within its 17-acres of manicured grounds of great natural beauty lies an all-weather tennis court together with a swimming pool and spa pools available for the enjoyment of all guests. For that added convenience cars will be valet parked at no extra charge and there is also a helipad on the lawn, in front of the main lodge, for guest arrivals and departures. Children are warmly welcome and baby sitters are available, on request.
Rooms
An intimate 25 rooms including two cottages ensuring guests utmost privacy and exclusivity. Showcasing 18 Junior Lodge Suites with beautiful riverside views, en suite bathrooms with separate shower and deep bath, twin hand basins with under floor heating. The double Lodge Suite features a sitting room with fireplace, dining area, spacious bedroom and two well appointed bathrooms. In the Junior Lodge Rooms minibar items such as soft drinks, fruit juices, nuts, home-baked biscuits, chocolate bars, tea and coffee are there for your enjoyment, at no charge.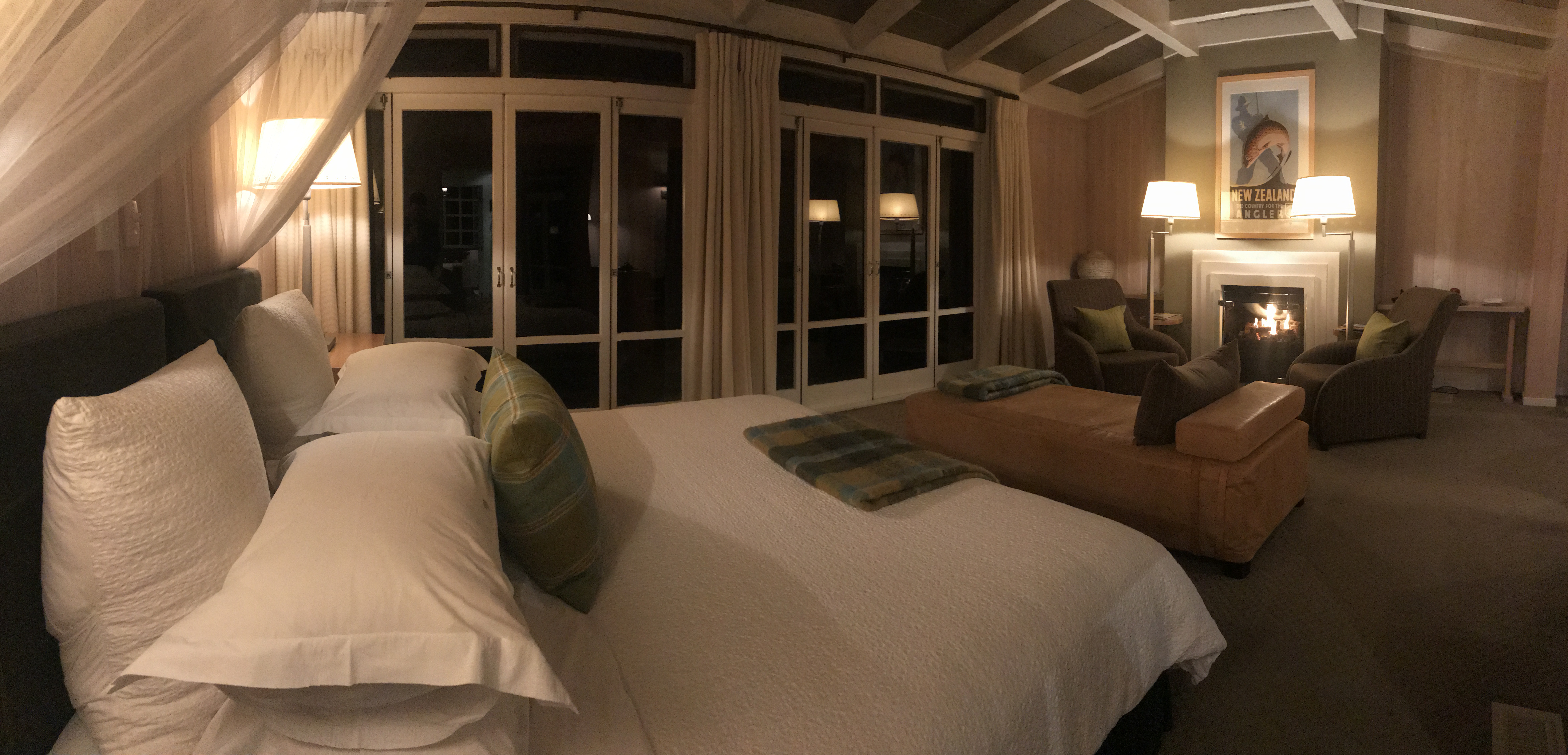 The Owner's Cottage offers the ultimate in Huka Lodge hospitality. Perfect for a family or a group of friends, this exclusive self-contained cottage has four generous suites. Last but not least is The Alan Pye Cottage offering another stunning style of cottage experience within the property. Smaller in scale, with two large suites and superbly furnished. The Owner's Cottage and the Alan Pye Cottage both have swimming and spa pools of their own.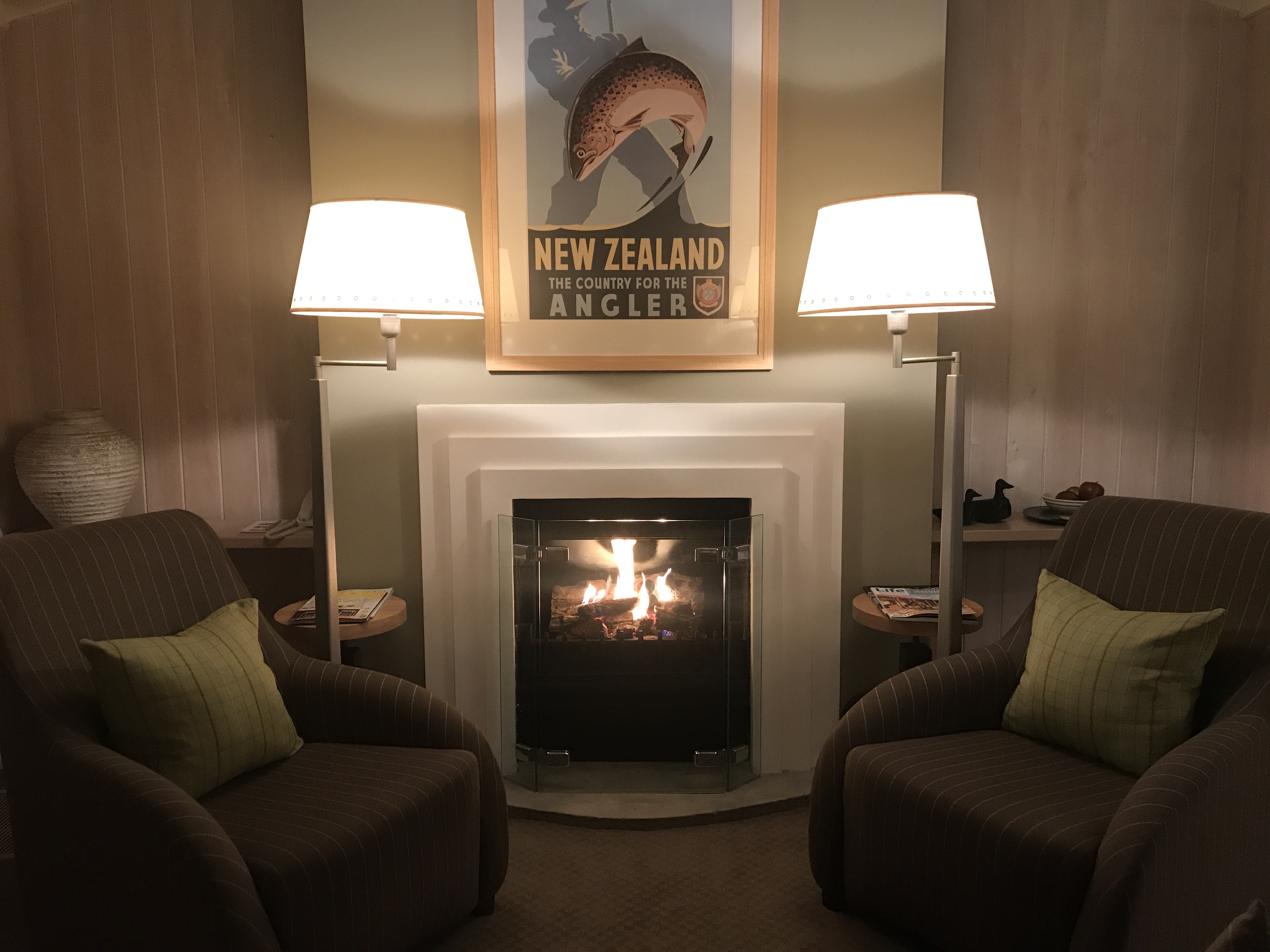 All rooms are fully stocked with toiletries from shampoo, conditioner, body lotion, shower gel, shower cap to even towelling slippers.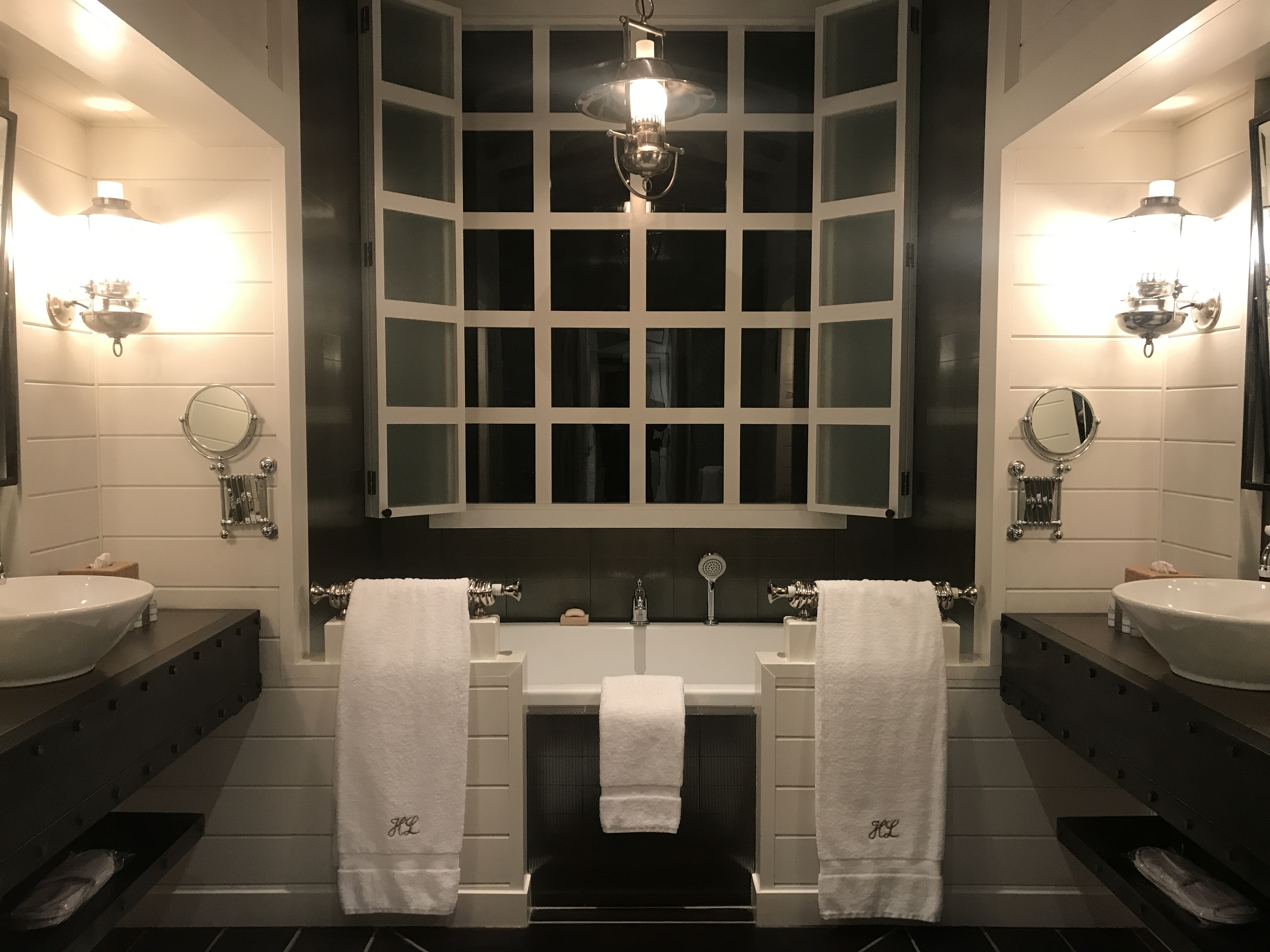 Dining
Guests gather in the main lodge building every evening to enjoy pre-dinner drinks and gourmet canapés before dispersing to dine communally in Huka Lodge tradition or to one of over 20 of the Lodge's many unique and deliberately romantic private dining venues. These offer both indoor and outdoor opportunity for seclusion and ambience. Every day the Executive Chef, Paul Froggatt and his team present a five-course dinner showcasing the very best seasonal ingredients with a menu change everyday. For that sweet ending after dinner, petits-fours and cheeses are also provided. Service is both seamless and solicitous.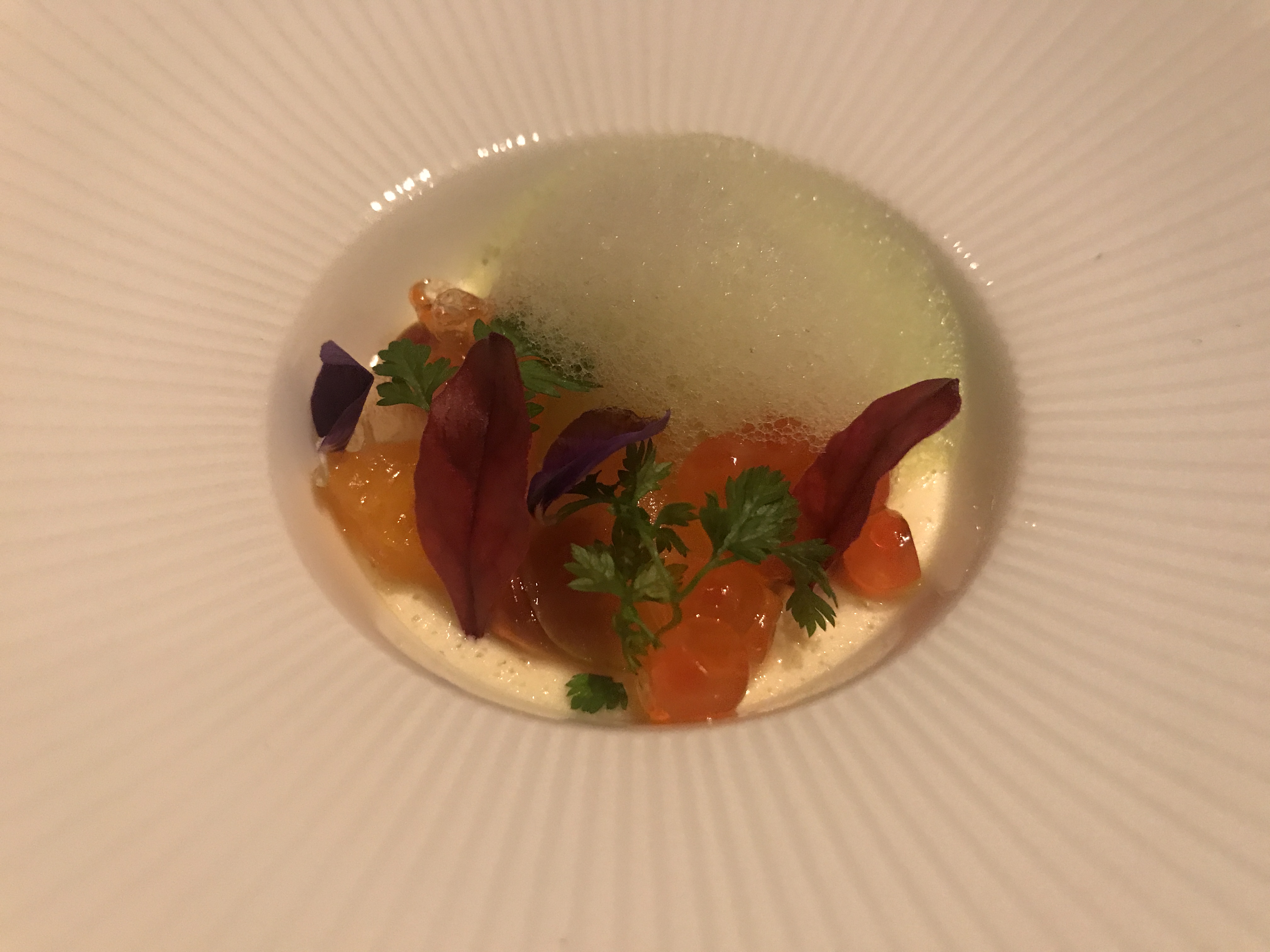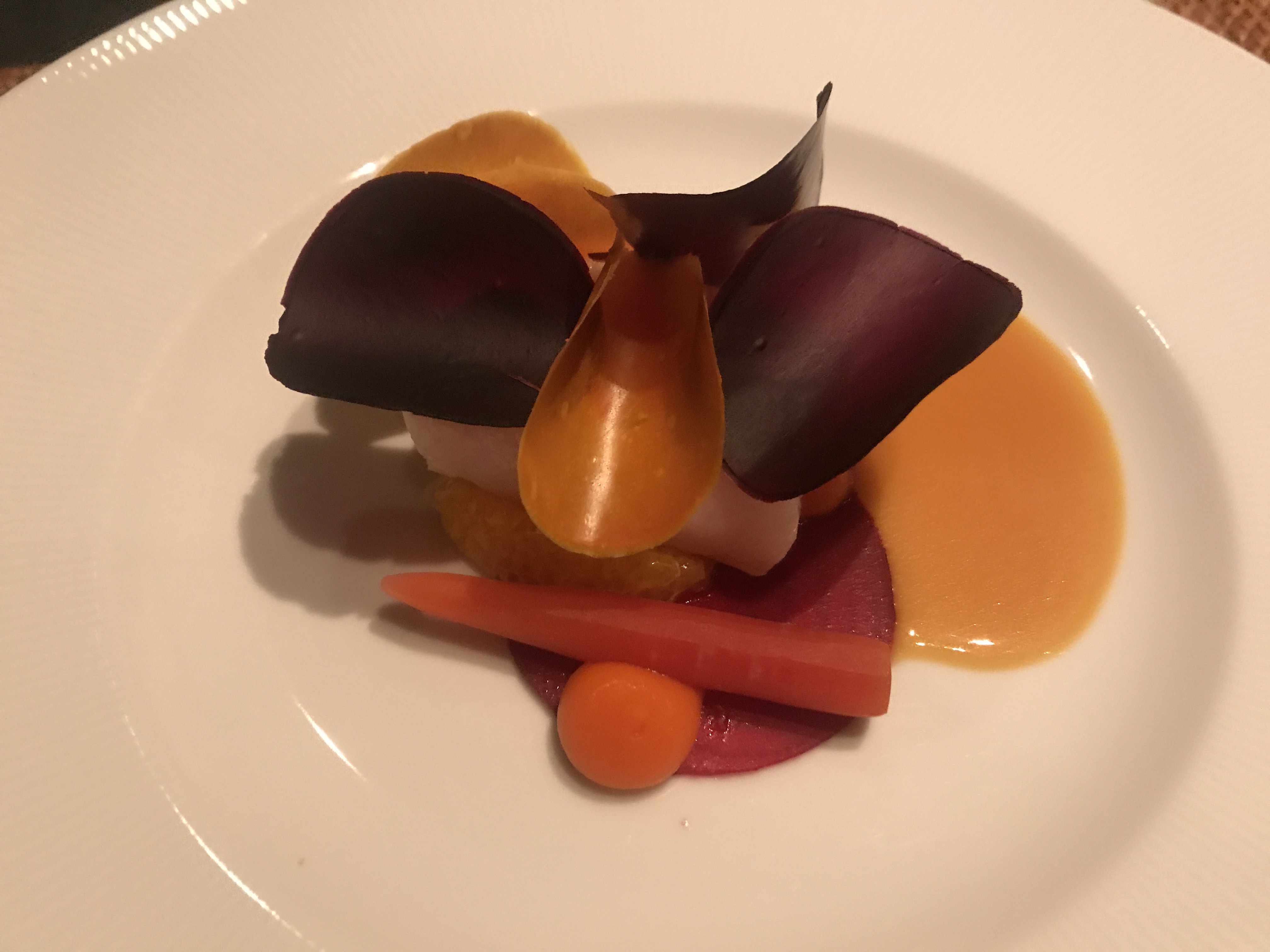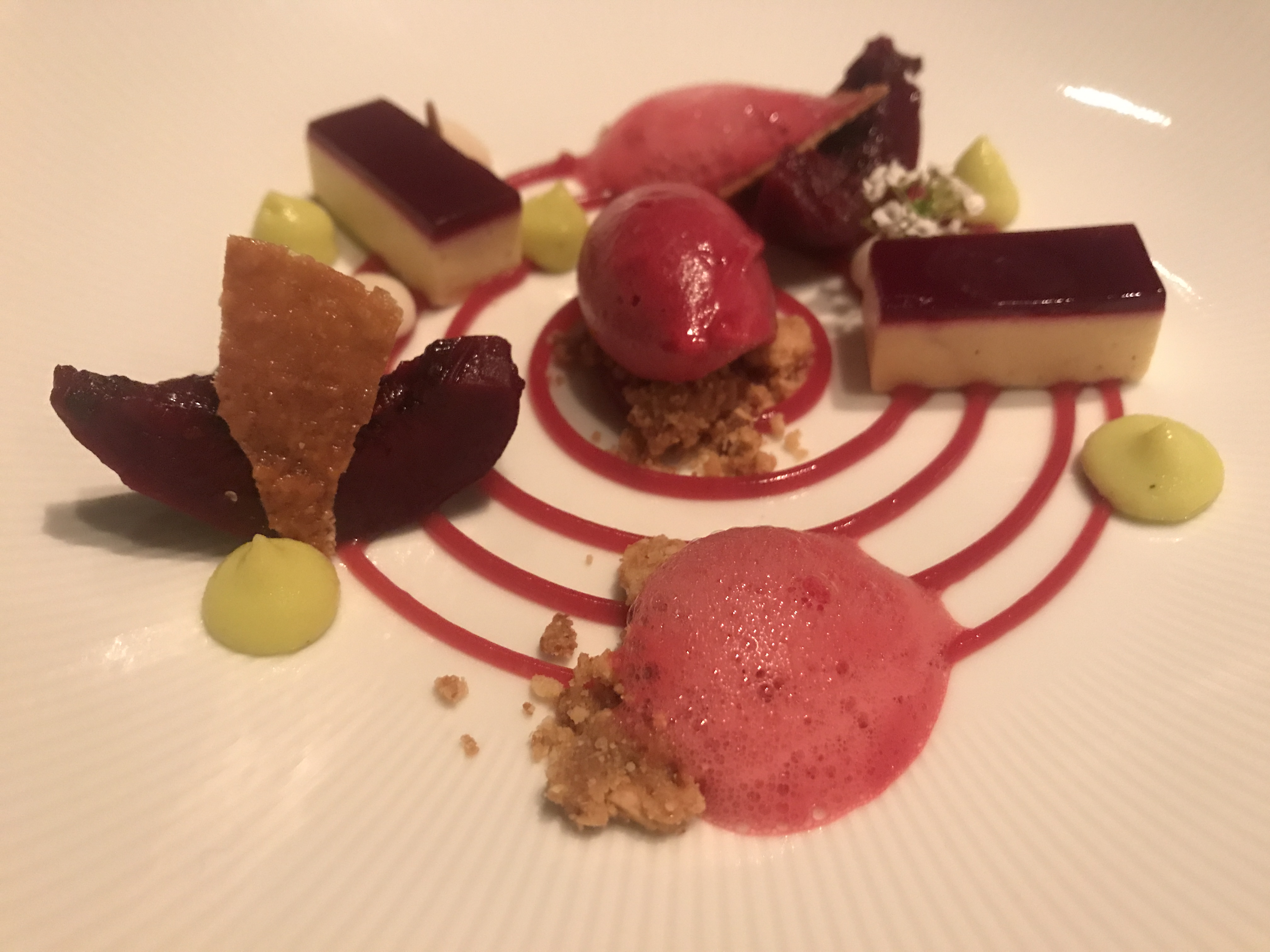 Spa
Guests can enjoy massages, facials and beauty treatments within the privacy of their own room from an extensive spa menu. Staff are well trained and professional ready to knead away all those stressful knots and leave you in a state of well being and holistic balance.
---
ADDRESS:
271 Huka Falls Rd, Taupo 3377, New Zealand
PHONE:+64 7-378 5791
EMAIL: reservations@hukalodge.co.nz
WEBSITE: http://www.hukalodge.co.nz/