Stretch out at Hillocks Hotel & Spa within an oasis of gorgeous landscaping bringing you to a soulful retreat unlike any other. Nearby to Angkor Wat, the well designed 38-suite and villas is a haven of calm and contemporary resort-style living, oozing five star sophistication with a luxurious salt-water swimming pool boasting charming views of well cultivated rice fields.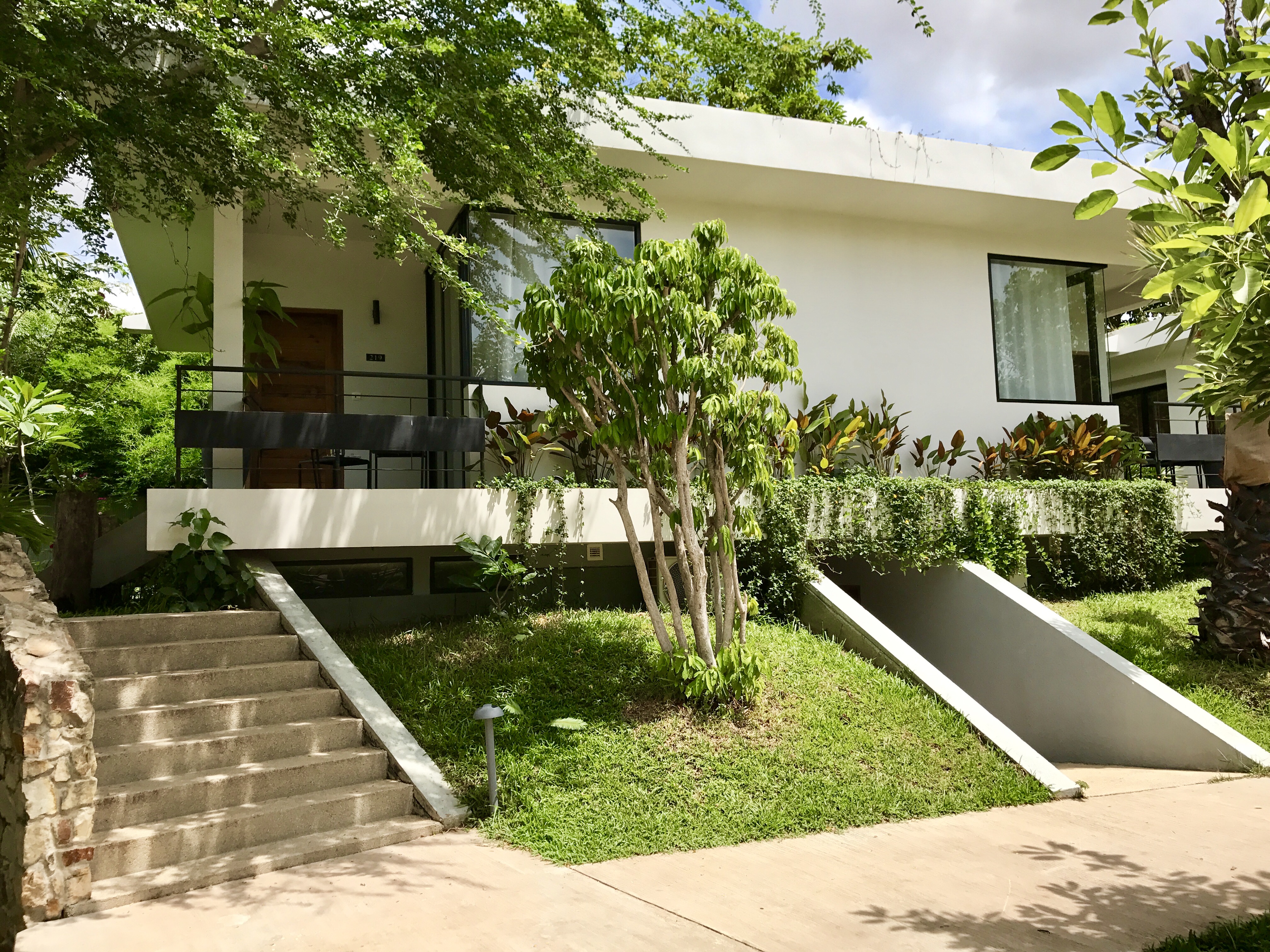 Easy reach to the airport as well as to downtown's vivid night life of Pub Street and endless shopping in the Old Market makes Hillocks a convenient port of call or even to spend a longer exploratory stay. Impeccable service sets the bar high among the local hospitality scene by warm and approachable staff always willing to lend a helping hand and go to great lengths to make your stay a memorable one. Hillocks Hotel & Spa is the perfect destination for business travellers as well as those who enjoy a little luxury.
Rooms
An ideal setting to recharge and reinvigorate among forested hills and beautiful views of the surround, Hillocks accommodation features 19 Deluxe Suites, 12 Villa Suites, 4 Jacuzzi Suite, 2 Residence Suite and a Presidential Suite for long stays.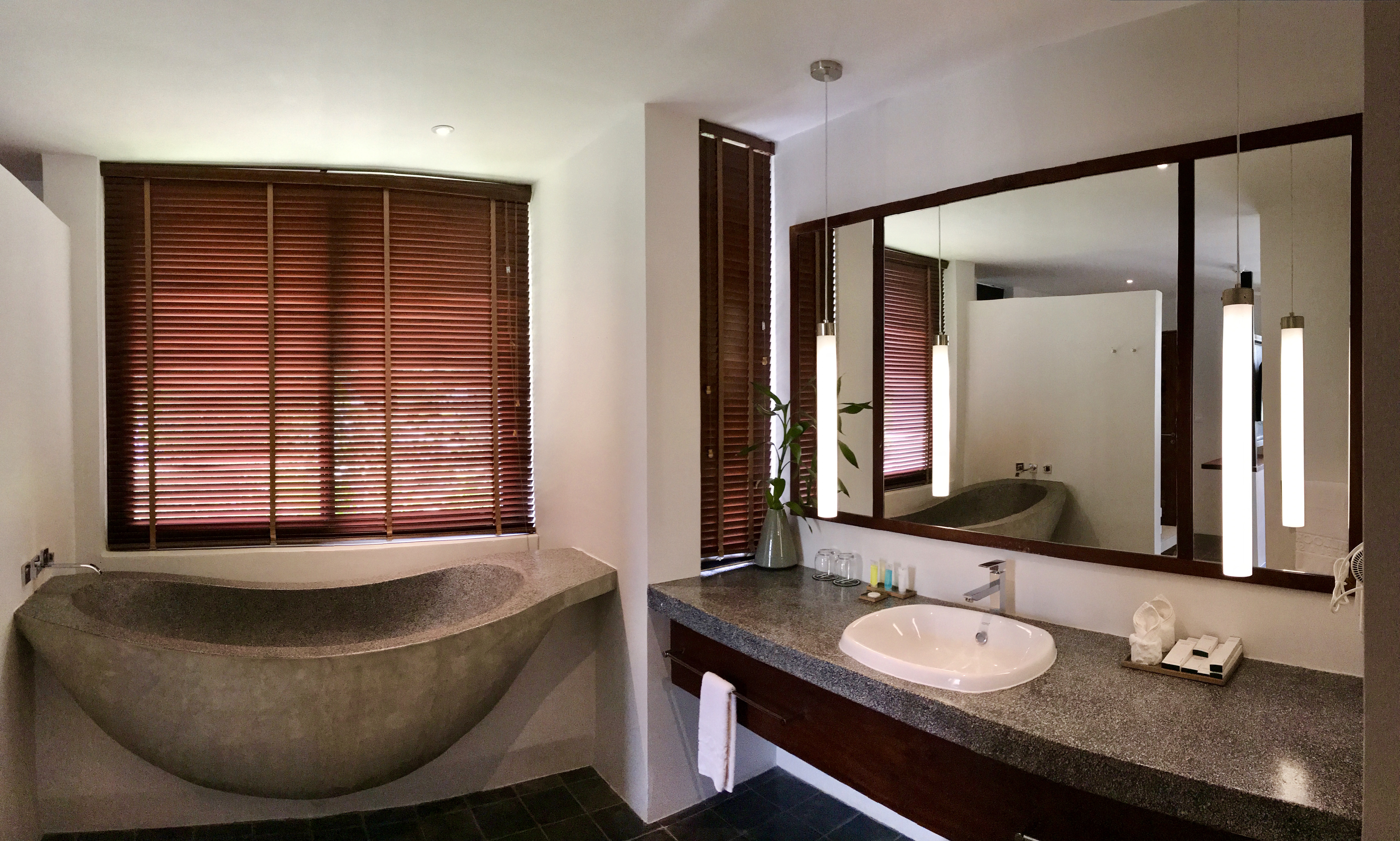 Villa Suite Bathroom
As comfortable as you will expect from top world class resorts, the rooms are decorated with Khmer inspired contemporary art with stylish modern furniture including luxury mattress and the linens to match. Chill out at the private balcony overlooking the well kept gardens transporting guests to the surreal world of living in a tropical setting with nature beckoning. White marble is used within the rooms for that clean elegant feel while the bathroom's undisputed highlight being its elevated bathtub, carefully made from a single piece of stone for that truly romantic and relaxing soak.
Dining
Green Hill restaurant proves that Hillocks are serious about top class wining and dining. No short cuts when coming to satifying guests with delicious Khmer cuisine as well as western favourites. Service is exemplary and ambiance is cosy, a pleasant venue no matter the time of day be it for a hearty breakfast, power pack lunch or serene dinner. Menu changes regularly retaining popular favourites with the addition of seasonal ingredients to keep regulars excited and make new converts out of first timers.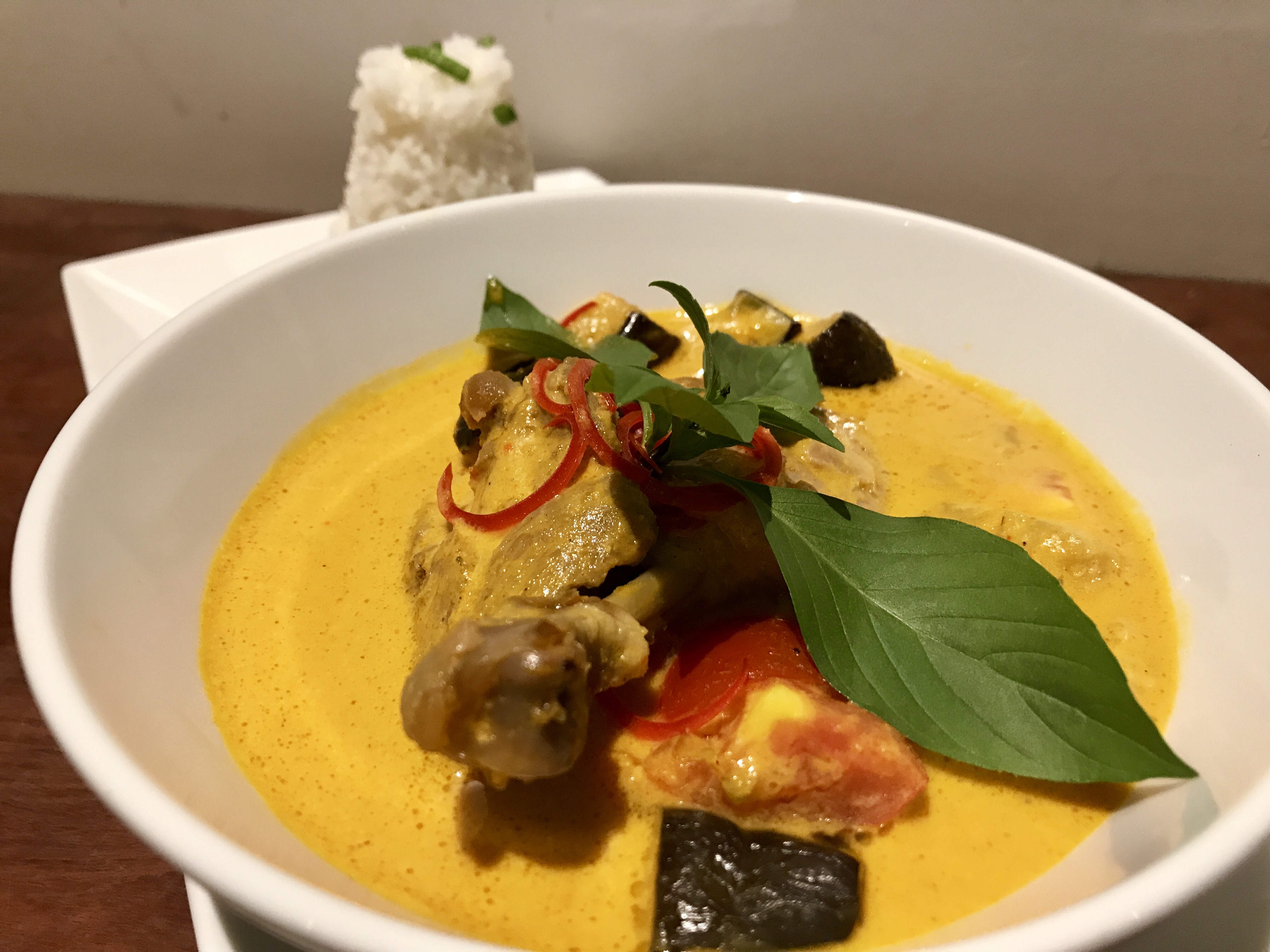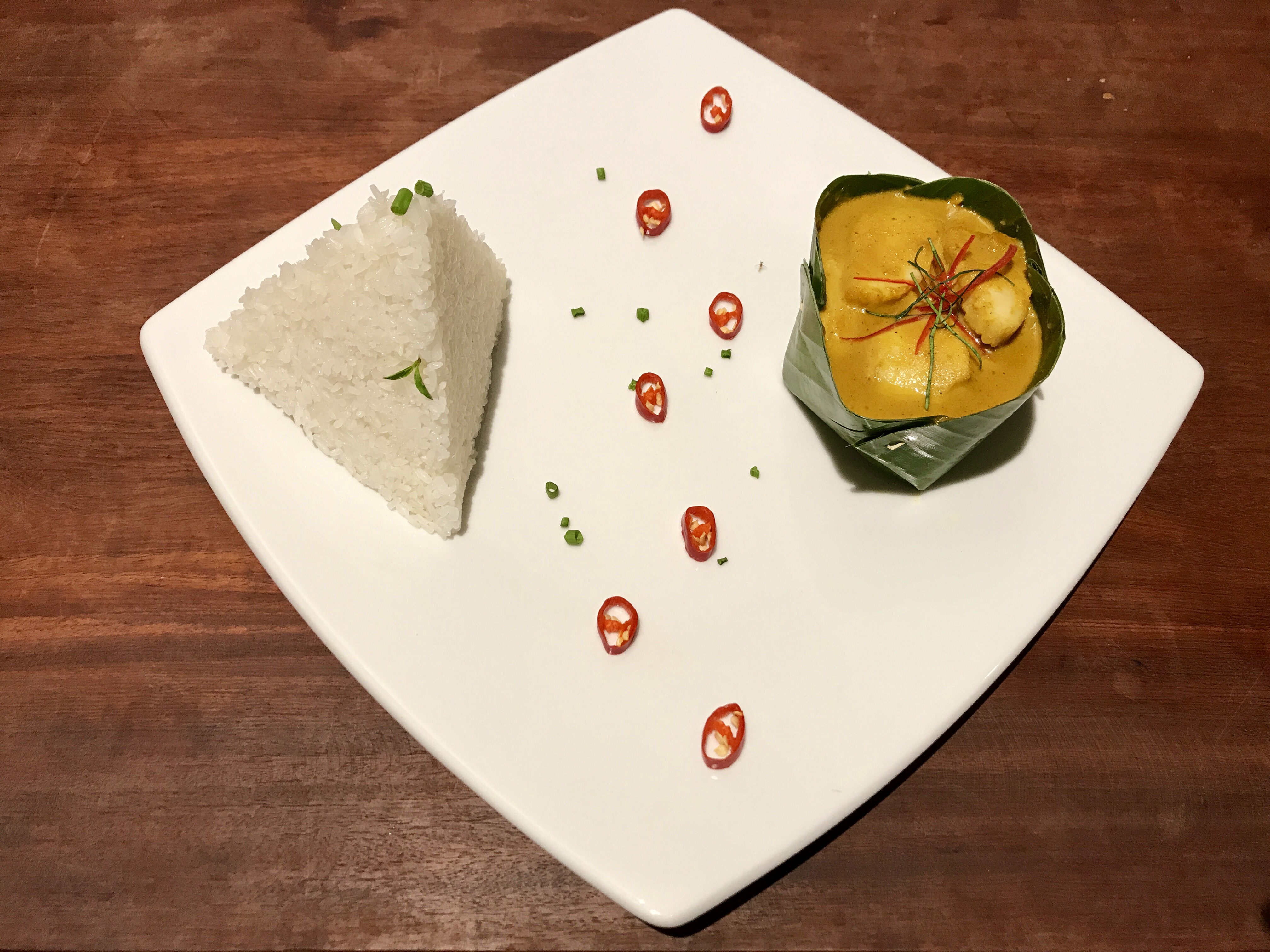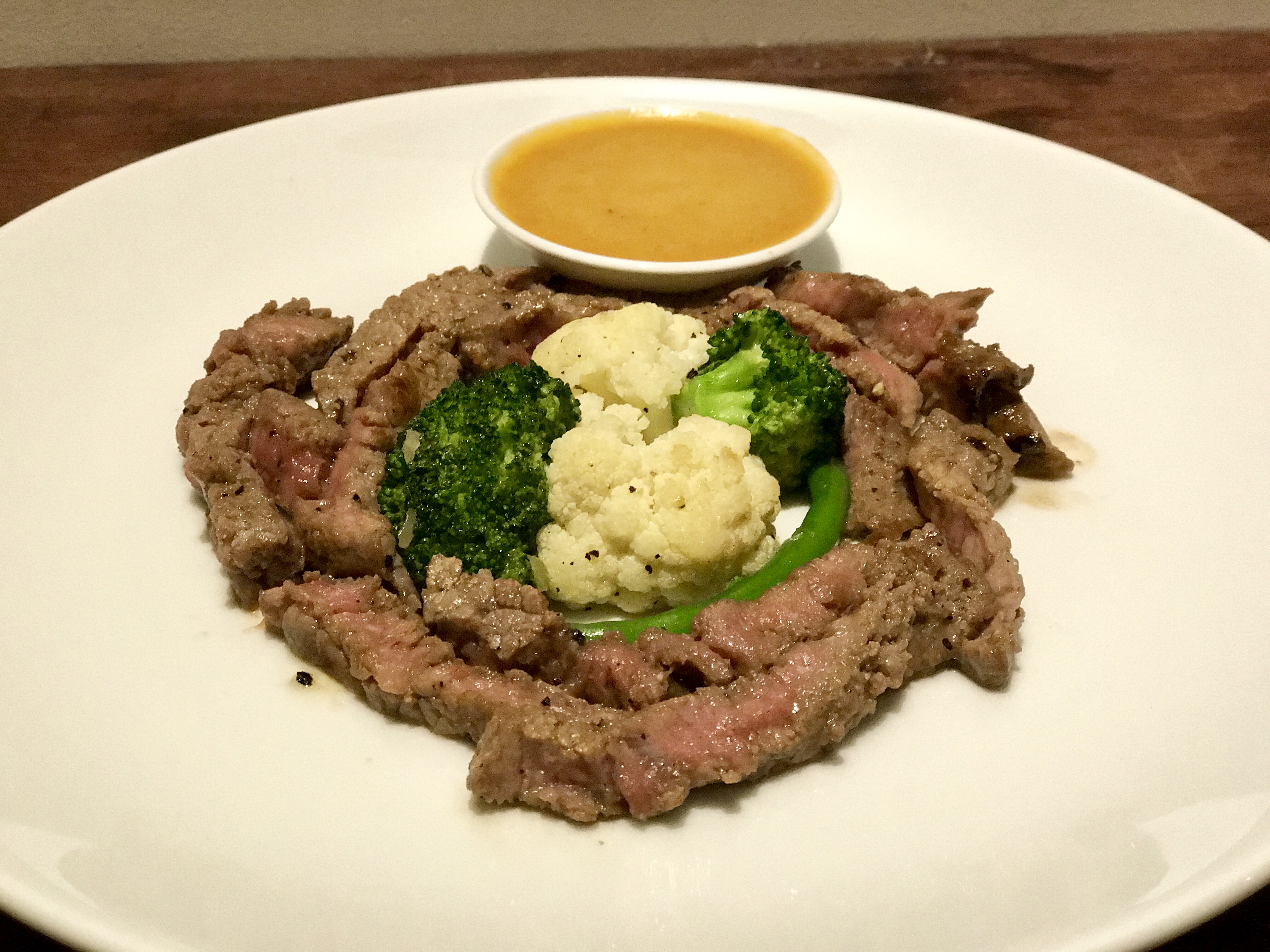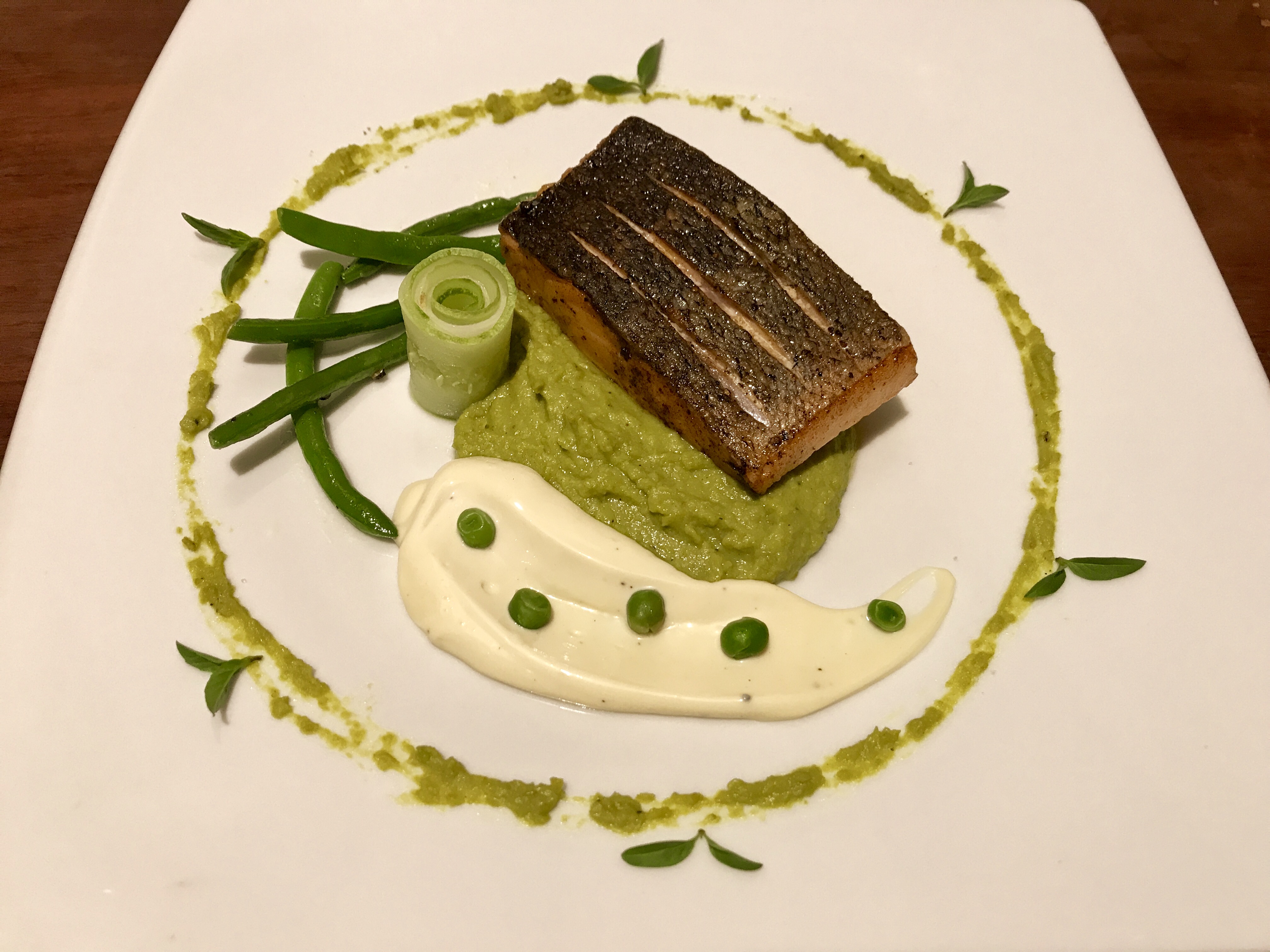 Spa
The Kravan Spa by the hotel's outdoor pool boast 4 conducive treatment rooms as well as a functional fitness center, certainly a one stop shop for all things associated with wellness. Peace of mind, body and soul is instrumental in making of the spa menu where there would be something for everyone even for the discerning spa goers.  A sanctuary within a sanctuary.
Kravan Spa Couple Room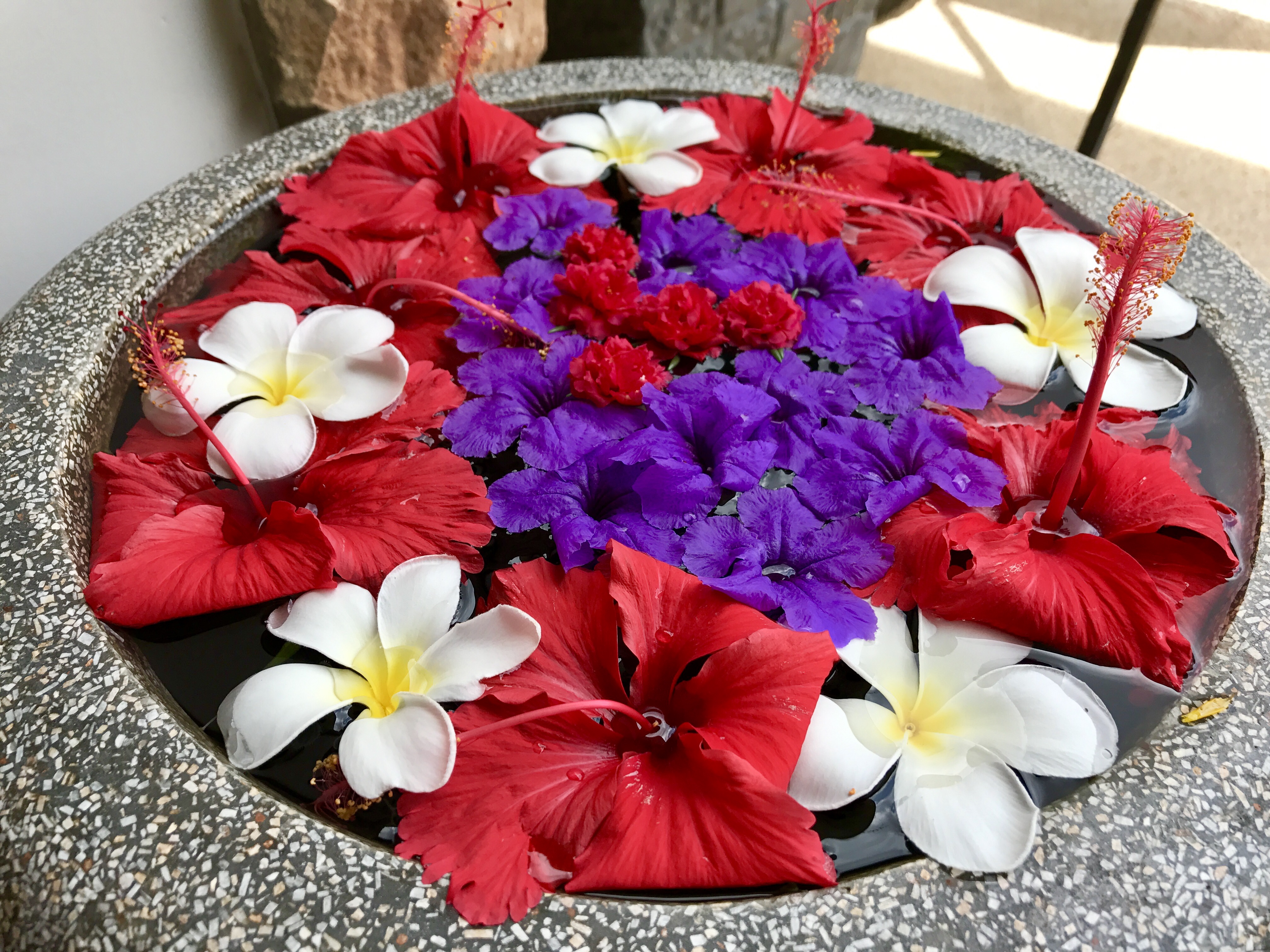 ---
Address: Sala Kamreuk Village, Sangkate Sala Kamreuk, Siem ReapCity,, Krong Siem Reap, Cambodia
Phone:  +855 63 966 699
Email: book@hillockshotel.com
Website: http://www.hillockshotel.com/