BlackBookAsia is excited to collaborate with Base Entertainment Asia for Crazy Horse Paris: Forever Crazy and Forever Lounge. Celebrating 65 years of Parisian Glamour and inspired by the endless theme of femininity and sophistication, Singapore audiences will experience the tantalizing Parisian cultural phenomenon of Crazy Horse Paris for the first time ever when Forever Crazy high kicks into Singapore from 11 October.
Featuring the best of acts from the legendary Cabaret, Forever Crazy consists of a series of highly aesthetic and visual tableaus presented by a multicultural cast of ten stunningly beautiful and classically trained dancers clad only in textured lighting and projection. The effect is so stunning that it is hard to determine where skin ends and the reflections begin. The result is a unique show that engages the mind as much as the eye! A truly tantalizingly Parisian cultural phenomenon not to be missed!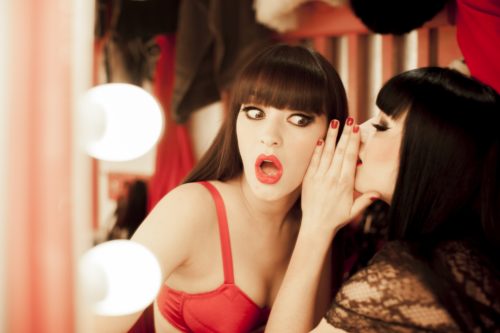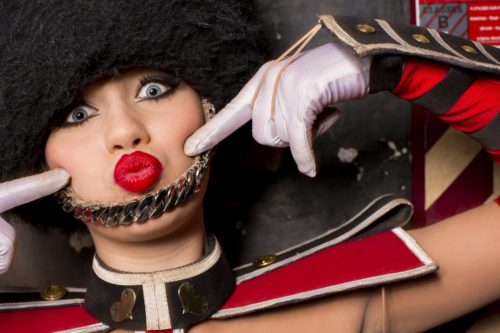 Forever Crazy was conceived in 1951 as a tribute to Alain Bernardin, the founder of the Crazy Horse. It fully preserves the cabaret's artistic heritage while adding a touch of modernity, humour and sophistication. Forever Crazy consists of distinct choreographed acts, among them legendary Crazy Horse "classics". Forever Crazy is on the cutting edge of art and entertainment and presents itself as a unique kaleidoscope of beauty, grace, passion and precision.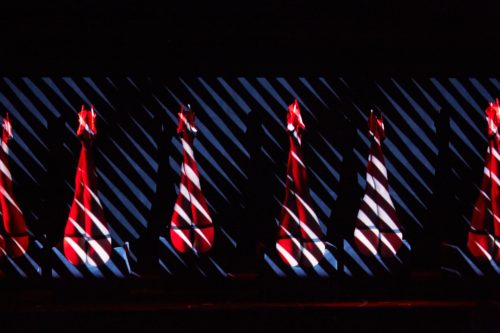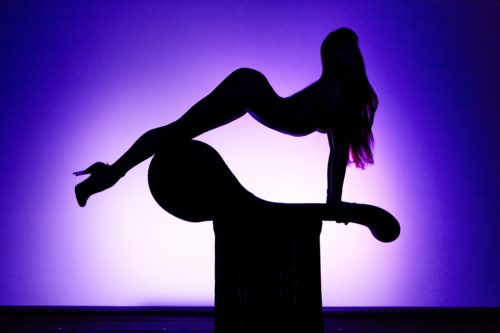 Performances are accentuated by original music and stylish costumes tailor made for each dancer. In the last 65 years, Crazy Horse Paris has collaborated with world-renowned French fashion designers including Paco Rabanne, Loris Azzaro, Karl Lagerfeld, Emmanuel Ungaro, Azzedine Alaia, Alexis Mabille, Alexandre Vauthier, and Chantal Thomass. Celebrity shoe creator Christian Louboutin has personally designed the dancer's iconic red-soled shoes, making Forever Crazy a night of world-class opulence.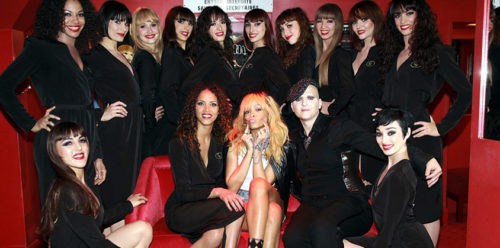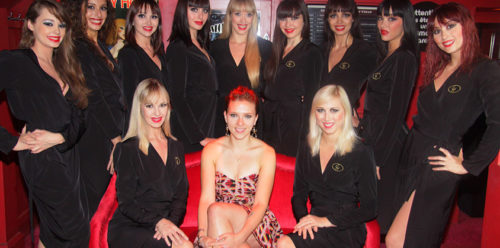 Over the past 65 years Crazy Horse Paris has drawn over 20 million patrons among them numerous celebrities over and over again, including, Elizabeth Taylor, President John F. Kennedy, Madonna, Christina Aguilera, Jean Paul Gaultier, Pedro Almodovar, Sting, Beyoncé, Rihanna… just to name a few.
Since its inception, Crazy Horse Paris has acquired an impeccable reputation for presenting women in an incomparable, sensual and sophisticated way. Its rich artistic legacy is recognized especially among creators, artists and designers. Over the past years Crazy Horse Paris has collaborated with David Lynch, Miuccia Prada, Roberto Cavalli, Kylie Minogue, Beyoncé and Ellen von Unwerth. Crazy Horse Paris has been home to a long list of exceptional artists who have made guest performances with the troupe, including Dita Von Teese, Pame.
---
For more information on how to get a place at Forever Lounge: aaron@blackbookasia.com