Savour BlackBookAsia, A revolutionary guide into the world of Dining, Travel and Lifestyle. Including a peak into exclusive and most highly sought-after lifestyle milestones and events around Asia.
Savour BlackBookAsiaは食事や旅行、ライフスタイルの世界を新たな視点から紹介。アジアで最も話題で耳よりなイベント情報や、理想的なライフスタイル情報も発信していきます。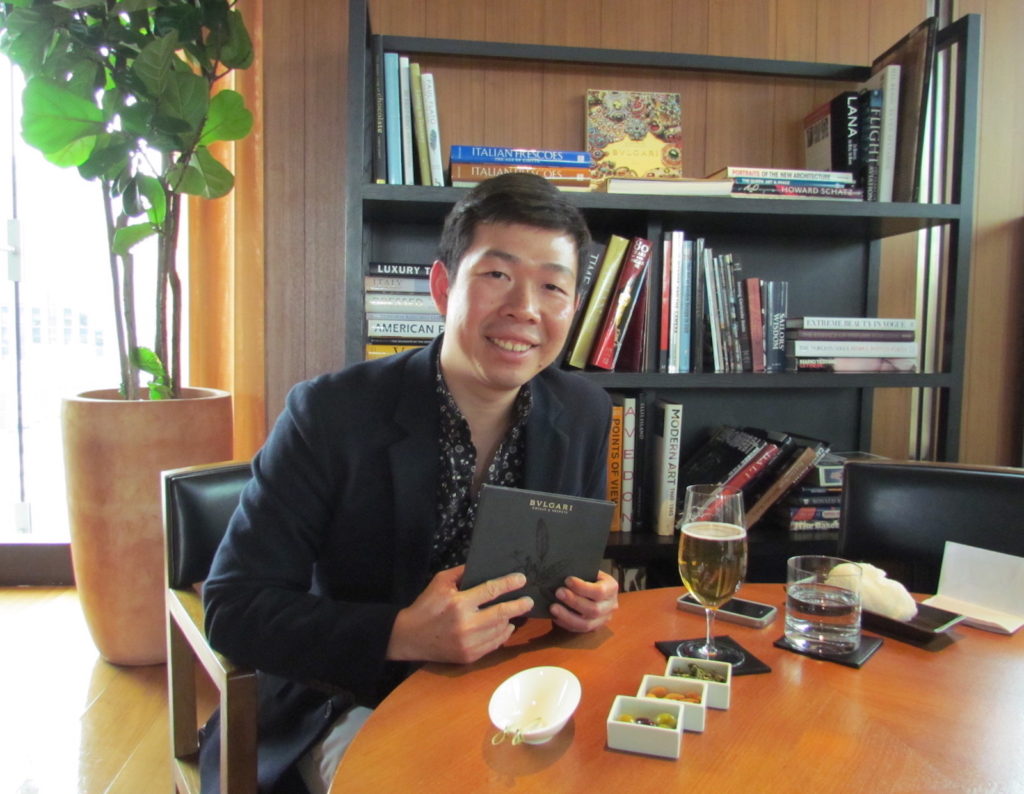 Founder : Gabriel Tan
After spending more than a decade in banking, Gabriel has semi-retired from the private banking world to pursue his passion in private equity, brokerage and lifestyle industries.
He is the founder and chief executive officer of BlackBookAsia group and former brand ambassador for Wine & Dine Magazine.
The globe trotter has access to some of the most exclusive events around the world. He enjoys reviewing all kinds of eateries, from hole-in-the-wall joints to Michelin-starred restaurants.
創業者:ギャブリエル・タン
スイス系を含む複数銀行のプライベートバンキング部門で活躍後、主に土地や不動産、さまざまなライフスタイル事業の投資を行うBlackBookAsiaグループを創業。現CEOを務める。
同グループを率いる傍らシンガポールの高級グルメ誌、『Wine & Dine』のブランド大使を歴任。隠れ家的な店からミシュラン店までシンガポール中のレストランを知り尽くしている。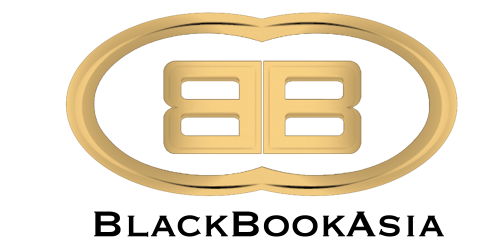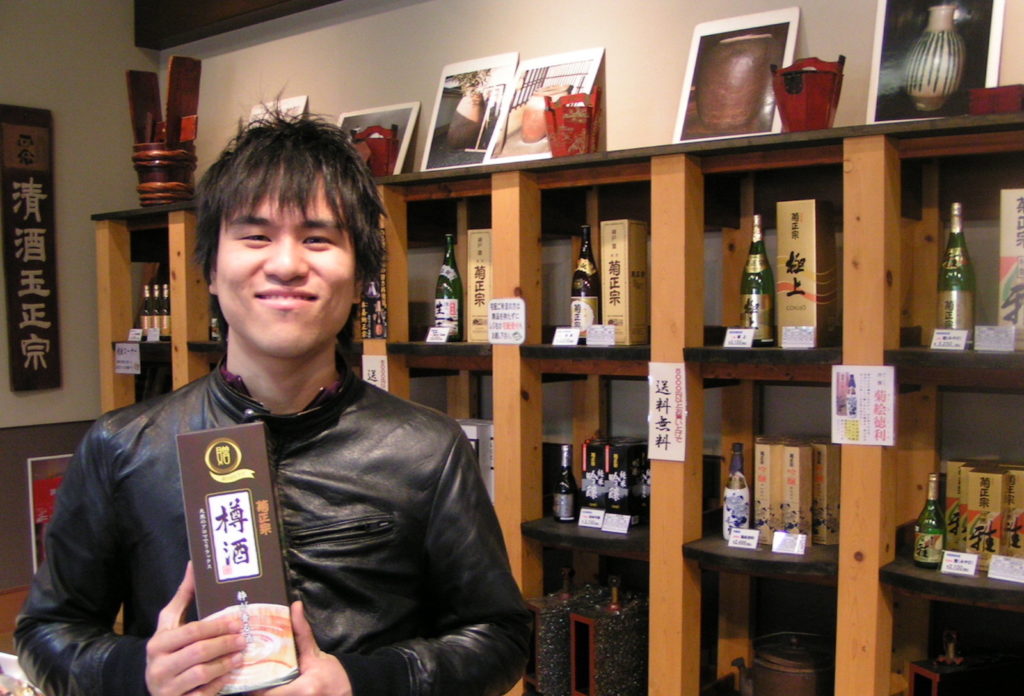 Co-Founder : Ryusuke Akae
Influenced in his early years by his mother who ran a restaurant business in San Francisco, Ryusuke's passion for writing revolves around the food and beverage industry.
He has visited Singapore numerous times and is in love with the melting pot of food cultures in Singapore. From local fare like chicken rice to award winning celebrity restaurants from around the globe, he is excited to guide readers to the best of what Singapore has to offer.
共同創業者 : 赤江 龍介
シンガポールの金融機関でインターンとして働くなどシンガポール渡航歴多数。アメリカで母親が飲食店を経営していた影響で食に情熱を注いでおり、食の分野を中心に執筆活動に従事している。
チキンライス、ラクサ、バクテーなどシンガポールのローカルフードだけでなく、世界各国から集まるシェフの料理に魅了されている。
With more than 20 years of marketing and communications experience within the travel, hospitality and lifestyle sectors, Kum Hoong began his career with the Singapore Tourism Board followed by SIA group, SilkAir and International Enterprise (IE) Singapore. Soon after at Sino Group, he joined the management team as Director  of Events and Marketing to pre-open the Fullerton Hotel, One Fullerton and the Fullerton Boathouse before moving on to Southeast Asia's premier contemporary art fair – Art Stage Singapore.
シニアバイスプレジデント:Kong Kum-Hoong
Kum Hoongは、旅行、ホスピタリティ、ライフスタイルの分野で20年以上のマーケティングとコミュニケーション経験を持つシンガポール観光局で、SIAグループ、SilkAir、インターナショナルエンタープライズ(IE)シンガポールでキャリアを開始しました。 Sino Groupの直後、イベントとマーケティングのディレクターとして経営チームに参加し、フラートン・ホテル、ワン・フラートン、フラートン・ボートハウスを開設し、東南アジアの現代アート・フェア – アート・ステージ・シンガポールに移りました。
Sheila is a Food Science graduate from the University of Melbourne. She started her career in consumer food product for Coca-Cola, followed by Unilever and most recently in L'Oreal as brand manager. She has always had a strong passion for food, loves traveling, having new experiences and indulging herself with good food and beverages.
作家:Sheila Semira
Sheilaはメルボルン大学の食品科学卒業者です。彼女は、コカ・コーラの消費者向け食品でのキャリアを開始し、続いてユニリーバ、続いてロレアルでブランドマネージャーとしてキャリアをスタートさせました。彼女はいつも食べ物に強い情熱を持ち、旅を愛し、新しい経験を持ち、良い食べ物と飲み物で自分を甘やかす。
A true blue Peranakan with a deep seeded love for delicious eats, travel and entrepreneurship. She uses food as a medium to link up with restaurants to fight food wastage. She is excited to guide readers from all walks of life to the best of what Asia has to offer.
作家:Dionna Chia
美味しい食べ物、旅行、起業家精神のために深い種を蒔かれた真の青色のペラナカン。彼女は食品を食物を媒体として使用してレストランと結びついて、食物の浪費と戦う。彼女はすべての人生の読者をアジアが提供している最高のものに導くことに興奮しています。